Helping Veterans Through Push-ups: Star Valley Residents Join Mission 22 Challenge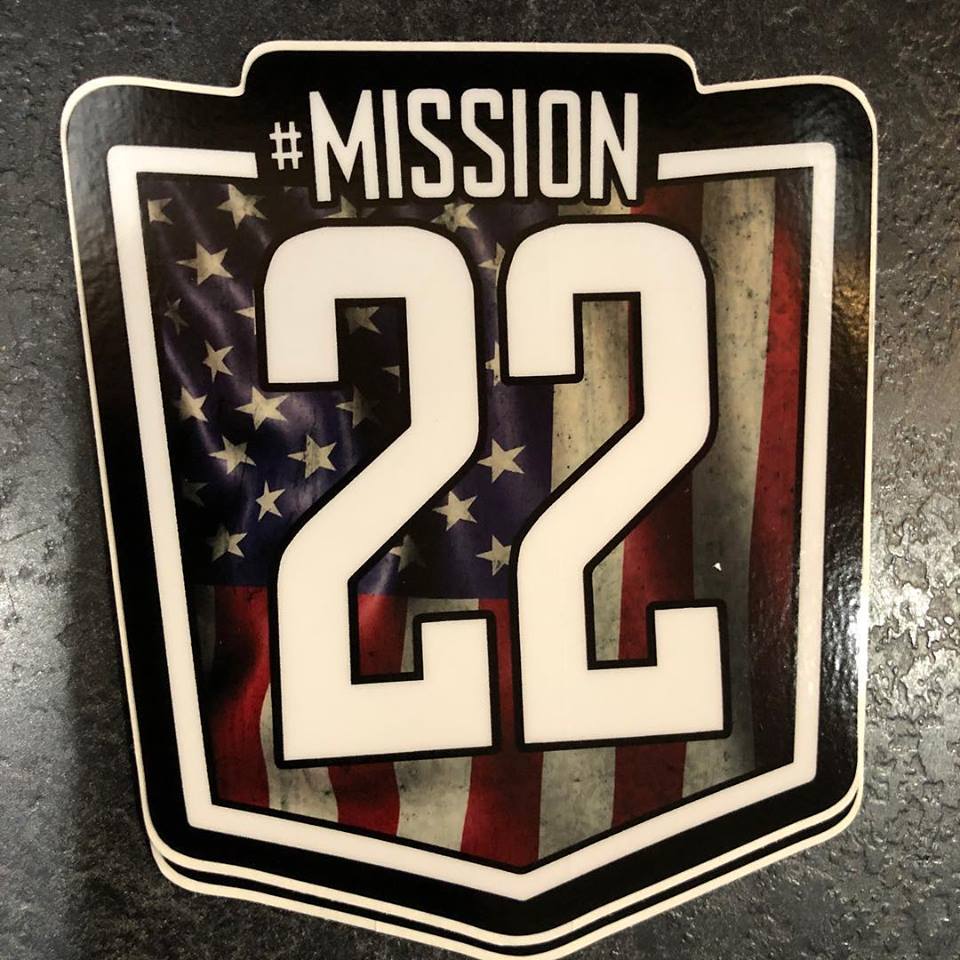 ◆ National organization gains local support in the fight for suicide prevention among veterans.
Every day, 22 veterans commit suicide. One organization is raising awareness and funds to combat this statistic, and local residents are joining the challenge.
"Mission 22 is a national non-profit organization created specifically to support veterans," said Randy Thompson. Thompson is participating in the pushup challenge this July to raise money for suicide prevention.
Independence Day weekend kicks off the month-long fundraising challenge. Participants will complete 2200 pushups in the 31 days of July and receive pledges to raise money for the cause. So far, Thompson says 41 people have joined the challenge either to do pushups or donate. They have raised $2,000 locally before the event has begun.
"I told everybody that I would match dollar for dollar the contributions," Thompson said.
"And I can kick out 2200 pushups without killing me, so why not?"
For Thompson, the issue is personal. He brought up his uncle, who served four tours in Vietnam and died by suicide after battling PTSD for 40 years.

"It hits close to home for us. Even though I didn't even serve, I just see it as a way to send the message that 'hey, you guys matter, your country matters,'" Thompson said. According to the Mission 22 website, the organization exists to "provide information and support to Veterans and their families when they need it most." Events like the push up challenge happen throughout the year, and the funds raised allow veterans and their families to access free wellness programs.
Mission 22 states that their challenges "encourage camaraderie, raise awareness, and increase participation." Thompson said anyone can and should participate.
"If you can't do pushups but you can donate, then donate. And if you can't donate and you can't do push ups, then share our story and try to encourage other people," Thompson said.
People can join the challenge by going to the Mission 22 Facebook page.
Let us know what you think!
Tagged:
Mission 22
Randy Thompson
veteran suicide awareness