Hit and Run Driver identified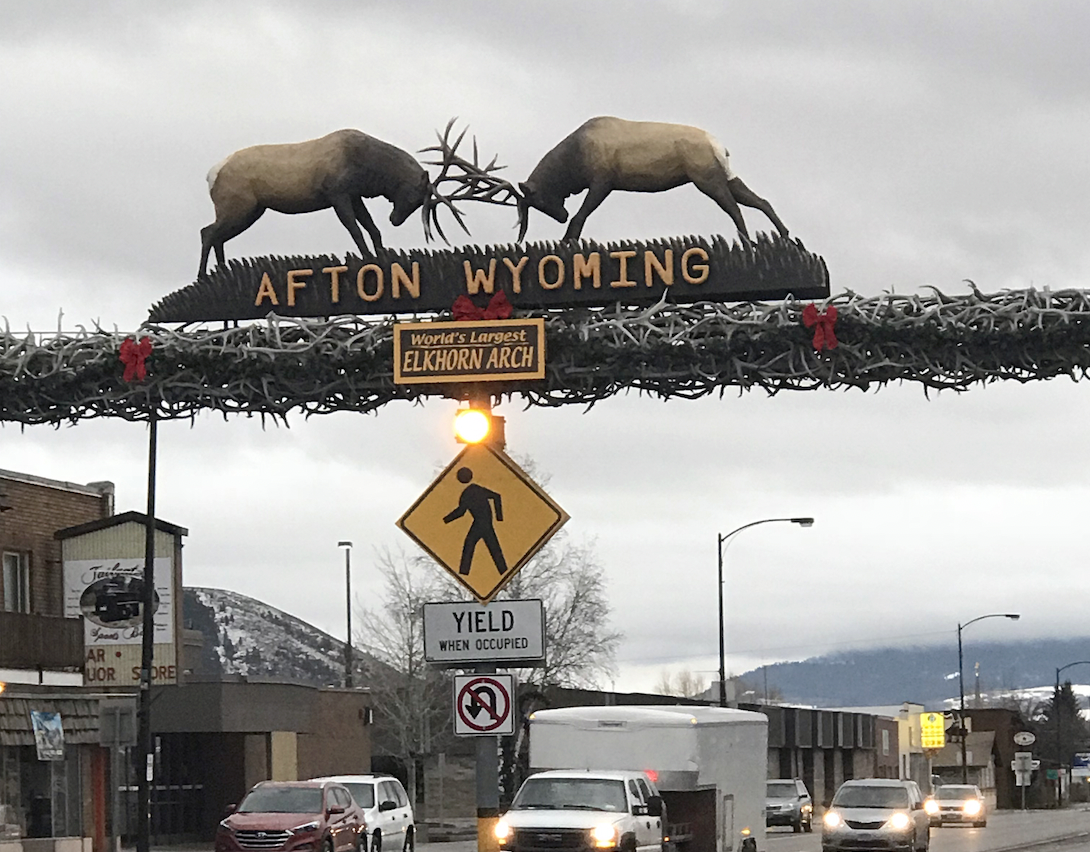 The following is a release from the Afton Police Department – 
During the early evening hours on November 20, 2023, an off-duty Wyoming State Trooper called the Lincoln County Communications Center and advised of a vehicle possibly matching the description of the vehicle involved in the incident of a vehicle colliding with a juvenile male on a bicycle in the crosswalk under the Elkhorn Arch in Afton originally reported on November 9, 2023.
The vehicle was stopped by Afton Police Officer Dekoda Barnett in the area of the 200 block of North Washington in Afton. The Lincoln County Sheriff's Office and the Wyoming Highway Patrol arrived to assist.
During the course of the traffic stop, the driver, a 22-year old male, was interviewed and is cooperating with law enforcement.
At the time of this press release, charging documents are in the process of being filed with the Lincoln County Attorney's Office for review and the identity of the driver cannot be disclosed at this time.
Afton Police Chief Jason Romberg has stated, "The Afton Police Department would like to thank the  Lincoln County Sheriff's Office, Wyoming Highway Patrol and the residents of Lincoln County who have been calling in with vehicles matching the description of the vehicle involved to assist in solving this case. I also want to commend Officer Dekoda Barnett for her efforts in bringing this investigation to its conclusion."
Let us know what you think!
Tagged:
Afton Police Department
Afton Wyoming
Lincoln County Sheriff's Office
Officer Dekoda Barnett
Wyoming Highway Patrol