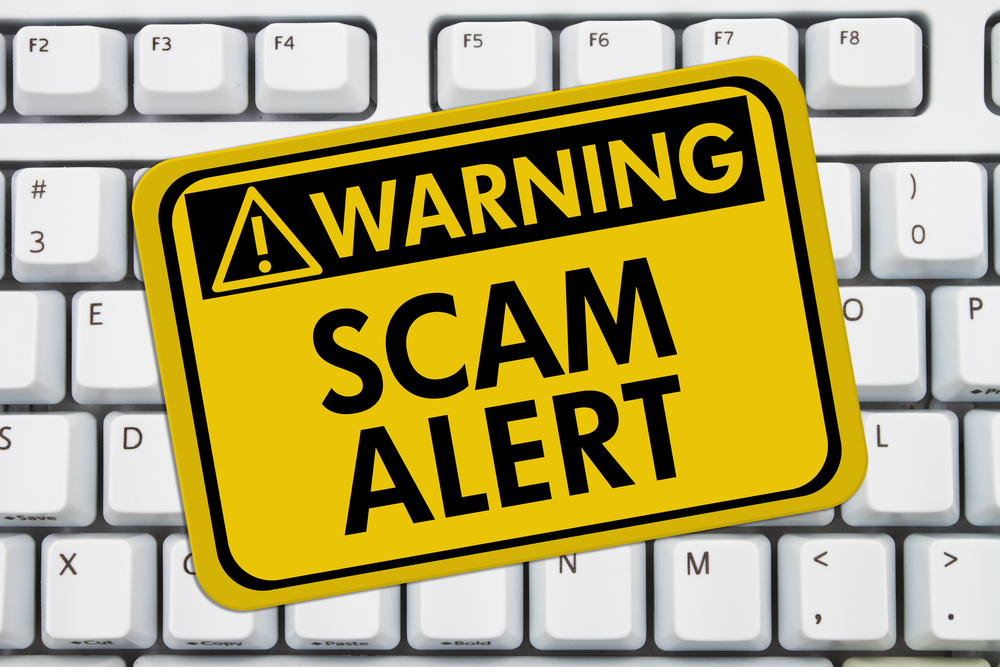 LARAMIE (WNE) — Cyber Wyoming is warning residents to be aware of a host of scams that occur during the holiday season. These scams can range from package theft to seasonal working scams to social media sales scams, according to a news release.
One Wyoming resident recently reported being scammed on Facebook Marketplace, according to the release.
The seller was encouraged to download a payment app onto her phone, and scammers wrote a phony email from the payment app company claiming she'd overcharged the buyer and to send a refund.
There have also been reports in recent years of a Facebook fraudster trying to sell tables for craft fairs in Gillette and Cheyenne.
To avoid payment scams on social media, people should meet potential buyers in public places, only accept cash and avoid sharing additional contact information, according to the release.
The holiday season also comes along with an uptick in the theft of packages, the release says.
The best way to avoid this is by bringing packages inside as soon as they're delivered and talking to neighbors.
"Doorbells and cameras that connect to the internet don't have antivirus software on them and often have no protection measures at all," according to the release. "They can be used as a means to get into your home's wireless network and steal more sensitive information like your online banking credentials."
To avoid these, people could install smart doorbells, TVs and cameras on a wireless network that's separate from the network they use to connect their computers, which contain important personal information.
Let us know what you think!
Tagged:
Facebook Marketplace
holiday scams
package theft
social media sales scams
working scams