Idaho woman injured in fall at the Intermittent Spring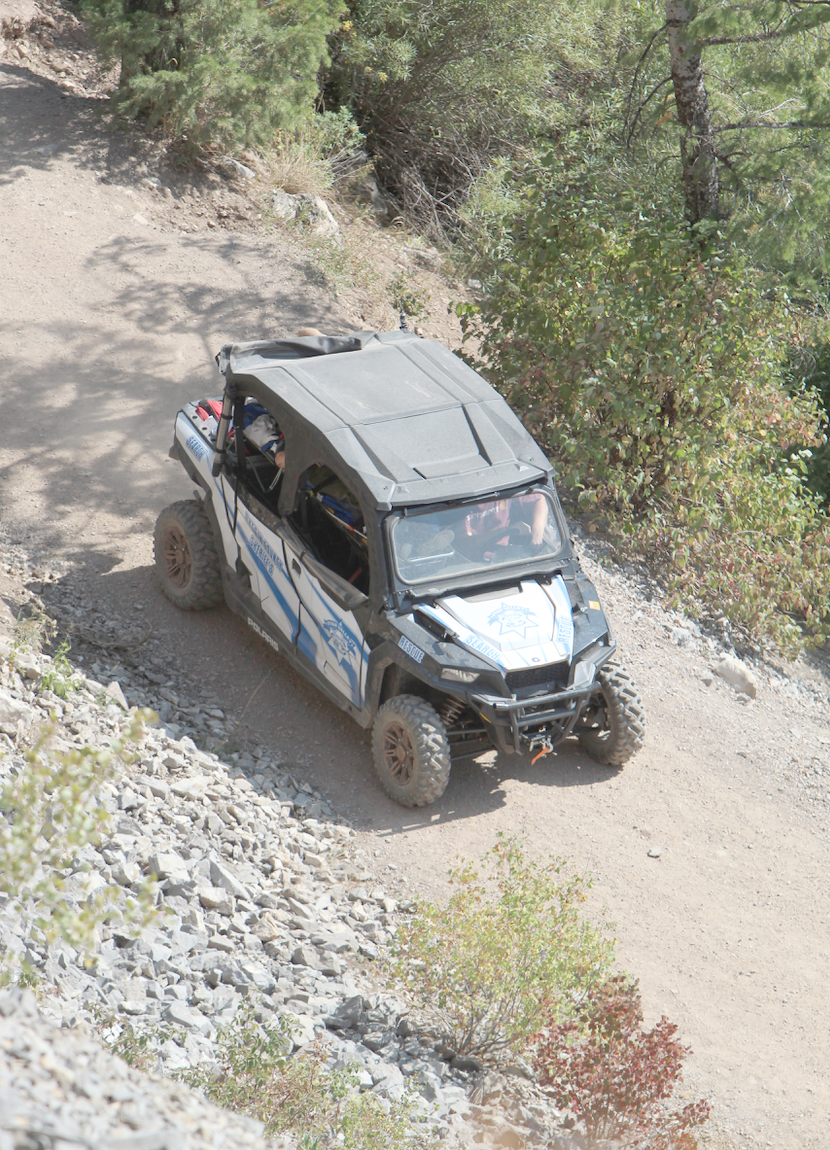 ◆ 15-foot fall results in head and back  injuries.
Emergency response crews answered to a 1:48 p.m. call for help for an injured hiker at the Intermittent Springs east of Afton Monday.
The Lincoln County Sheriff's Office reported a 68-year-old Pocatello women fell about 15-feet near the spring and suffered head and back injuries.
Star Valley EMS and Star Valley Search & Rescue responded to the seen and transported her by ATV and Ambulance to Star Valley Health.

Air Idaho transported her by helicopter to Eastern Idaho Regional Medical Center. The individual was expected to recover from the injuries.
In addition to the sheriff's office, the Afton Police Department also assisted with the call.
This marked the 23rd mission this year for Star Valley Search and Rescue.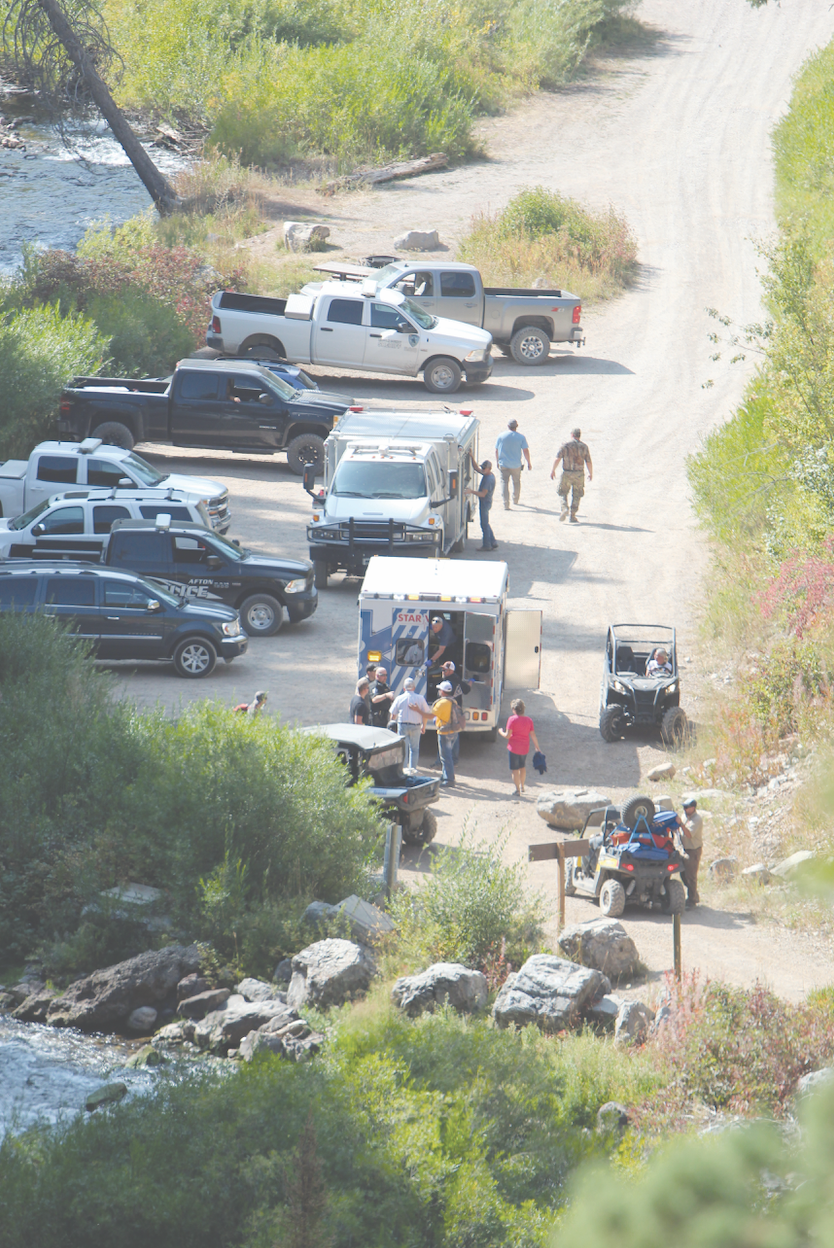 Let us know what you think!
Tagged:
Eastern Idaho Regional Medical Center
Intermittent Springs
Lincoln County Sheriff's Office
Star Valley Health
Star Valley Search & Rescue