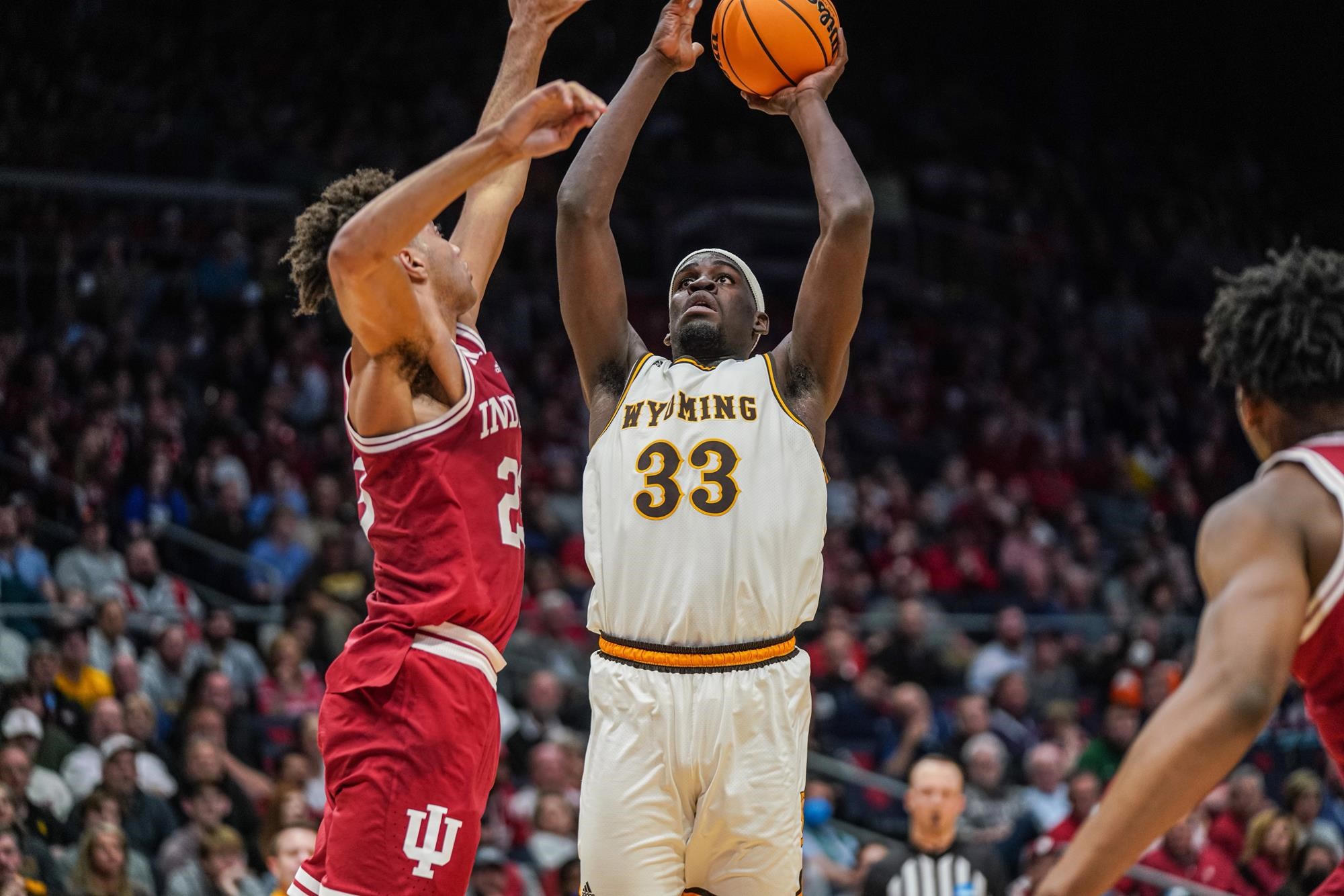 LARAMIE, Wyo. (Feb. 3, 2023) – Wyoming Cowboy forward Graham Ike will redshirt this season as he recovers from an injury that happened prior to the start of the 2022-23 campaign. He was named the Mountain West Preseason Player of the Year.
"Graham will come back from this even better than he was before," UW head coach Jeff Linder said.  "He has a bright future ahead of him and his long-term health is our top priority. As much as he wanted to be on the floor playing this season, he made the best decision for his future, and I can't wait to see what the future has in store for him. "
Let us know what you think!