IMAGES: This is the slide that has closed the Greys River Road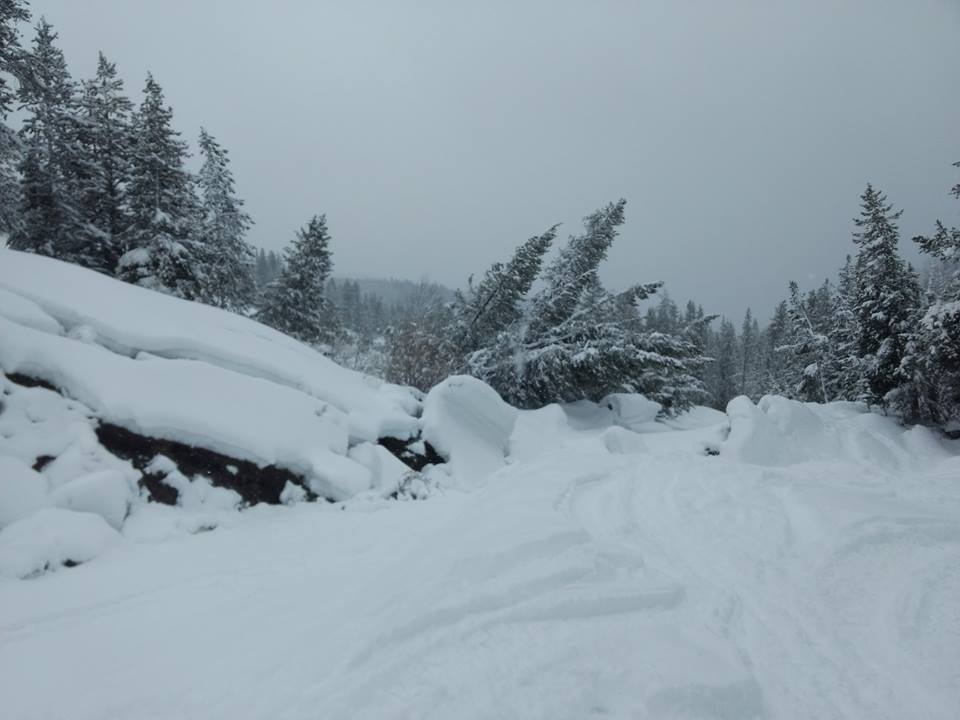 A portion of the Greys River Road was closed by the Bridger-Teton National Forest Friday because of a large, slow moving landslide that compromised the road.
The closed portion of Forest Service Road 10138 is 17-miles from the parking lot in Alpine, Wyoming. The slide path and the surrounding area remain highly unstable.
Star Valley resident James Pigg road a snowmobile up to the slide area and posted these images to his Facebook page.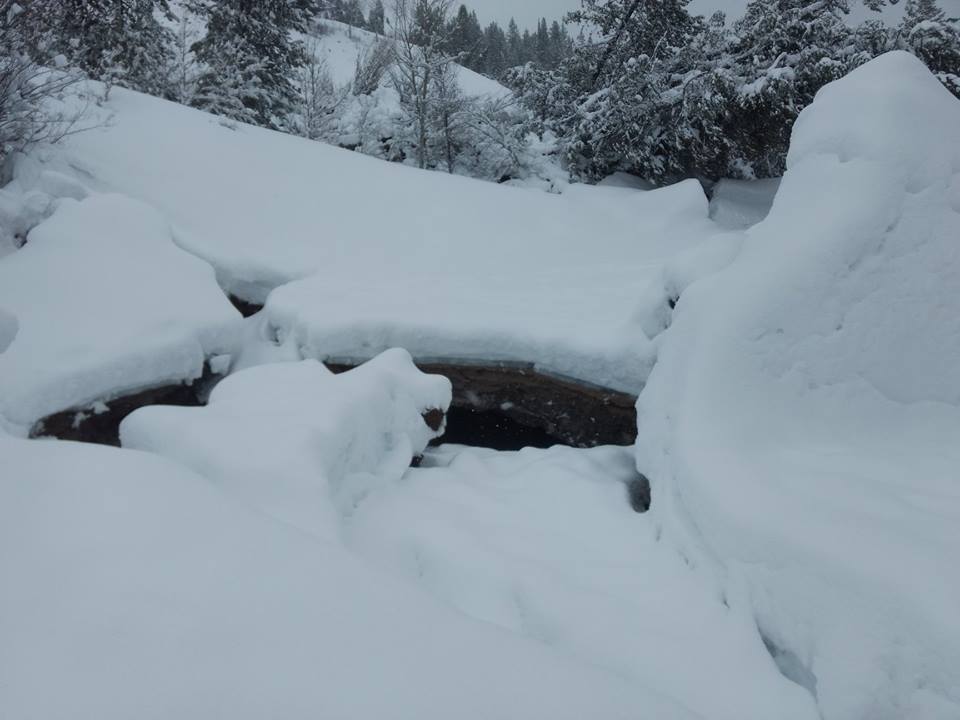 Pigg said the slide "is around 300 yards from one end to the other at the toe. It is pushing into the river and has it choked off enough to start a reasonable lake… and surely more coming down."
According to Pigg, "The entire mass is a jumble of earth all the way to the river, with fissures and cracks you could easily drop an automobile in."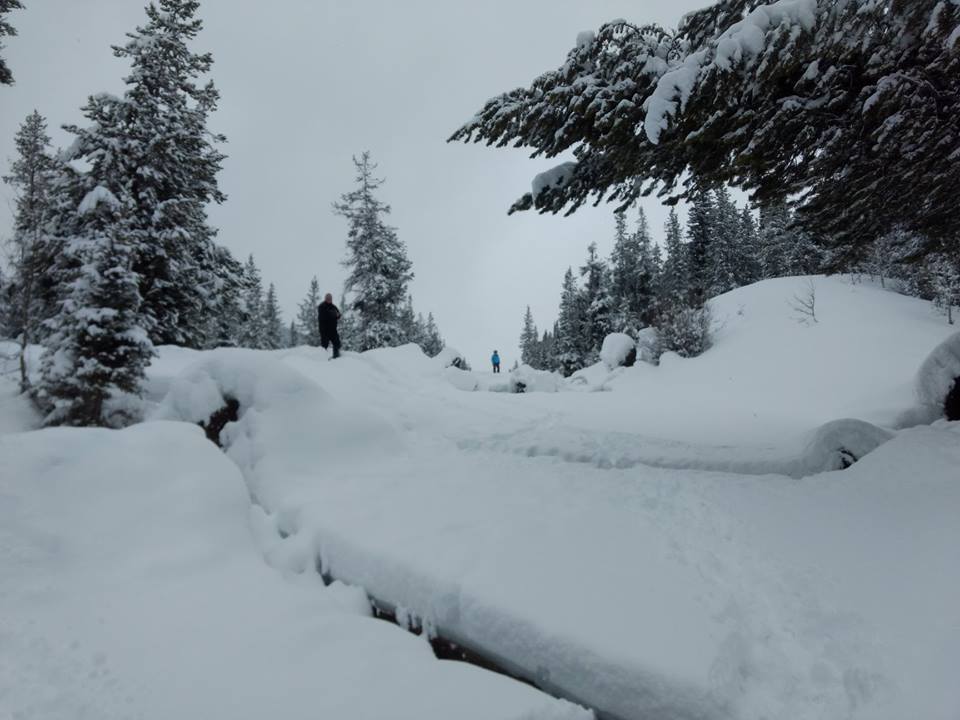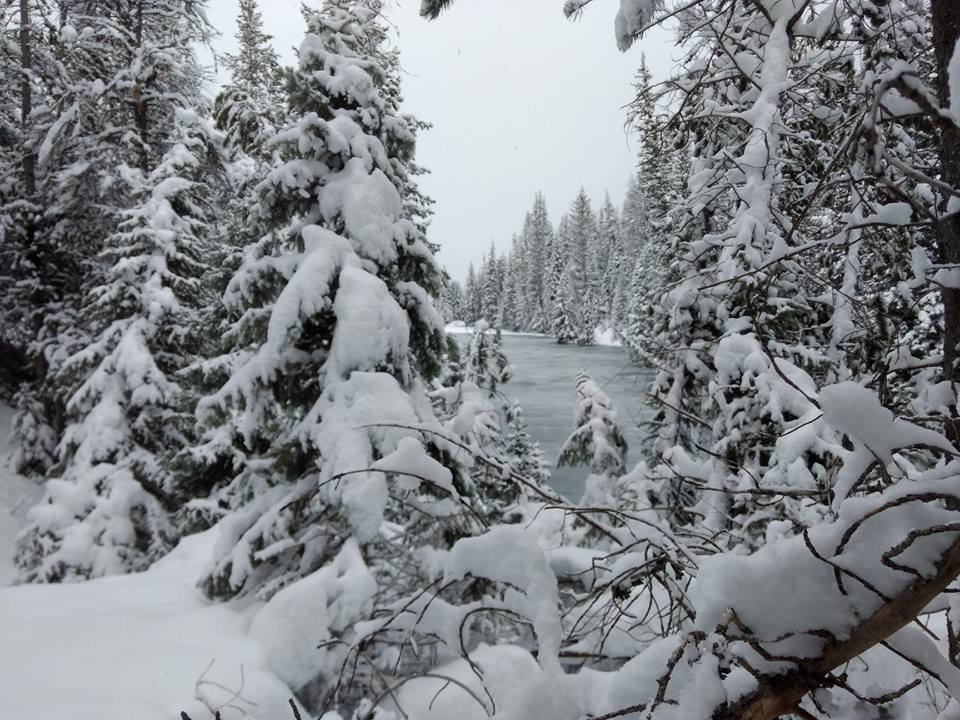 The Bridger-Teton National Forest has stated that because this is still an active slide and the earth and mud are still moving, there is no estimate as to when this landslide can be removed from the road or any meaningful repair work initiated.