Independent Obituaries: June 30, 20201
The following obituaries appeared in the June 30, 2021 edition of the Star Valley Independent.
For more area obituaries, please visit Schwab Mortuary.
For more resources including headstones, please visit the Star Valley Historical Society.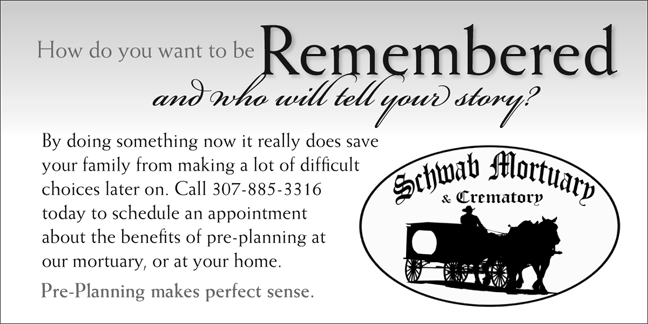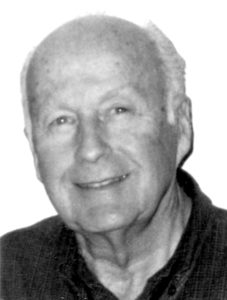 Our dear precious husband, father, and brother, Lamont W. Anglesey, passed away May 28, 2021 in West Jordan, Utah at the age of 86. Born December 14, 1934, in Afton, Wyoming To Lavere Anglesey and Idonna Wheeler. Wheeler.
He grew up in Star Valley, which he loved so much. He left Star Valley in the early 50's and moved to Kearns, Utah with his family.
He loved music and had a beautiful singing voice. He had the privilege of singing at the World's Fair in Seattle, Washington in 1962 and many other choirs in his lifetime. He loved playing the harmonica with his dad and brothers.
He was in the glass business working for Linford Glass for many years, making many beautiful mirrors. He was a collector of all kinds of rocks which he treasured and had many of them. He is survived by his sweet wife OraNell, his children, grandchildren, brother: Merrill (Cleo) Anglesey, sisters: Carolyn (Jon) Allred, Donna (Larry) Casebolt.
He is preceded in death by his parents, brother David, grandsons (2), grandaughters (3). We will miss him deeply, but we know what a wonderful reunion he is having in heaven, singing and playing his harmonica with his dad and brother Dave. Intermment West Jordan, Utah. Graveside service was held June 4, 2021.

Let us know what you think!
Tagged:
Lamont W. Anglesey
Star Valley Wyoming obituaries
Wyoming obituaries