Investigation continues in Etna shooting incident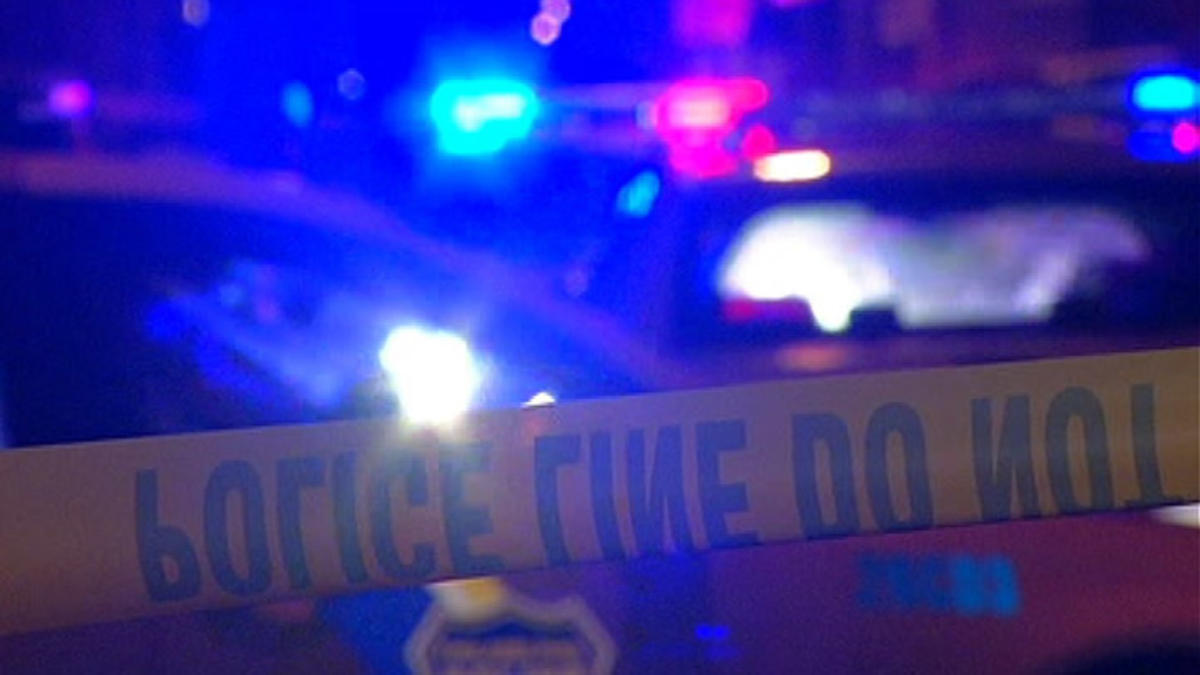 • Case involves domestic violence-
The investigation is ongoing following an incident in Etna that left a woman with multiple gunshot wounds. The shooting occurred nearly a month ago on Thursday, April 14.
According to statement's from the Lincoln County Sheriff's Office, a female was shot multiple times around 4:20 a.m. She was transported to Star Valley Health and then to Eastern Idaho Regional Medical Center.
Roughly two weeks after the shooting, Captain Brian Andrews told SVI News that the woman had survived the shooting but was still recovering in the hospital. At that time, very few details on what happened were made available because law enforcement had not had a chance to interview the woman due to the severity of her injuries.

On Monday, Lincoln County Sheriff Shane Johnson provided an update, saying the woman had been released from the hospital. Law enforcement has since had the chance to interview her, but because the investigation is still ongoing, very few other details were provided.
"It would fall under the domestic relation category as far as what happened there," stated Johnson during a live interview on SVI Radio. "We're still looking into some things so there haven't been any charges filed as of yet." Johnson reiterated that more information will be released at the conclusion of the investigation.
"There was never a threat to the community or neighbors there. It was isolated. Like I said, it would fall under the domestic relations category," concluded Johnson.
SVI News will provide further information on this case once the investigation has concluded and charges have been filed.
Let us know what you think!
Tagged:
Captain Brian Andrews
Eastern Idaho Regional Medical Center
Etna Shooting
Lincoln County Sheriff's Office
Star Valley Health