Kemmerer City Administrator gives update on nuclear plant and Naughton plant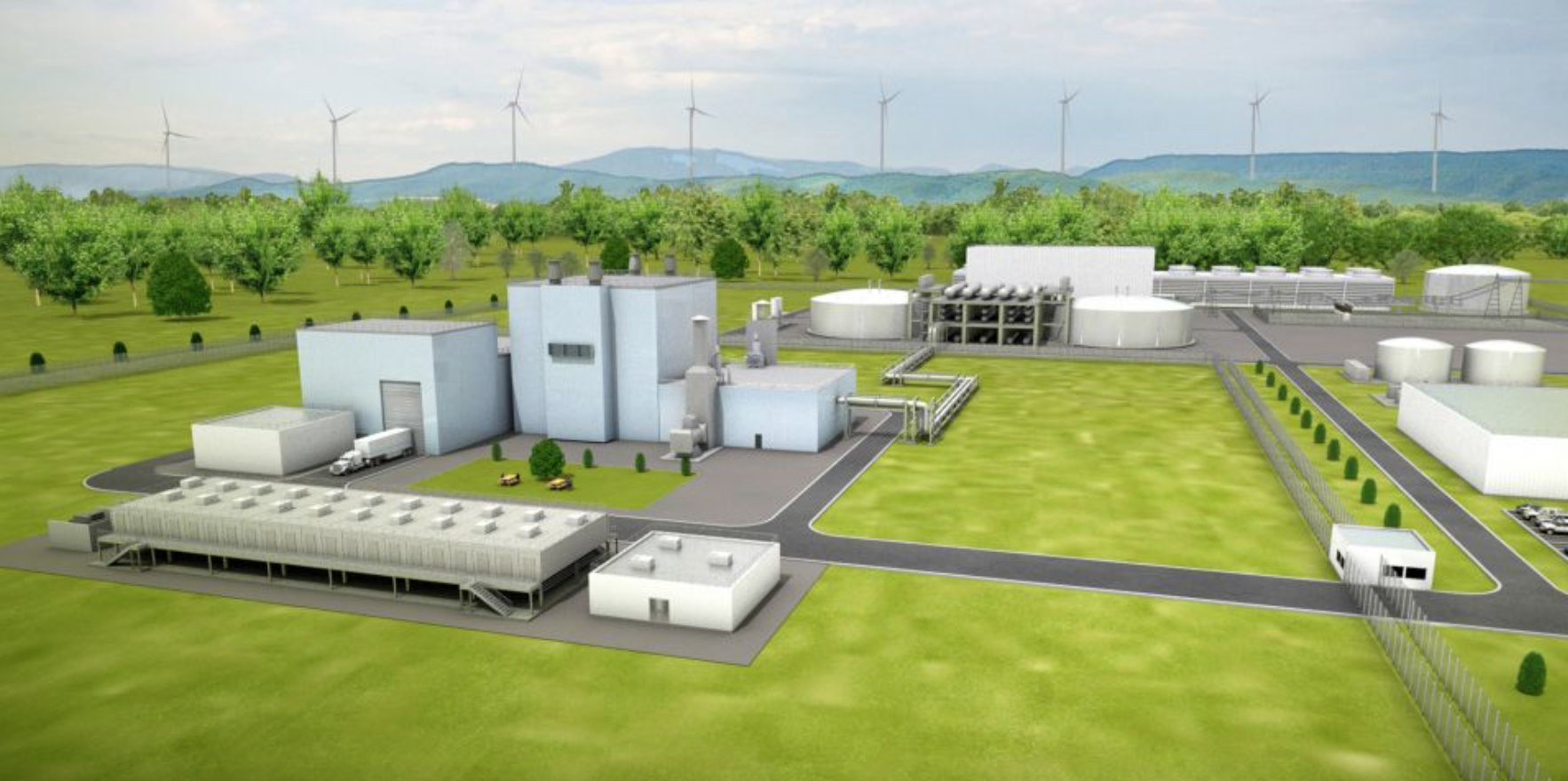 Kemmerer City Administrator Brian Muir joined SVI to give the latest on the nuclear plant and the Naughton power plant.
He says he and Mayor Bill Thek met with the project engineer of the company tasked with building the nuclear power plant a couple weeks ago. He says they also met with the project engineer for TerraPower.
"They gave us some fantastic news," Muir said. "They said Kemmerer is the perfect site to put this plant."
He says all the soil testing they were doing went very well. He also says they will be back next spring to build the facility for testing the sodium.
"Which is actually going to end up being a permanent facility," Muir said. "Which will allow, even after we do our own testing here, other companies to come in and test salt-cooled technology."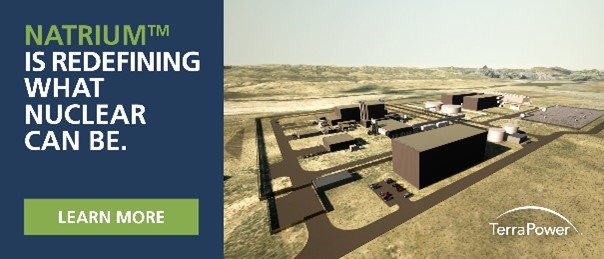 He says this means this will create about 12-15 permanent jobs they did not know about before. He also says he and the mayor were invited to a conference with the Energy Community Alliance. It is a non-profit organization that promotes bringing nuclear into communities.
"They used us as a case study going from having a coal-fired power plant to also have a nuclear reactor," Muir said. "We were a very unique part of that conference and had lots of people interested in our story."
He says they were even invited to be a part of a conference in Europe.
"We probably don't have time to do that," Muir said. "Kemmerer is on the map not only nationally, but international."
He says even with many parts of Europe already adopted nuclear for energy policy; they are all still watching with the new technology Kemmerer will be a part of.
He also gave an update on the Naughton power plants. #1 and #2 are still set to be retired in 2025 as of right now. He says they are going through the Integrated Resource Plan (IRP) process right now.
"Things can change," Muir said. "IRPs can change. I know there are a lot of challenges right now in the energy industry."
He says Naughton #3 is also still set to be retired in 2029.
"I've been watching that with great interest," Muir said.
He says he believes the latest statistics from the IRP will be announced some time in the fall. He hopes things change because the nuclear plant won't start operating until 2028 and so there would be some gap for jobs and other items.

Let us know what you think!