Kemmerer City Council Notes
The Kemmerer City Council looked set to approve a nearly half million dollar heating, venting and air conditioning (HVAC) replacement project for the Kemmerer Recreation Center at their regular meeting Monday, March 22. However City Administrator Brian Muir said new information had come in the last few days on some possible changes to the bid, and questions about Kemmerer's reserve fund. He asked the council to table the approval of the contract until their next meeting in two weeks so he and his staff could factor in these new changes.
The council did approve, on third and final reading, changes to the Kemmerer Community Fishing Pond. These changes would increase the creel limit to what is allowed at
the nearby Hamsfork River, and the putting up of a new information sign.
Under new business, the council gave the go ahead to revamp the youth sports leagues run by the recreation department. This would include increasing the length of seasons for flag football, Jr. Ranger football, Jr. Jazz basketball and Football, buying some new equipment, pay referees and implement some fee increases.
The council approved the city applying for an airport coronavirus response grant worth $9000. Brittany Ritter gave a presentation to the council on liquor licensing changes that the State legislature approved this year that apply to municipalities. Most of the changes loosened regulations on microbreweries, malt beverage permits and dispensing areas.
Under the council's consent agenda, Cody Baker was appointed to the Kemmerer-Diamondville Water and Waste Water Joint Powers board, Dennis Cartwright was appointed to the Kemmerer Zoning Board, and accepted just over $56,000 from the Kemmerer Foundation.
Council member Robert Bowen said the local Taco Time would be holding a fund raiser for
the local American Legion post on March 29th.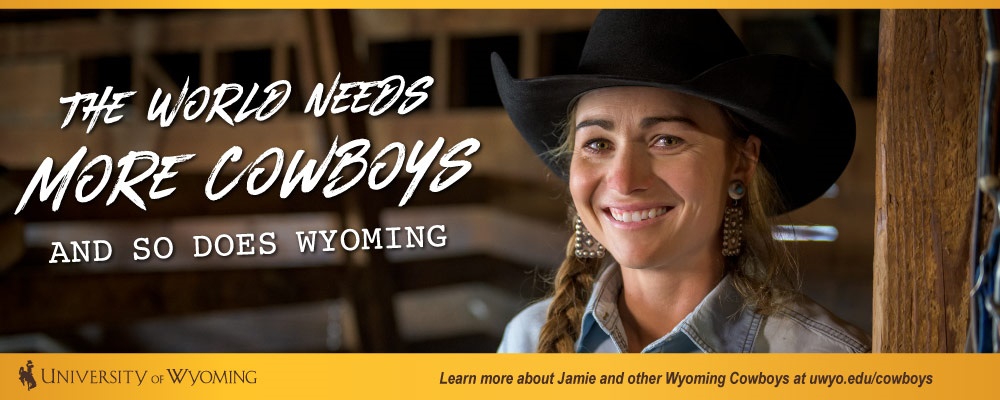 Let us know what you think!