Kemmerer collects 26 tons of cardboard in the last eight months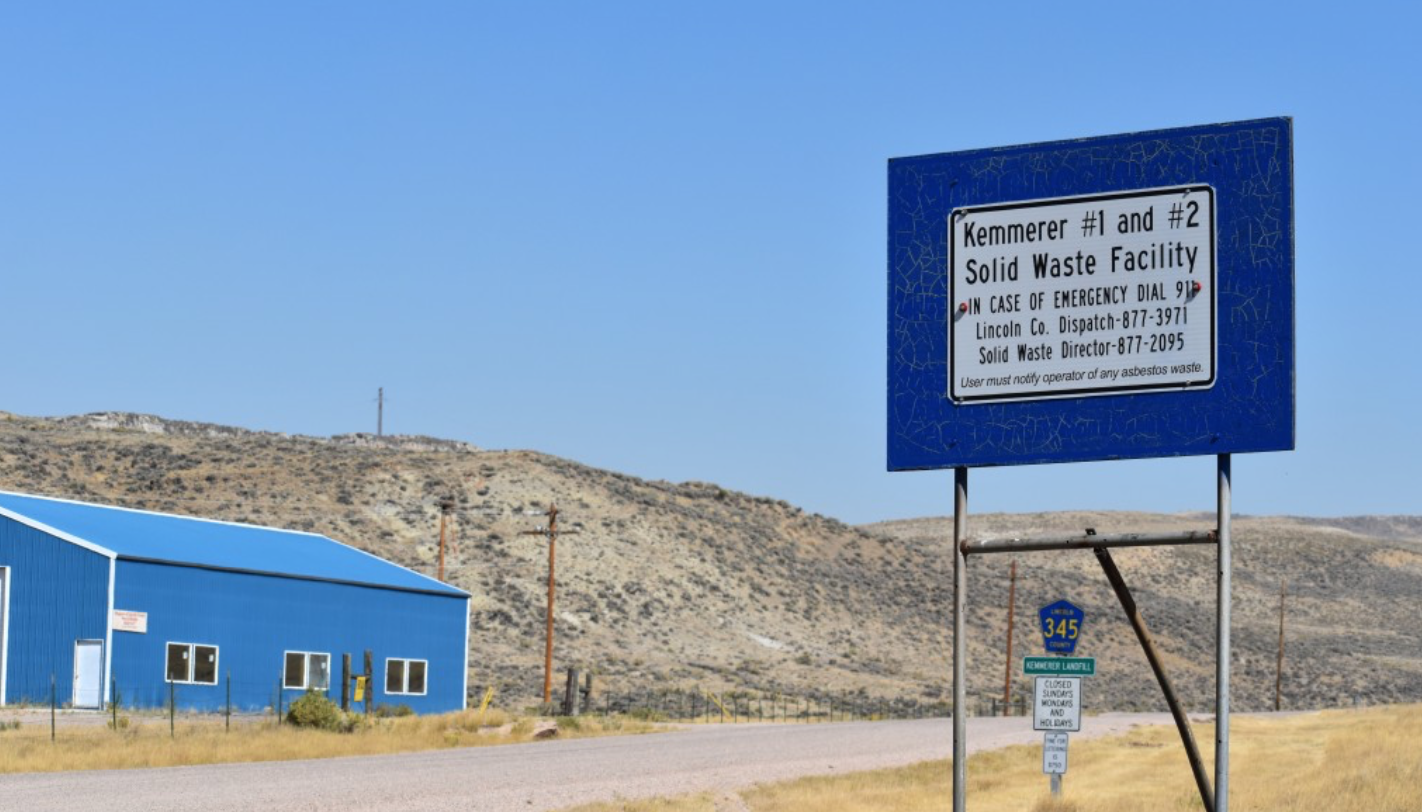 KEMMERER (WNE) — According to Kemmerer landfill operator Jodi Dillree, the local recycling of corrugated cardboard has been a success with 52,500 pounds (26 tons) recycled in the last eight months.
"The public has really been responding. They are bringing truckloads of cardboard, and the bin at Ace Hardware for cardboard keeps filling up," Dillree said. "Lots of the local stores and businesses, the post office and the school district are all participating and bringing in cardboard."
Dillree said she thinks the reason for so much cardboard is people got used to ordering basic necessities and other items online and having them shipped during COVID-19 shutdowns and the habit still persists.
The landfill started taking cardboard this past September, and there is no fee for dropping it off. They take only corrugated cardboard, none of the flat cardboard such as cereal boxes, etc.
The Kemmerer landfill also recycles metals, antifreeze, batteries and cooking oil, which it can sell.
Dillree said Fossil Butte National Monument is in the process of adding a container for corrugated cardboard recycling as well. The cardboard is baled and shipped to a processing center in Oregon.
Recycling other products, Dillree said, would require more employees; currently, the Kemmerer landfill has only three equipment operators who handle all of the waste.
"I'm just thrilled we are doing cardboard," Dillree said, "We get so much of it, we can't just bury it."
Let us know what you think!
Tagged:
Fossil Butte National Monument
Jodi Dillree
Kemmerer carboard recycling
Kemmerer Landfill