Kemmerer fire claims pair of buildings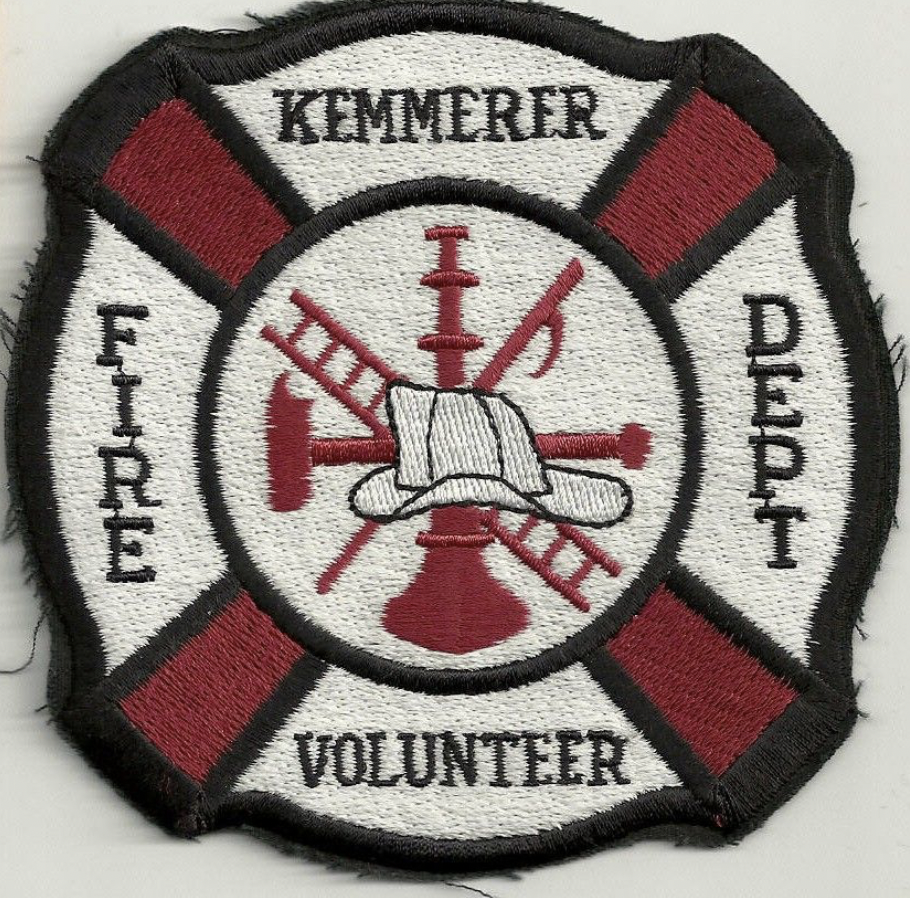 Two buildings were lost after a fire in South Lincoln County Monday evening.
The Kemmerer Volunteer Fire Department reported a grass fire in the Oakley area east of Diamondville spread to an older barn and house due to high winds. The fire department said both buildings are complete losses, however the house was not a primary residence.
The cause of the grass fire is unknown and is under investigation.
Let us know what you think!
Tagged:
Diamondville
Kemmerer Volunteer Fire Department
Oakley
South Lincoln County Wyoming