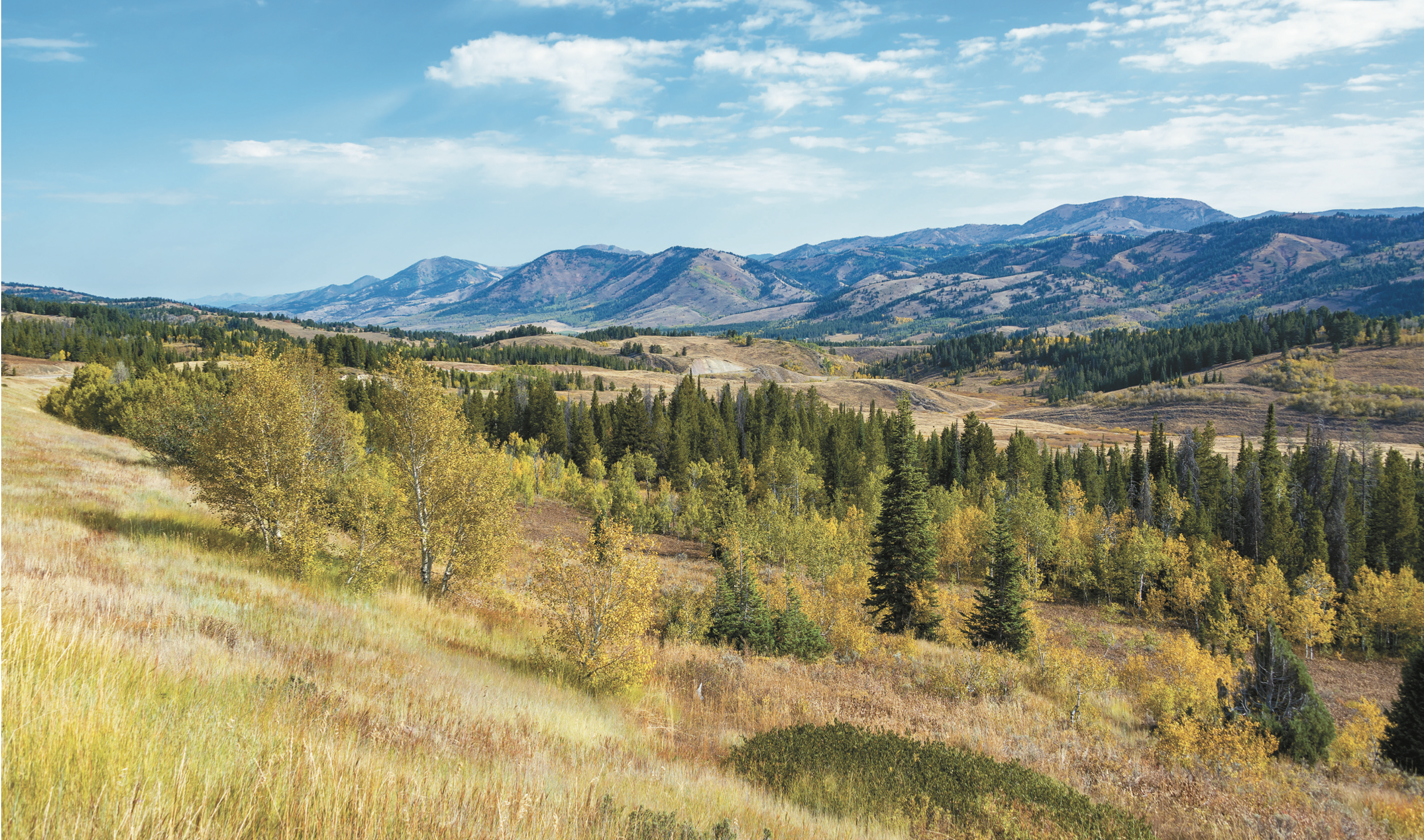 Developers of the Kemmerer Decarbonization Works will host a Kemmerer/Diamondville community meeting to discuss the project, which will convert Kemmerer Mine coal into carbon-neutral ammonia.
The meeting will take place Thursday, November 10 2022 from 5-8 pm.
The meeting will consist of an informal meet & greet with community members, elected officials and project developers.
Presentations by project developers will be made with open discussion and questions and answers encouraged.
The meeting is scheduled for the Lincoln County Training & Events Center located at 215 Wyoming Highway, Kemmerer Wyoming.
The public is invited to learn about the project and ask questions.
Presented by:
Glenrock Energy, LLC, and Kanata Clean Power & Climate Technologies Corp.
Let us know what you think!
Tagged:
Kemmerer Decarbonization Works
Kemmerer Mine
Kemmerer/Diamondville