The University of Wyoming Track and Field team has inked Kemmerer's Owen Burnett to run for the Brown & Gold as announced on the school's Twitter feed.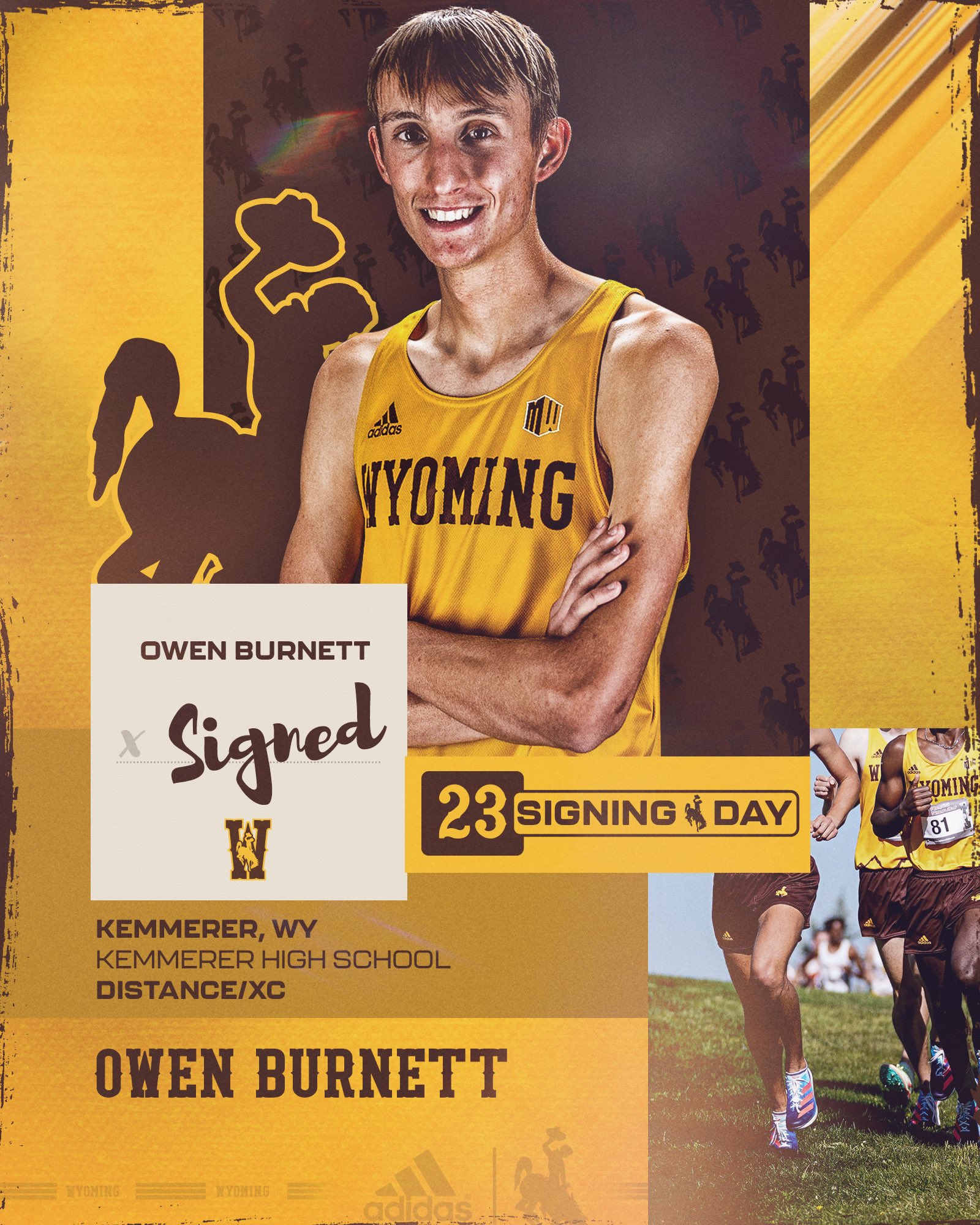 The Kemmerer High School senior is the reigning 3A state champion in the 1600 and 3200 Meter events from his junior season and has also won the past two individual Wyoming 3A Cross-Country championships as well in 2021 and 2022. His first place were for Mountain View High School as he led the Buffalos to the program's first two team titles.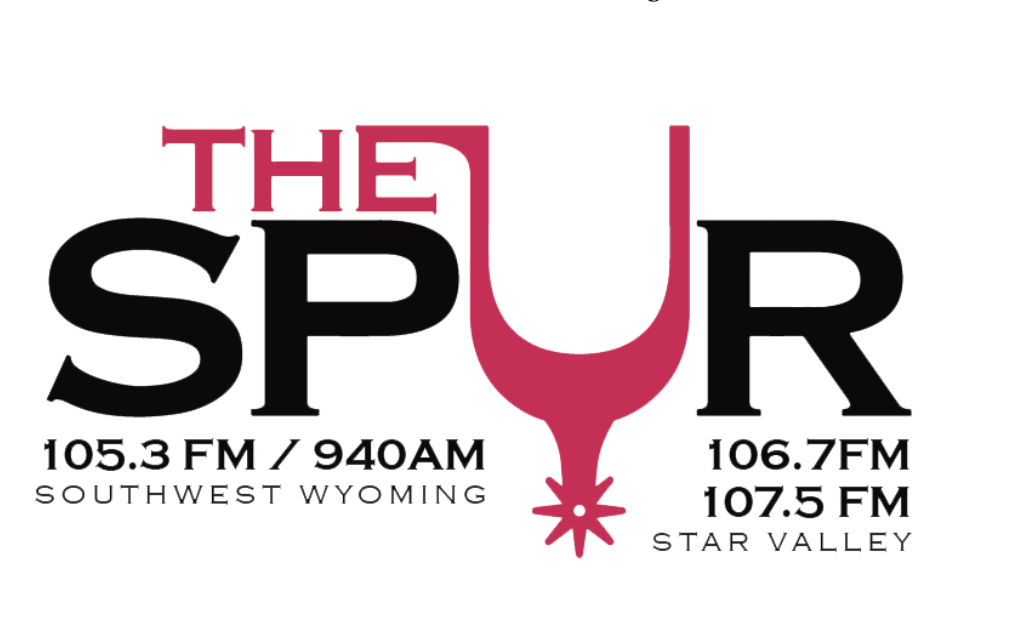 Let us know what you think!
Tagged:
Kemmerer Rangers
Mountain View Buffalos
Owen Burnett
University of Wyoming Track & Field