Kick It or Keep It: Granger Smith, "Don't Tread On Me."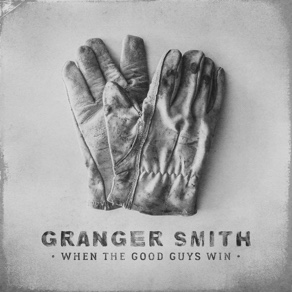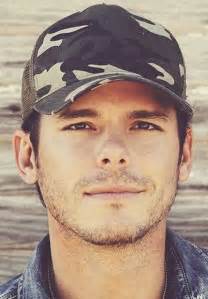 "Kick It or Keep It" is back during the Weekday Wake-up, and your vote could be the difference maker on whether or not a new Granger Smith song will be played on Black Mountain Country, 1210 AM.
Smith, a country artist, released his new album When the Good Guys Win  October 27, 2017.  The top downloaded songs on this album from iTunes include "Happens Like That," "When The Good Guys Win" and our Kick It or Keep It song, "Don't Tread On Me" featuring Earl Dibbles Jr.
"Don't Tread On Me" has a rock feel with country music elements mixed in.  Take a listen and cast your vote to kick it, or keep it.  Vote by texting or calling 307-203-4637.  Voting will close at noon on Monday, October 30.
Let us know what you think!
Tagged:
Black Mountain Country
Don't Tread On Me
Earl Dibbles Jr.
Granger Smith
Happens Like That
Kick It or Keep It
Weekday Wake-up
When The Good Guys Win