Kick It or Keep It? Listen and vote if this song should be played on Swift 98!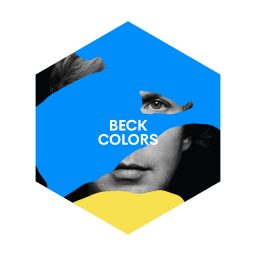 Each Monday morning during the Weekday Wake-up you get a say in the music selection played on your local radio station with "Kick It or Keep It?"  After all, it is Your Music, Your Way.
This week's "Kick It or Keep It" comes from a new album released by Beck on October 13.  The track features songs already in the Swift 98 playlist, including "Up All Night."  It's up to you, however, if the lead track gets played or not on SVI Radio.
Listen to "Colors" by Beck.  If you like it, vote to keep it.  If you don't, vote to kick it.  Vote in the comments below, on the Swift 98 Facebook page, or text or call 307-203-4637.  Voting will close at noon on Monday, October 16.
Let us know what you think!
Tagged:
Beck
Beck Hansen
Colors
Swift 98
Up All Night