Kick It or Keep It alternates back to The Spur this week with a new country song from Midland.
"Runnin' Wild" was released March 19, 2021 as part of the group's new album The Sonic Ranch.
If you like the song vote to keep it. If you don't like the song vote to kick it. Vote by texting 307-203-4637. Voting ends at 12:00 noon on Monday, April 26.

Lyrics
Listen to those highway lines they're talkin'
Guess I feel like talkin' too
Look at that big old sun he's leavin'
And now I know what I gotta do
The light on the radio tower keeps shinin'
Like a big red eye on the edge of town
Back in high school we used to dare each other to climb it
No one ever did and we're still hangin' around
When you're on your own
Out on that open road
Feelin' like anything can happen
To those comforts you've known
You just say so long
And you run
And you run
And you run
And you run
You're runnin' wild into the dark night
Runnin' wild into the dark night
You roll down the window feel the warm wind
The way it fills up my hand reminds me of you
And I remember every curve of you woman
Guess we all need something to hold on to
When you're on your own
Out on that open road
Feelin' like anything can happen
And to those comforts you've known
You just say so long
And you run
And you run
And you run
And you run
You're runnin' wild into the dark night
You're runnin' wild into the dark night
You're runnin' wild into the dark night
You're runnin' wild into the dark night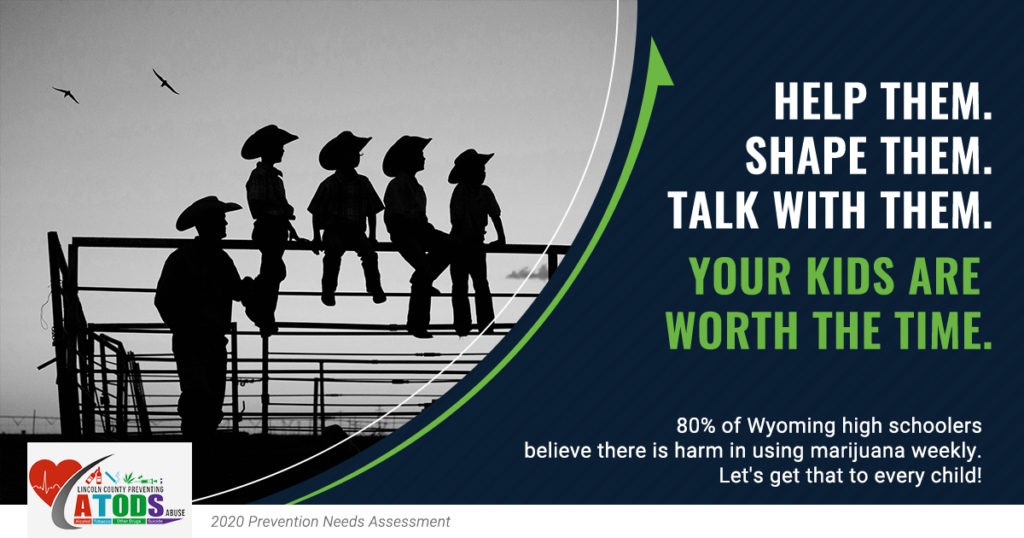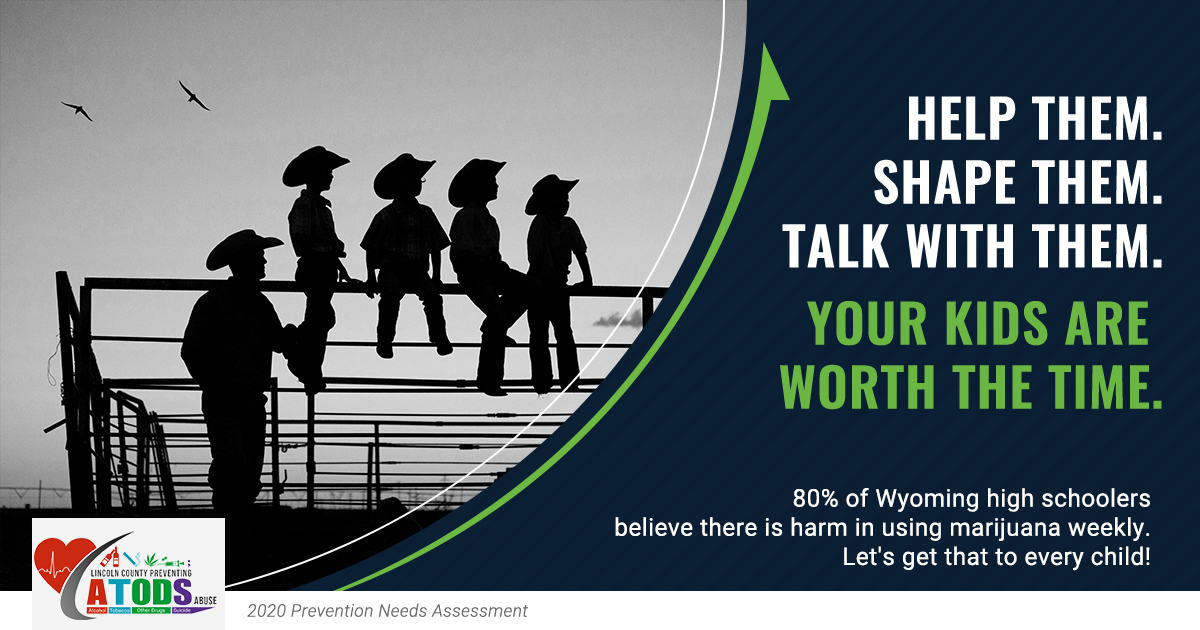 Tagged:
Midland
Runnin' wild
The Sonic Ranch