Kick It or Keep It: Taylor Swift, Gorgeous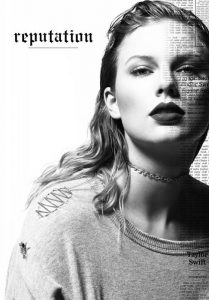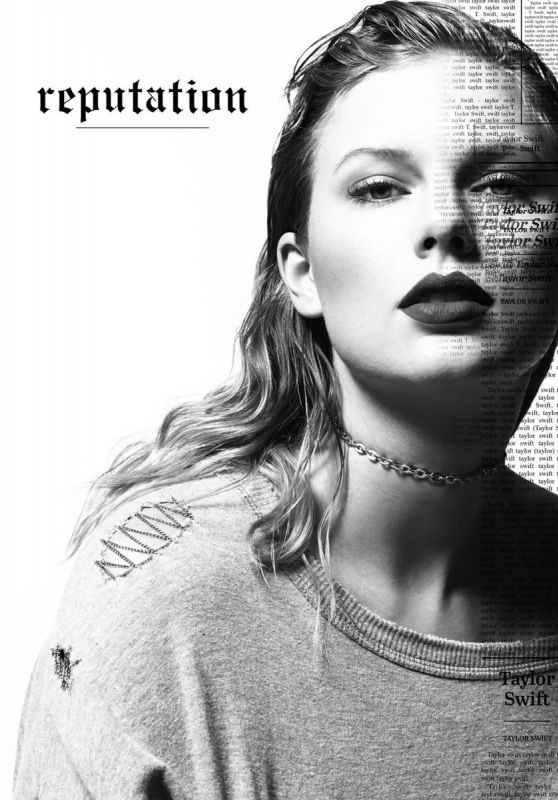 It's once again your chance to have a say on what songs do or do not play on SVI Radio.
Taylor Swift is back on for this week's "Kick It or Keep It."  This time, her song "Gorgeous" is on the voting block.  The song is from Swift's album "Reputation" which is set to be released in full November 10.
"Look What You Made Me Do" was the last song Taylor Swift had listed on "Kick It or Keep It."  The song was kicked by a landslide.
What do you think of "Gorgeous?"  Listen and vote by texting 307-203-4637.
Let us know what you think!
Tagged:
Gorgeous
Kick It or Keep It
Look What You Made Me Do
Reputation
Taylor Swift