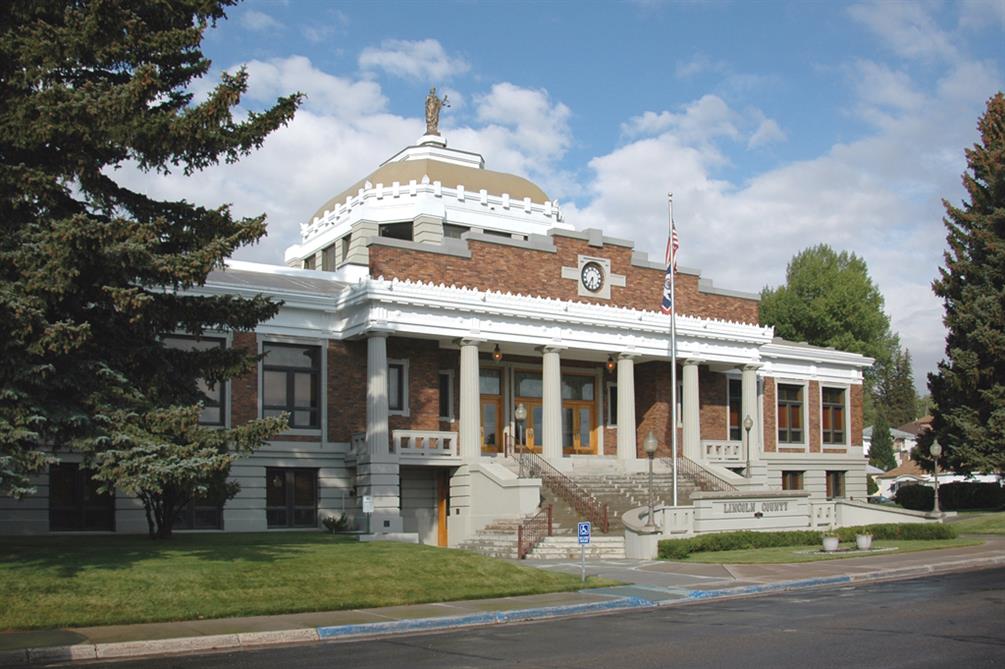 • LC property values climb in 2022, setting new values in 2023.
"The real estate market did not come down as people were thinking between 2021 and 2022," Lincoln County Assessor Debbie Larson said in a radio interview with SVI Media. "We are using 2022 sales to set the 2023 values."
The interview was broadcast on the Weekday Wake-up program, heard Monday through Friday from 7 to 9 a.m. on Swift 98 and The Spur.
Without the reduction in the real estate market property taxes continued to climb, according to the Assessor's Office.
Larson advised, "Basically the best thing you can do is go over the inventory on the record to make sure we have everything correct because that does affect your value."
She further explained the process, "Because we do a market adjustment on the replacement costs new, less depreciation values."
The Assessor invited property owners with questions to contact her office. "We are more than happy to answer those questions and explain," she said. "You have the opportunity to file a protest on those values within a 30 day period from the date of the notice of value. We can go over that and mail the forms."
Let us know what you think!
Tagged:
Lincoln County Assessor Debbie Larson
Lincoln County Wyoming