Lady Braves and Devils finish in a 2-2 tie in the snow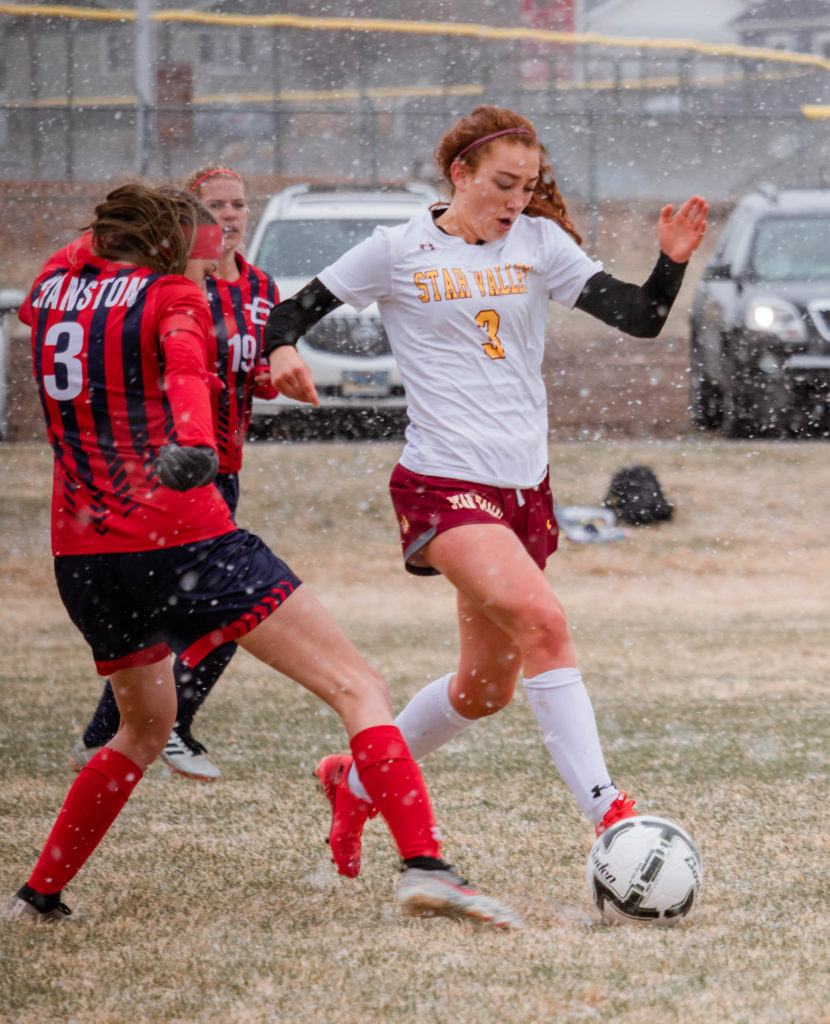 The Star Valley and Evanston girls soccer teams battled in a blizzard to a 2-2 tie on Tuesday evening.
Emma Thomson punched in a penalty kick and Kenlee Engelhardt scored the other goal for the Lady Braves who now stand at (1-3-1) on the season.

The two teams were tied 0-0 at the half as they dealt with wind and snow and the two squads kept things close as both teams scored in the second half of overtime just 32 seconds apart.
The boys game between the two schools was not played due to weather conditions. It will be rescheduled in the future.
Star Valley hosts Jackson tomorrow at 4 and 6 p.m.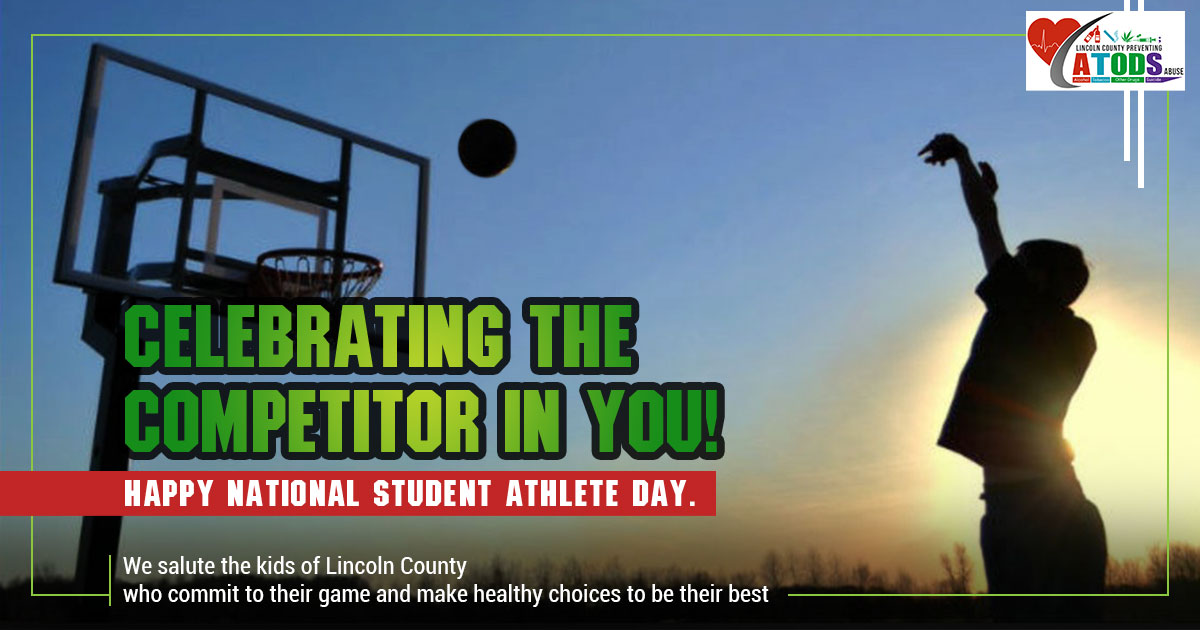 Tagged:
Star Valley Lady Braves Soccer