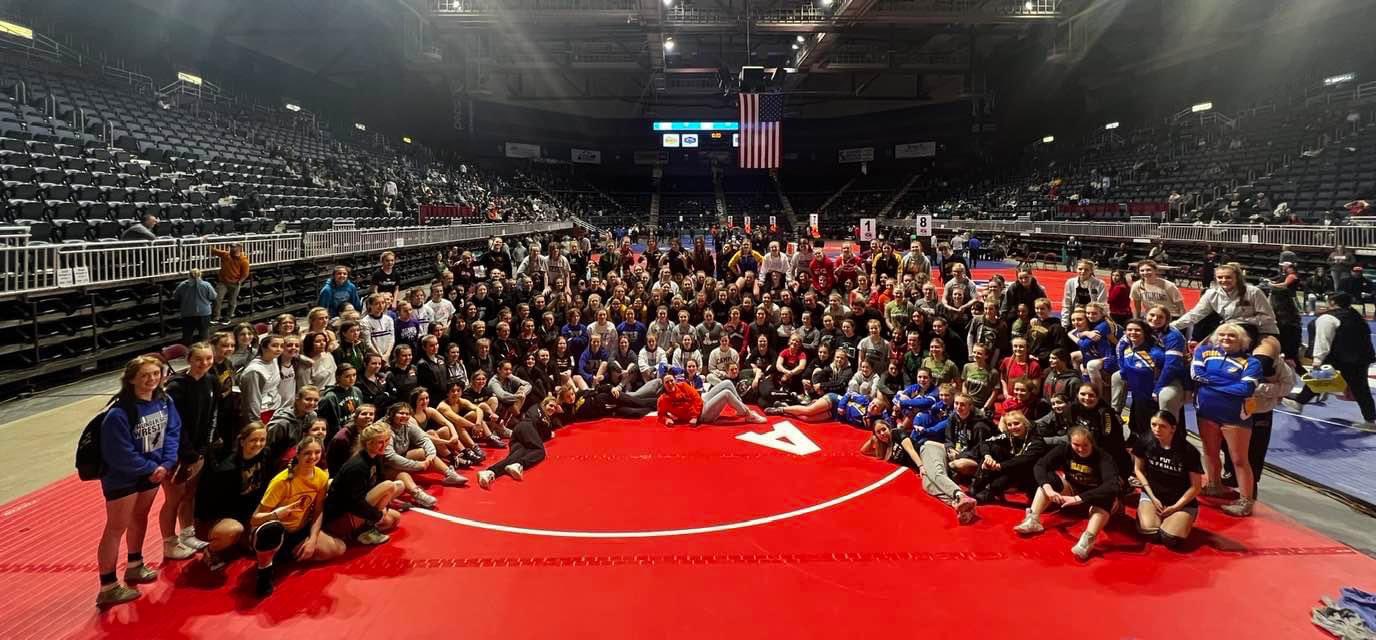 After Day 1 of the Wyoming Girls State Wrestling Tournament, the Star Valley Lady Braves are in first place and in position to become the first team to hoist a team title trophy by end of day Friday. 
Star Valley leads the all-class tournament with 131.0 team points with Pinedale High School second at 113.0. Kelly Walsh is third with 82.0 points. Sheridan (75.0) and Thunder Basin (64.0)  round out the top five. 
More than 200 girls representing 43 schools are in attendance at the Ford Wyoming Center. 
Out of Lincoln County, Kemmerer is currently tied for 7th after the first day. Cokeville is still looking for their first points. 
Sophomore Veil Foreman (135) is still undefeated on the season (37-0) as she advanced to the finals where she will face Lovell sophomore, Danika Crumrine (36-5) for the championship. 
Freshman Cara Andrews (27-16) (145) is also in the Finals where she will face Meadow King, (22-5) a junior from Cheyenne Central for the championship. 
The Lady Braves have a lot of placers still alive for Day 2 including:
Hallie Robertson (110), Keston Johnson (110), Alexis Angell (115), Paisley Smith (115), Remington Aullman (130), Samantha Walker (140), Shaely Kunz (170) and Nellie Mayes (235).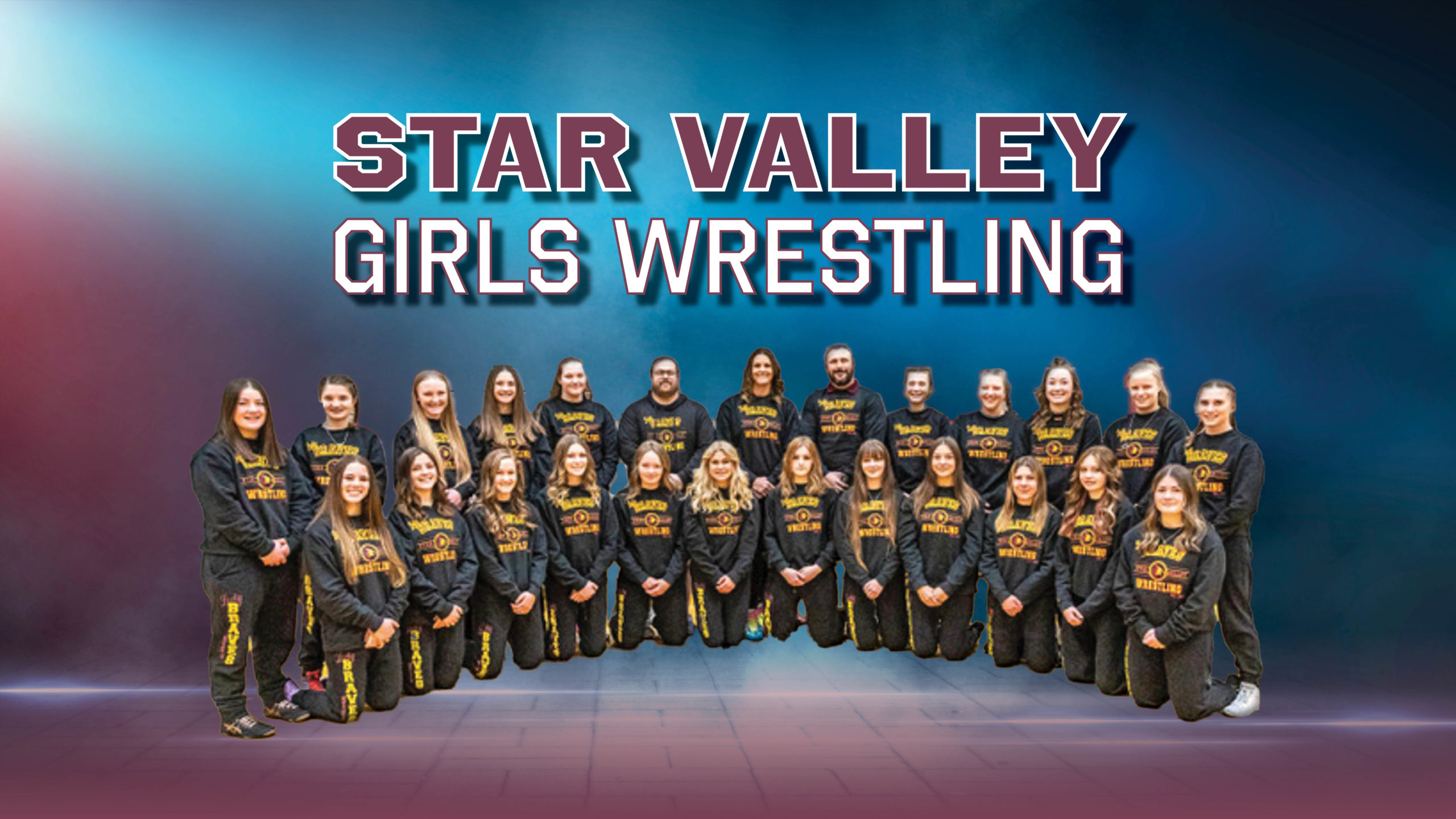 CLICK HERE FOR MORE DETAILS FROM TRACKWRESTLING.COM:
Day 1 Team Scores
Star Valley – 131.0
Pinedale – 113.0
Kelly Walsh – 82.0
Sheridan – 80.0
Thunder Basin – 64.0
Cheyenne East – 61.0
Kemmerer – 56.0
Wind River – 56.0
Worland – 56.0
Cheyenne Central – 53.5
Let us know what you think!
Tagged:
Cara Andrews
Kelly Walsh
Kemmerer
Pinedale High School
Sheridan
Star Valley Lady Braves
Thunder Basin
Veil Foreman
Wyoming girls wrestling state tournament