Lady Braves win again on local courses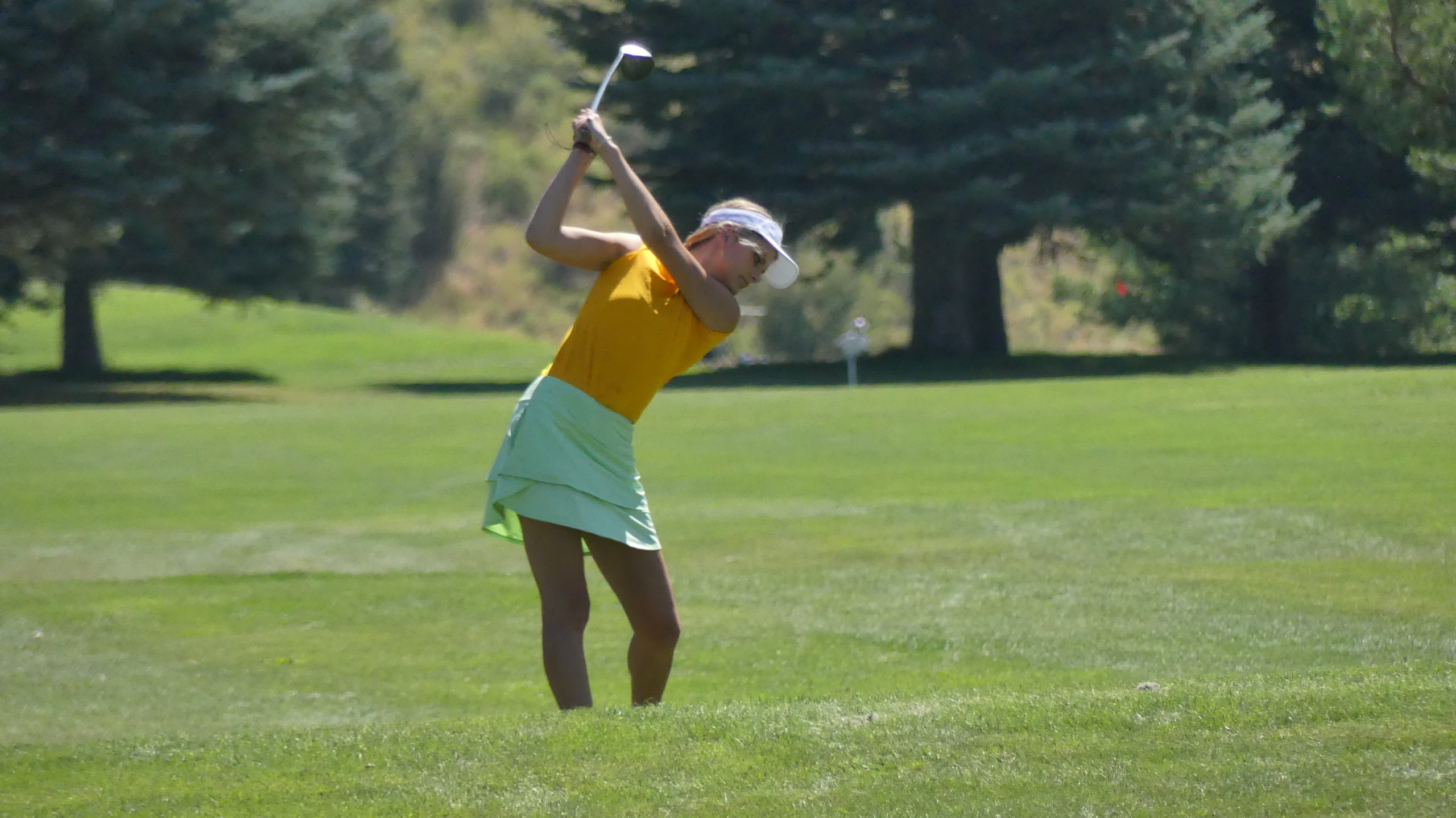 ◆ Teams playing in Evanston this week.
The Star Valley High School Golf team hosted several teams from the western half of the state this past week with rounds being played at both Cedar Creek and Star Valley View courses.
On the boys side, Evanston's Sam Dolezal was able to fend off Star Valley's PJ Horsley for the top score of 151. Horsley finished second with a 153 for the two-day total. The Red Devils' Porter Hall and Kemmerer's Carter Wood finished in a tie for third place at 164. Star Valley's Benson Ordyna and Jackson's Max French tied for fifth place with a 165. As a team, Evanston finished with the top score of 663 followed by Star Valley's 674 and Jackson's 682. Sean Stout was the third finisher for the Braves as he shot a 169 which was good for a top-ten total.
On the girls side, Green River's Isabell Salas pulled away for the top individual score as she shot an impressive 150. Star Valley sophomore, Jordyn Horsley, was second with a 187 while senior Jackie Simmons finished third with a 189. It was a terrific team effort for the Lady Braves as Taylor Anderson shot a 194 which was good enough for a fourth place tie with Evanston's Allison Sanchez.
Up next the program will travel to Uinta County to face the Purple Sage Golf Course hosted by Evanston High School.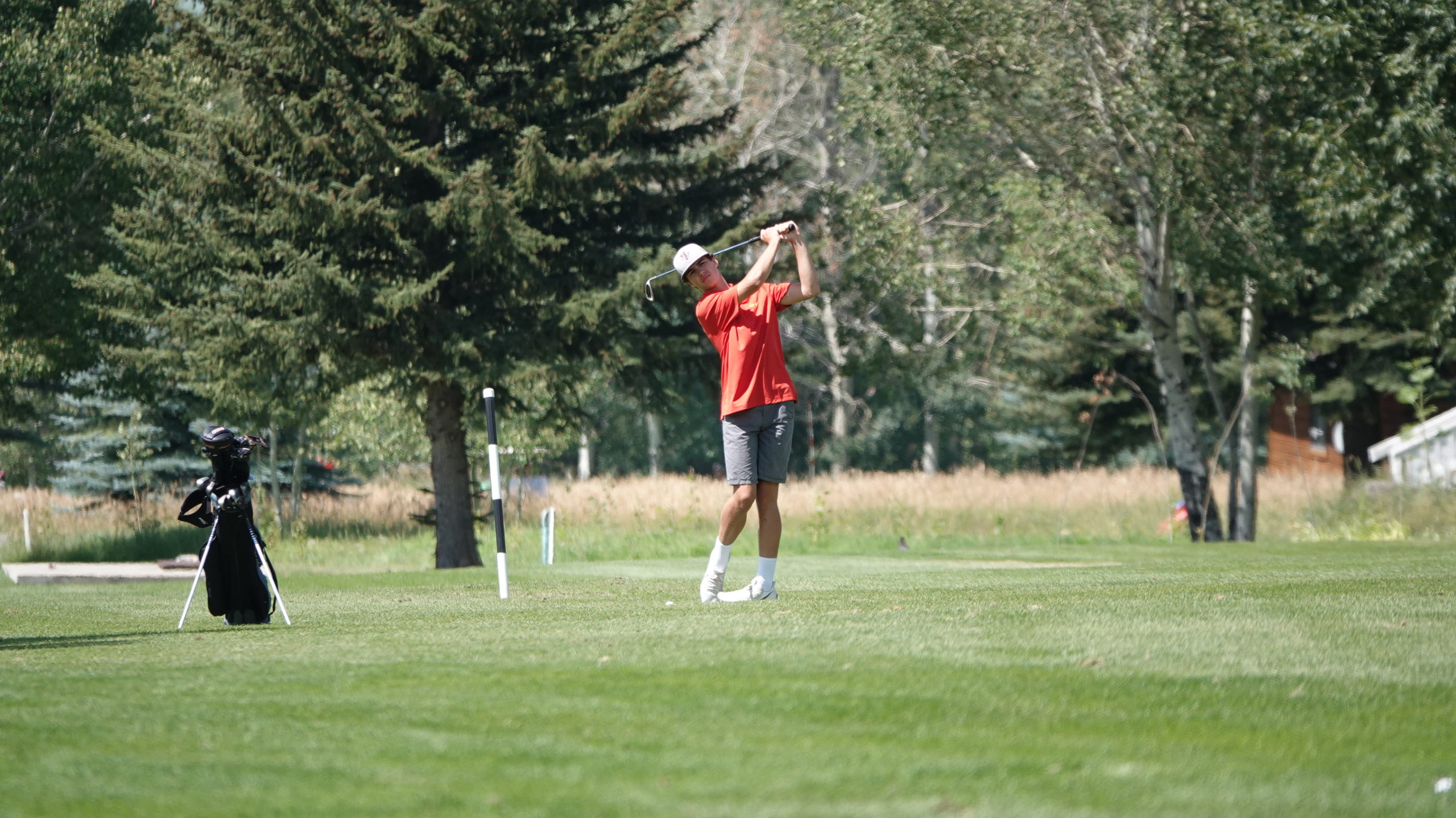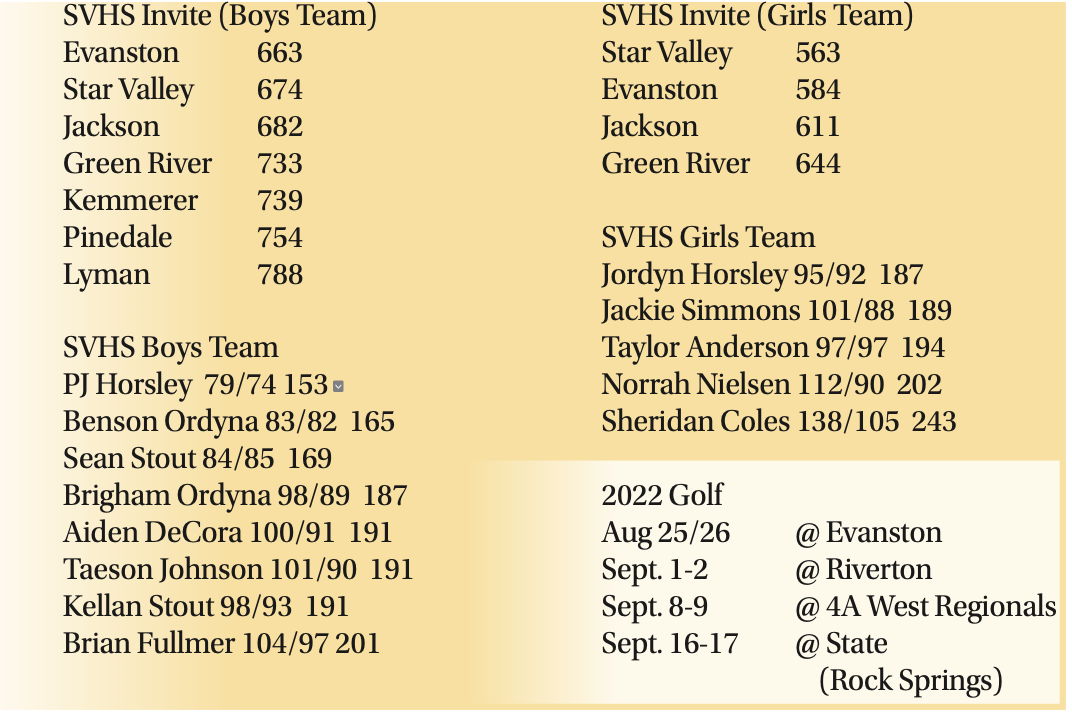 Let us know what you think!
Tagged:
Allison Sanchez
Benson Ordyna
Carter Wood
Cedar Creek Golf Course
Isabell Salas
Jackie Simmons
Jordyn Horsley
Max French
PJ Horsley
Porter Hall
Purple Sage Golf Course
Sam Dolezal
Star Valley High School Golf
Star Valley View Golf Course
Taylor Anderson