"Lagoon In June" offers SVI Radio listeners a chance to win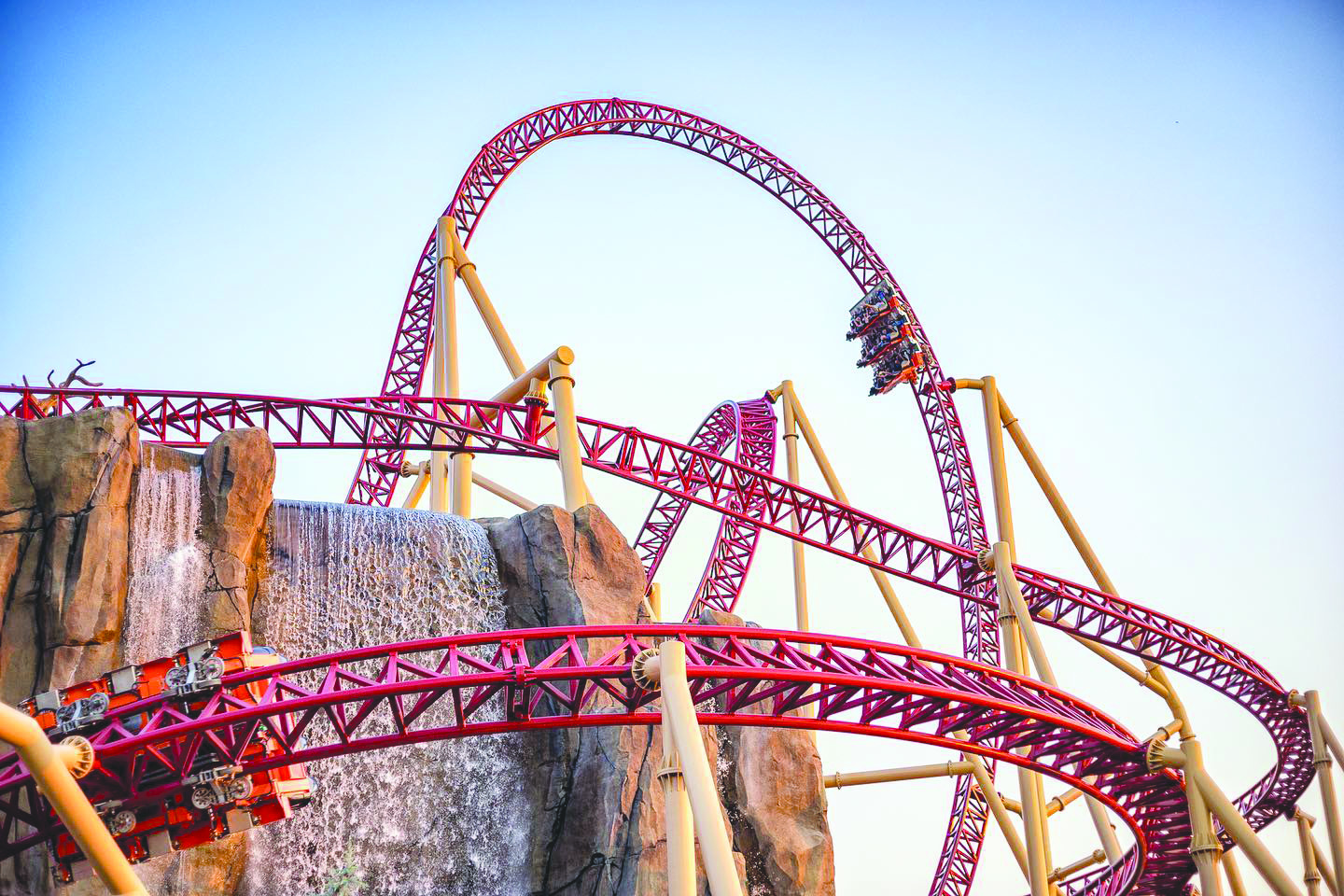 Who's ready to put the year of no fun caused by the COVID bug behind us? Let's do it with free passes to Lagoon. As they say, that's where the fun is.
The Lagoon in June ticket giveaway with SVI Media begins this week on Thursday, June 10 and ends after two weeks on June 24. That's the window of time you have to enter to win six all-day passes to the northern Utah theme park. The passes are good for any day during the 2021 season and gives you access to all the rides, Lagoon A Beach and Pioneer Village.
And just for fun we're going to throw in six passes to the Loveland Living Planet Aquarium in Draper, Utah. It's a winner take all drawing.
It's easy to give yourself a chance to win. Just visit participating local businesses, put your name and phone number on the form and drop it in the entry box. No cost, no purchase necessary. It's completely free to enter. Participating businesses include Hasting's Ace Hardware, Aspen Physical Therapy, Outlaw T's, Star Valley Quickstop, Wyoming Minuteman Supply, Star Valley Ski-doo and The Flying Saddle Resort.

Every person is allowed to enter one time at each business, so to increase your chances of winning it's best to stop by every business and enter. And to further increase your chances you'll want to take your whole family and let every person enter. See, tax credits aren't the only benefits of having more kids.
All the entries will then be gathered and the winner will be drawn live on SVI Radio (Swift 98 and The Spur) during the Weekday Wakeup on Friday, June 25. The winner will be contacted and the tickets will become theirs.
Good luck to all and let's' Lagoon in June!
Let us know what you think!
Tagged:
Lagoon in JUne
Loveland Living Planet Aquarium