LC Fairboard breaks down entertainment options for next month's event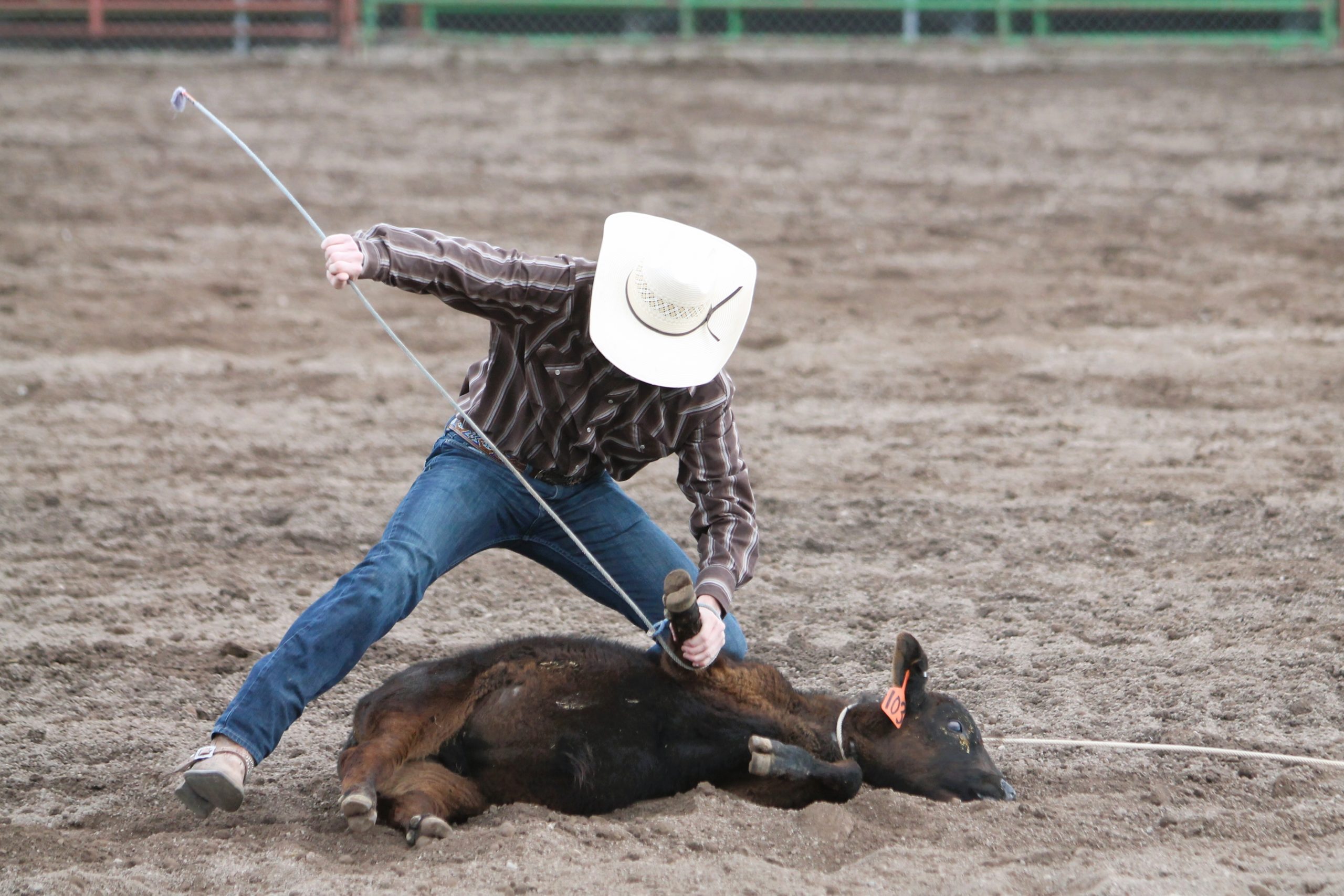 Ryan Lyman of the Lincoln County Fairboard sat down with SVI to break down the entertainment options for the Fair beginning Saturday August 5.
It will all kick off with the Car Show in the morning and the parade in the afternoon. That first Saturday evening will also be The Vocalist event.
"Monday night we're excited to bring back EnduroCross," Lyman said. "We're going to have a lot of local talent I think in there."
The Horse Pulls will happen Tuesday and there is some added money. There will be the wild bull fights on Wednesday. The rodeos all have extra cash this year as well.
"We're anticipating that will get good people coming in to support us," Lyman said.
He says the youth that are doing the mini bull fights are those trying to get into High School Rodeo or coming up into it. He says this is what they want to do. "So, we have a lot of good talent there as well," Lyman said. "It's a circuit. They're trying to get points and working towards that as well. It's entertaining and it's fun to watch."
He says the bull fighting will not be the small ones. These are ones that are bred to fight.
"They're not nice at all," Lyman said. "You see the bull that we see in bull riding and this is even a level above that."
He also says the grounds are free and will contain music lineups for entertainment. The board member says Mondays have typically been a little light, but that won't be the case this year.
"We can get better talent on the earlier parts of the week," Lyman said. "Because they are going to bigger shows on the weekends."
Jesse Lee will be performing along with the Traveling Oprey which is a bluegrass style band. People can expect to see mariachi music at these events as well. He also says Sea Lions will perform Tuesday through Saturday.
Brandon Taylor is also with the Fairboard and he has been responsible for vendors and their applications. He says they received over 90 applicants for this year.
"Two or three years ago there was about 25," Taylor said. "Last year we doubled to about 50."
He says they will not be able to accommodate all 90 and so he is working to fit as many people interested as he can. He says he will also make sure that they have the fan favorites. One focus they've had is to add a little more shopping.
"Some things for the parents to do while their kids are chasing carnival rides," Taylor said. "To have a little more merchandise and at least some window shopping."
Tickets are on sale now and season passes are available as well that offer some additional perks. You can find more info at LincolnCountyFair.info.
Let us know what you think!
Tagged:
bull fighting
Endurocross
Horse Pulls
Lincoln County Fairboard
PRCA Rodeo
Ryan Lyman
The Vocalist