LC Planning & Zoning seeking new members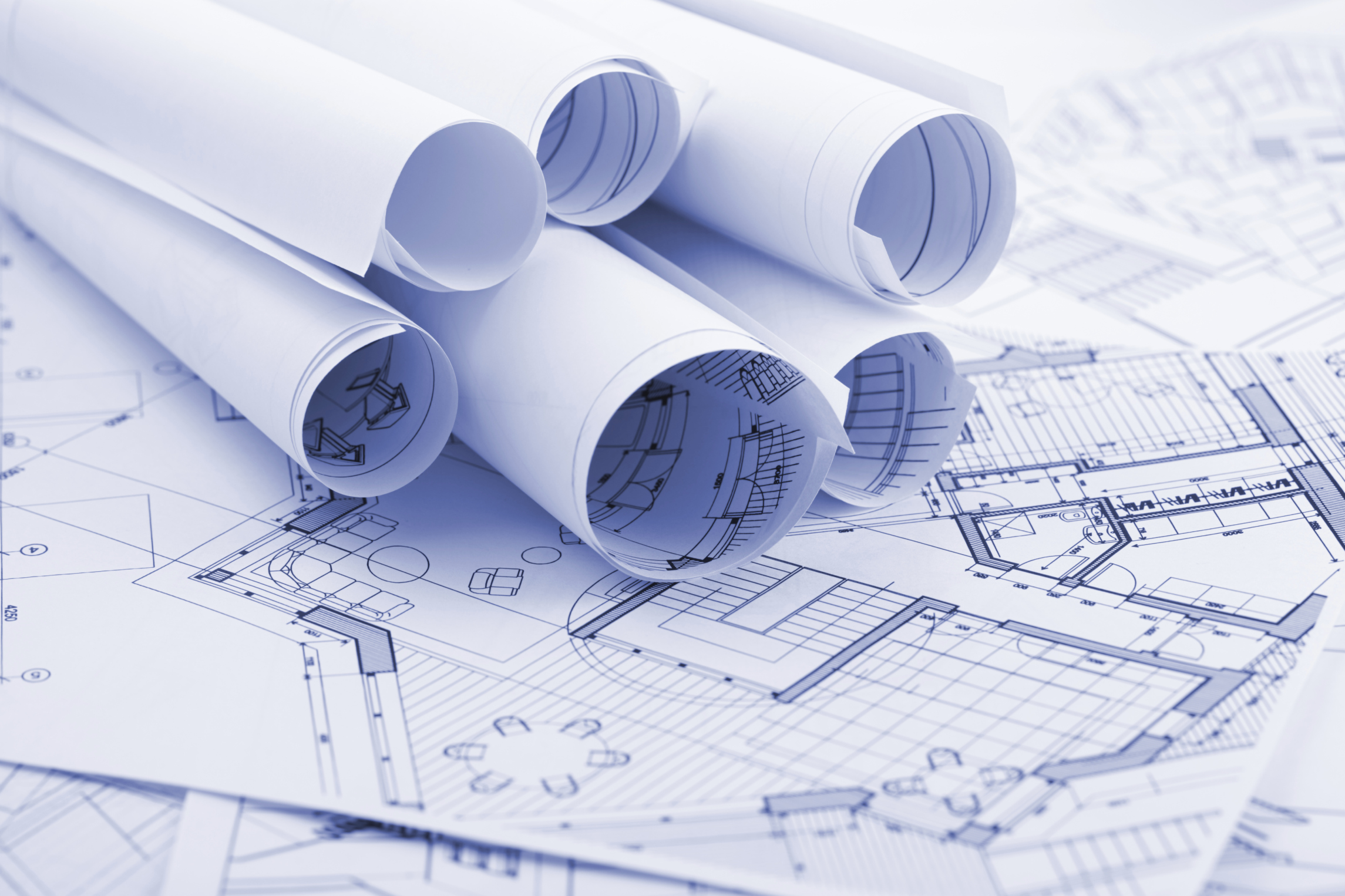 Lincoln County Planner Robert Davis says the county needs to find additional members for the County Planning and Zoning Commission. This also includes extra members to serve as standby members when needed. He says this is important as comprehensive and economic plans need to be built due to the growth the area is seeing.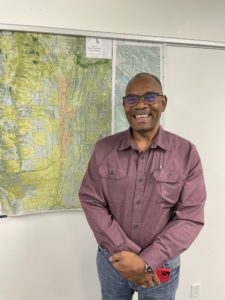 "We need to look how we can smartly grow," Davis said. "Our regulations seem to be out-of-date; we need to update those."
He says there is always concern about retaining the beauty of the area by protecting the sensitive areas and the water.
"We need some people that really care about the county," Davis said. "[People who] really care about sustaining it and keeping it as beautiful as it is."
He says they are looking for representation across the entire county and they have a Star Valley vacancy they'd like to fill as well. He says there are four members now and one will be resigning soon. He says the commission consists of five members.
"We need three for a quorum," Davis said. "So, if anyone gets sick or a few members get sick then we have to cancel the meeting."
He says those meetings are important as that is where big issues get discussed and a plan built.
"It takes a lot of the pressure away from the Board of County Commissioners, especially if there are contentious issues," Davis said. "So, we can deal with those very complex development issues at the Planning and Zoning Commission level. They're really useful and that's pretty much why the state set them up in the first place."
He says some of the qualifications are those who are interested in growing smart and sustainably. He also says having some knowledge of development or if you have been involved with HOAs before.
"Or have any experience with any residential or commercial development," Davis said.
He also says any engineering or parks and recreation experience will also be helpful to serve. He says the commission meets on the second to the last Wednesday of every month in Afton. He says you can also Zoom in.
"What we like for the planning commissioners is to review the information we send," Davis said. "Then be able to deliberate over the matter."
He also says they would like for those people serving to be able to take recommendations from the public and then deliberate to make a recommendation to the board of county commissioners.
Let us know what you think!
Tagged:
Lincoln County Planning and Zoning
Robert Davis