LC Public Health confirms Delta variant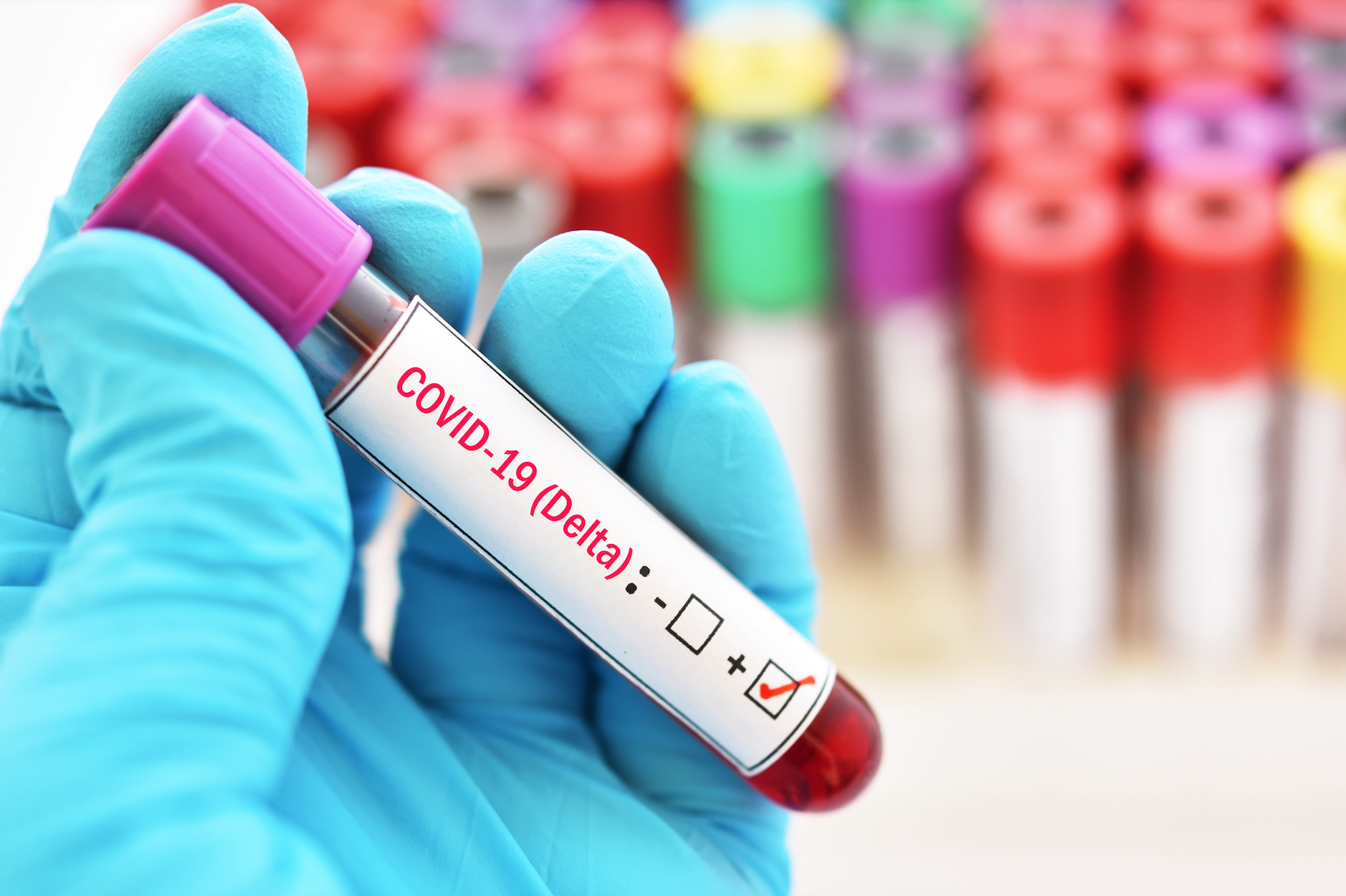 Lincoln County Public Health (LCPH) was notified by the Wyoming State Epidemiology Department that the county does have confirmation of the "Delta" variant of the COVID-19 virus from positive tests taken at the end of June.
"We do not know what led to the delay of confirmation," LCPH responded via a news release. "But this means that it's been here in the county for awhile. The county is advised by the Wyoming Department of Health officials to assume that every community very likely has this same variant."
The release stated that this variant is considered to be significantly more contagious than previous iterations.

Let us know what you think!
Tagged:
COVID-19 Delta variant
Lincoln County Public Health
Wyoming Department of Health