LC Search & Rescue completes medical rescue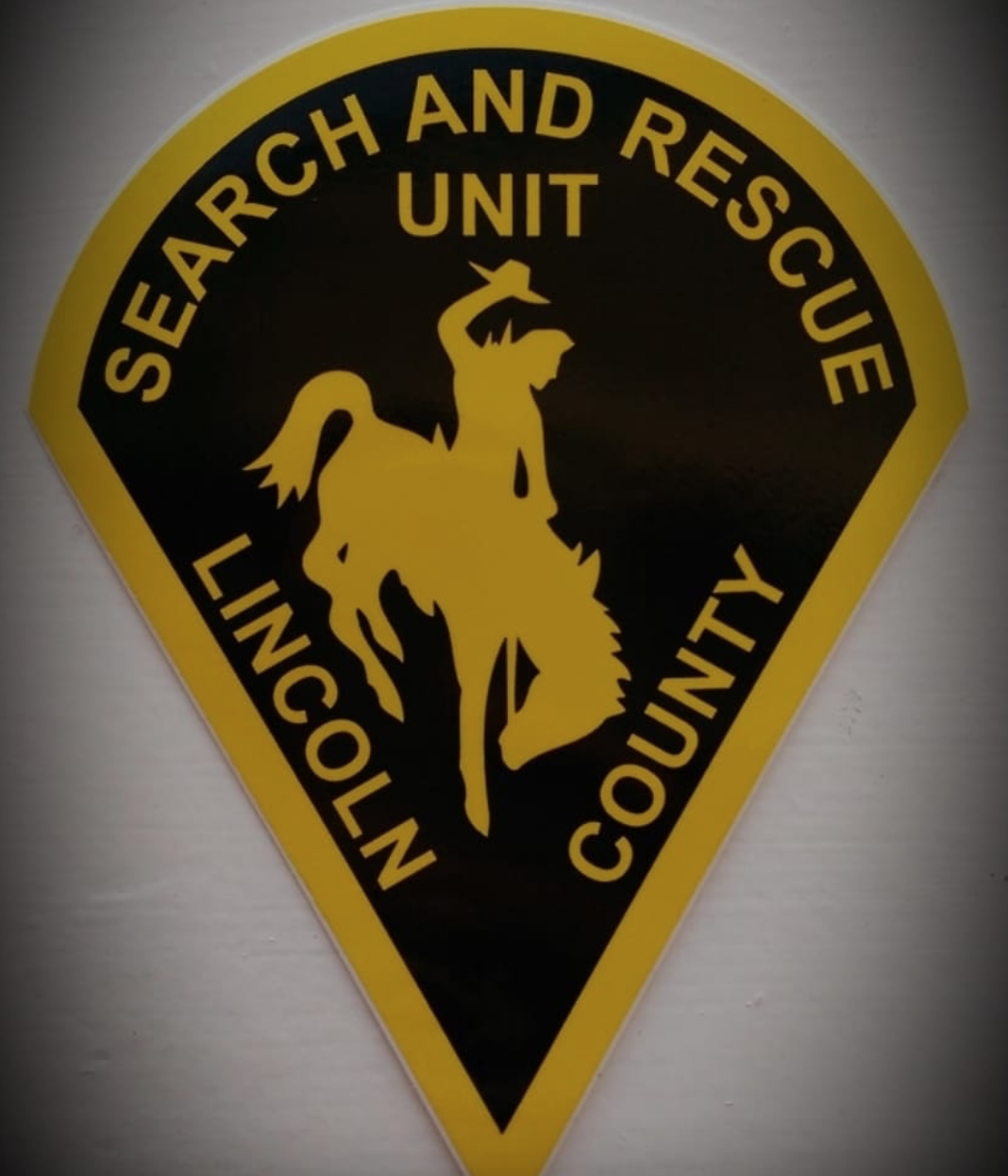 At approximately 3:10 pm on Tuesday August 23, the Lincoln County Search and Rescue was paged out for a medical rescue for an individual that fell from the back of a horse according to a release from the organization.
The team was deployed the area of Bear Trap where they extracted the individual from the area via a stokes basket and foot team. the Search and Rescue was able to carry the individual down the canyon to a safe landing zone where they were then air lifted out of the area.
"We would like to thank all Search and Rescue members, the Lincoln County Sheriff's Office and South Lincoln EMS as well as a horse team volunteer and Air Idaho for a successful mission," the release concluded.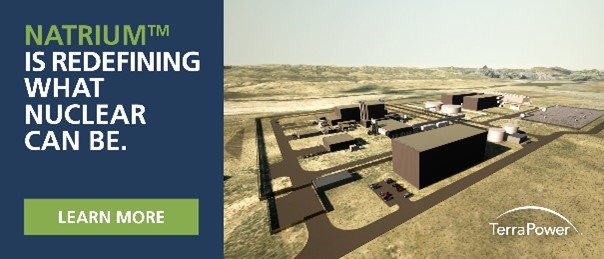 Let us know what you think!
Tagged:
Bear Trap
Lincoln County Search and Rescue
Lincoln County Sheriff's Office