LCSD No. 2 Board approves girls wrestling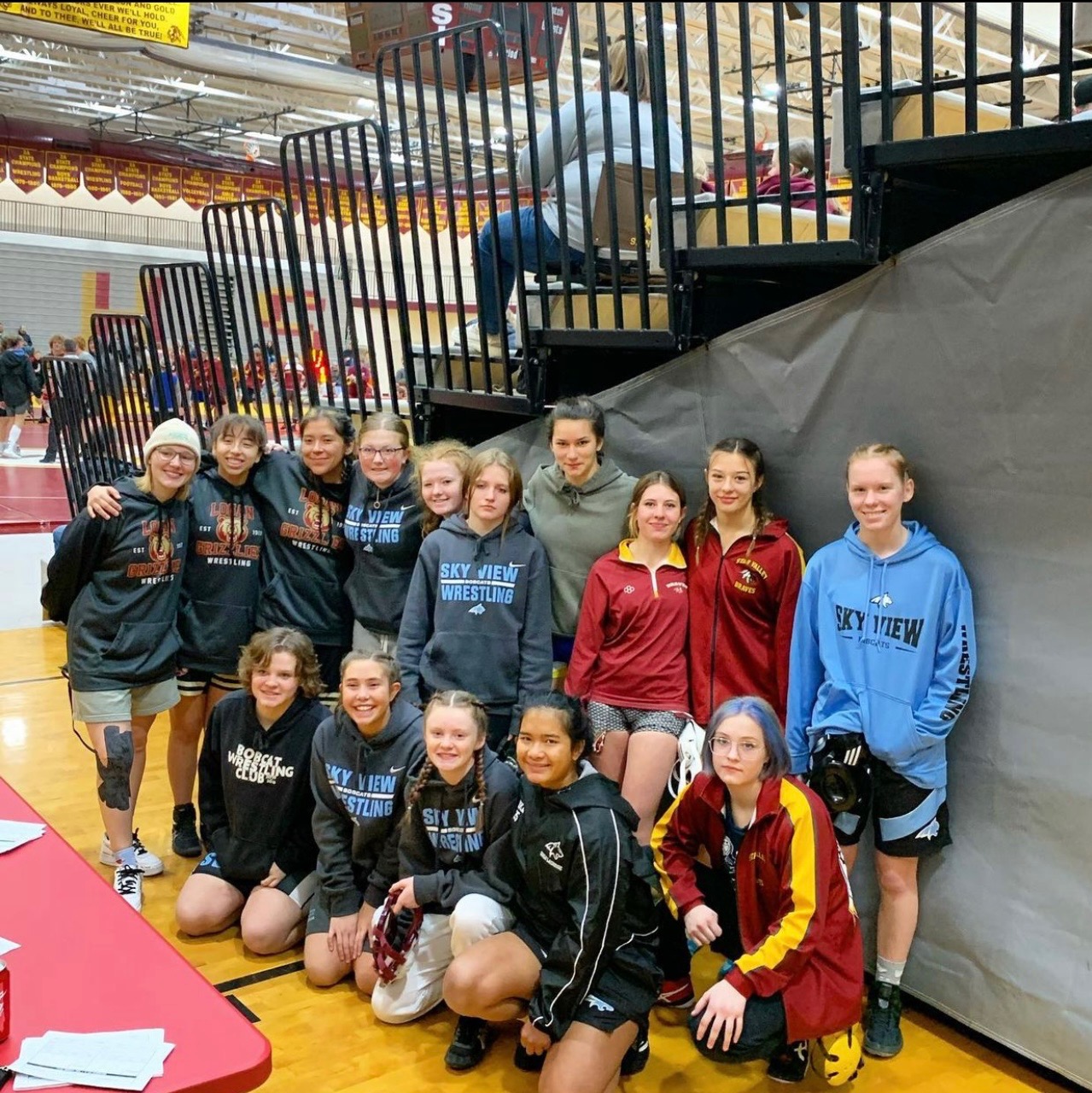 ◆ Search is on for program coach.
Seemingly alone in having to put genders against each other for many years on the mat, the sport of wrestling has grown to the point where one of the fastest and most popular avenues is now programs specifically for girls.
Wyoming joined many other western states by sanctioning high school girls wrestling this past spring with ten schools committing to starting a program. That number has swelled to almost 30 now with Star Valley among them.
This past week the Lincoln County School District No. 2 Board of Trustees officially approved the creation of a girls wrestling program for Star Valley High School. While the momentum has been high lately, this decision has been coming for quite some time.
"It's almost been a year because we gave the board two informational packets before we ever proposed it," stated SVHS Activities Director Rob Erickson. "It was probably January or February of last year. Our people were hitting Utah tournaments and seeing some of the numbers for the Utah wrestlers."
Growth across the nation spiked after the 2021 Olympic Games but the regional growth has been spurred by neighboring states such as Utah. After seeing the interest, SVHS took another step.
"We did an interest survey with the girls last year and we had 15 girls originally indicate that they would come wrestle," Erickson continued. "That was not surveying the middle school or incoming freshmen."
Now that the board has approved the program, the position of head coach is now being advertised. According to Erickson, candidates for the job could start to be interviewed by next week.
• A Happy Problem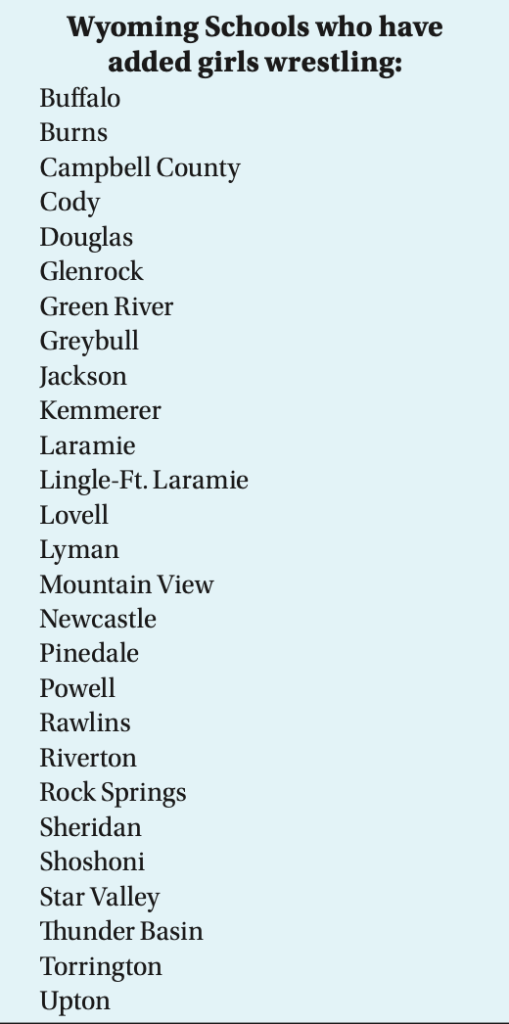 Even before the approval of a girls program, the SVHS Wrestling program has had to be creative with space within the school as numbers have forced the staff out of the wrestling room.
"We are currently looking at having the girls practice at Afton or Osmond elemen-ary and use a different bus," Erickson said. "Our biggest issue is there is no spot to store mats during the day in those locations. Our guys are already practicing on the stage up until January. We are talking about doing some early morning stuff. [Coach] Eddie Clark is fully committed to working with us and helping us figure things out."
Scheduling will look very similar to that of the boys program.
"We have a schedule built that will mirror the boys with the exception of Box Elder; there is no girls division for that tournament so we are looking at Mountain Crest," Erickson added. "So with the ex- ception of two weekends, they will travel with the boys and there will be a division for them at all of those tournaments."
Let us know what you think!
Tagged:
Lincoln County School District No. 2
Rob Erickson
Star Valley High School Wrestling
Wyoming girls wrestling