LCSD No. 2 will host author Brandon Mull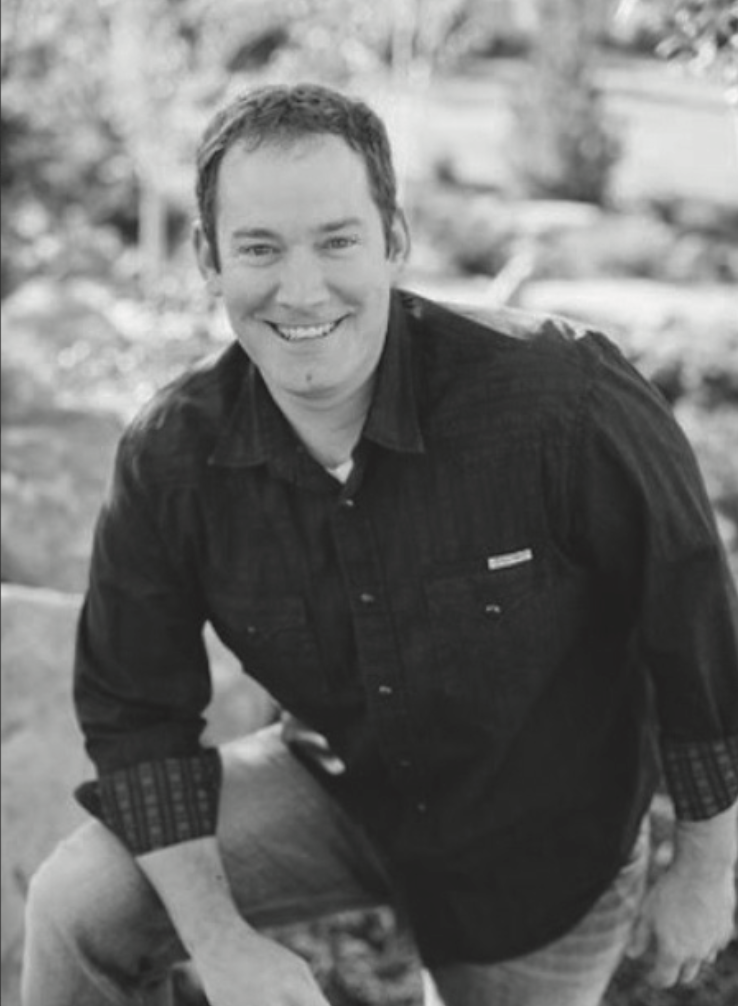 Courtesy of LCSD No. 2, SVI Media Staff
Lincoln County School District No. 2 is hosting New York Times Best Selling author, Brandon Mull on November 6 in presentations at Star Valley High School, Star Valley Middle School and Cokeville High School.
According to brandonmull.com, "Brandon Mull is the #1 New York Times best-selling author of the "Fablehaven," "Beyonders," and "Five Kingdoms" series. He lives in Utah in a happy little valley near the mouth of a canyon with his family and a dog named Buffy the Vampire Slayer. Brandon loves meeting his readers and hearing about their experiences with his books."
"We are so thrilled to be able to have one of our favorite author's visit our secondary schools and our libraries," said Shelley Hunsaker, LCSD No. 2 District Librarian, in an interview with SVI News last week.  "It is always such a unique and wonderful opportunity for our students to be able to meet and learn from an outstanding author, especially such a prolific writer as Brandon Mull."
Mulls website explains that his new series, "Dragonwatch," which he will introduce to students during his visit, is the first installment in a five-book sequel series to his series "Fablehaven."
Mull enjoys his career as a writer.  "I am now contentedly living my dream. Between writing and promoting, I work more hours in a week than I ever have, but I am passionate about the work. I love my family a ton, and I am relieved to be able to do a job I adore."
"This event will have a positive impact on the world of reading for a large number of our secondary students and we are so delighted that Mr. Mull accepted our invitation to come to LCSD No. 2," concluded Hunsaker.
Let us know what you think!