By Allayana Darrow
The Sheridan Press
Via- Wyoming News Exchange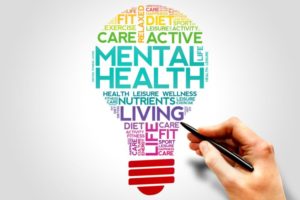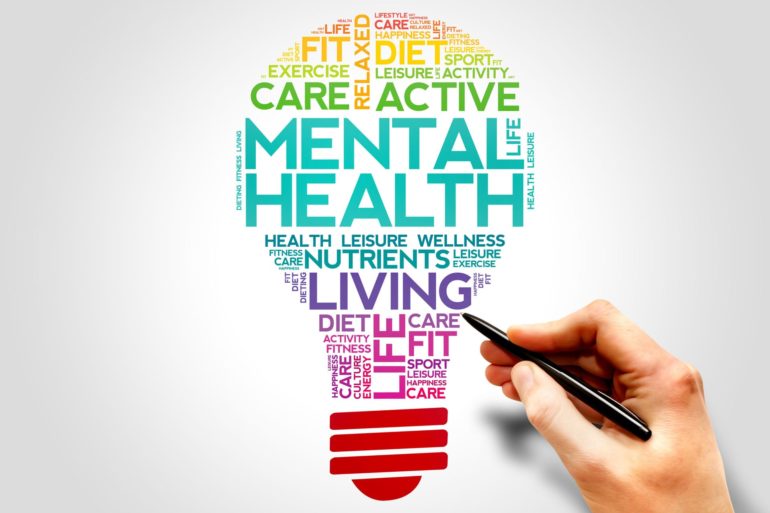 SHERIDAN — Some legislators have cautioned against detracting from mental health services as the state looks for places to tighten the budget, but the Wyoming Legislature Joint Subcommittee on Mental Health and Substance Use has asked state-funded entities connected to mental health to begin identifying their priority populations and any opportunities for budget reduction as they approach the next biennium.
During a virtual committee meeting Tuesday, experts shared their preliminary plans for trimming agency budgets while calling attention to gaping holes in the state's mental health system that challenged providers far prior to the pandemic.
Some components of mental health service in the state haven't changed in years — the system is underfunded to meet the need in Wyoming, Andrea Summerville with the Wyoming Association of Mental Health and Substance Abuse Centers said.
Certain contracts identify priority populations as: pregnant drug users, pregnant women, intravenous drug users, parenting women, veterans, criminally-involved clients, people with serious mental illness and youth with serious emotional disturbance.
House Bill 31, which will take effect July 1, outlines new directives and funding for mental health services between the Department of Corrections and Department of Health.
HB31 requires collaboration between the two agencies to reduce recidivism by addressing behavioral health needs and substance use disorders through better assessments, annual reporting, evidence-based practices and program contracts with community providers.
The bill appropriated $324,380 from the general fund to the DOC for a quality improvement unit intended to address behavioral health needs for the incarcerated, probationers and parolees.

Rep. Sue Wilson, R-Cheyenne, noted having too many priority groups means few will truly be prioritized. For example, three-quarters of mental health patients fall within the "seriously mentally ill" priority population at Northern Wyoming Mental Health Center, NWYMHC CEO Paul Demple reported.
Wilson questioned whether gathering data could reveal which groups provide the best return on investment — essentially, who will have less of an impact on the community if they aren't seen by a provider immediately — if agencies are forced by financial necessity to cut services.
Summerville said that question echoes recent discussion between WAMHSAC directors and many are looking to other state models to see what works best.
Priority population data is used to incentivise community mental health centers to focus on those populations in their contracts, but as those contracts are overserviced, the question stands as to whether that incentive is truly effective, Summerville added.
Demple said overall, connection to community health centers reduces other costs like Medicaid payments over time. Other states have attempted to resolve financial issues by whittling down services to certain populations, but it causes more issues in the long run, as clients typically wind up elsewhere in the system, he said.
NWYMHC plans to reduce its budget by $739,729, mostly in salary savings from unfilled and now eliminated open clinician positions.
"At the end of the day, you've only got so much money," Demple said. "The tough questions are who's in and who's out and where do we draw that line. And there's going to be costs to that."
WYDOH Deputy Director of Policy, Research and Evaluation Stefan Johansson updated the committee on an ongoing effort to subscribe providers to a cohesive interagency health information exchange database, so different agencies can view patient history on mental health and substance use — an initiative largely built on federal funds.
Relative to perpetual obstacles with Title 25, which allows qualified professionals to execute an involuntary hold on individuals deemed a risk to themselves or others because of mental illness, Johansson advocated for increased collaboration and coordination at the community level about roles and responsibilities for each involved entity.
Communication breakdown is common because of the sheer number of stakeholders involved in a Title 25 case, he said. The issue applies to many patients who fall just outside of an identifiable group.
"[The burden of the committee is to determine] what is the role of the state in catching those populations," Johansson said. "And it's not thousands, it's probably hundreds in a given year, this handful — relative handful — of clients that really don't fit into a specific definition and really have some high acuities and some comorbidities and some tough challenges that we really just don't have a good system to catch them as a safety net [between departments]."
The committee further reviewed the role of a gatekeeper in Title 25 cases — a system Demple said was a good idea but has not proved effective in practice.
A gatekeeper coordinates an emergency detention and provides guidance to the courts and detainees.
Statistically, fewer people return to the emergency department after an encounter with a gatekeeper, but the terminology is misleading on its own, Demple said. Gatekeepers have no authority to intervene in patient care or court decisions, they can only advise, comment or approve of prearranged decisions.
Typically, Demple will be asked, as a gatekeeper for four Wyoming counties, to help a county attorney push a hospital to open up a bed for a client. Data shows some people are connecting to services more quickly with a gatekeeper in place, but Demple emphasized: it's not working well.
The committee requested stakeholders all along the spectrum of mental health services, including the Department of Education and Department of Family Services, to categorize their priority populations and isolate funding sources as they attempt to identify who may be dropped off the list for immediate services — a starting point for the Legislature to determine its role in mental health services amid a budget crisis.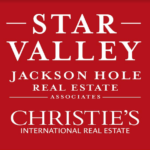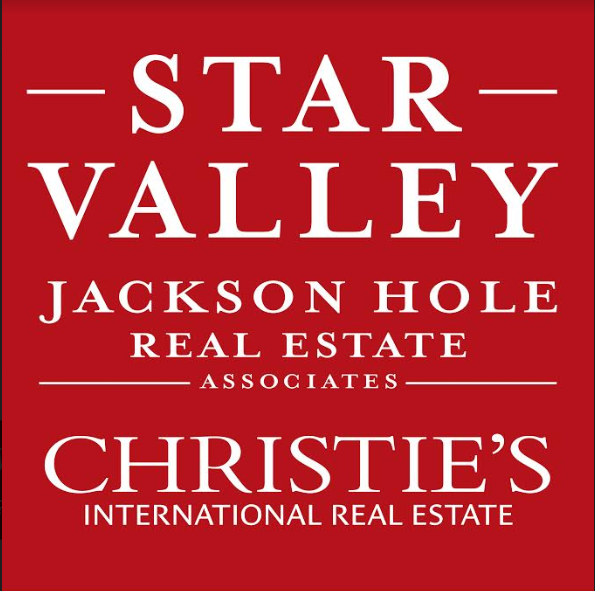 On behalf of WYDOH, Johansson urged the committee to wait until more information is collected in the coming weeks and the agency has an opportunity to finalize their own revised budget plan before legislators make any cuts.
Rep. Eric Barlow, R-Gillette, critiqued the flimsy timeline as the next biennium begins in two weeks and community mental health center contracts begin the following day.
Claiming a 20% budget reduction is a tough sell when nothing is concretely changed heading into the next fiscal year, he said, and asked for clarification as to whether agencies are headed into "transition or a cliff."
Johansson said inevitably, contracts will be executed before budget cuts are implemented because of timing — similar to the 2017-2018 biennium when WYDOH appropriated $100 million of general fund, which was finalized after the biennium started.
Contracts will be amended on an ongoing basis to account for reductions, whether in total program eliminations or reduction in insurance reimbursement rates, he said.
Tagged:
Rep. Sue Wilson R-Cheyenne
Wyoming Department of Corrections
Wyoming Department of Health
Wyoming Legislature Joint Subcommittee on Mental Health and Substance Use