Legislature's only Independent rep to retire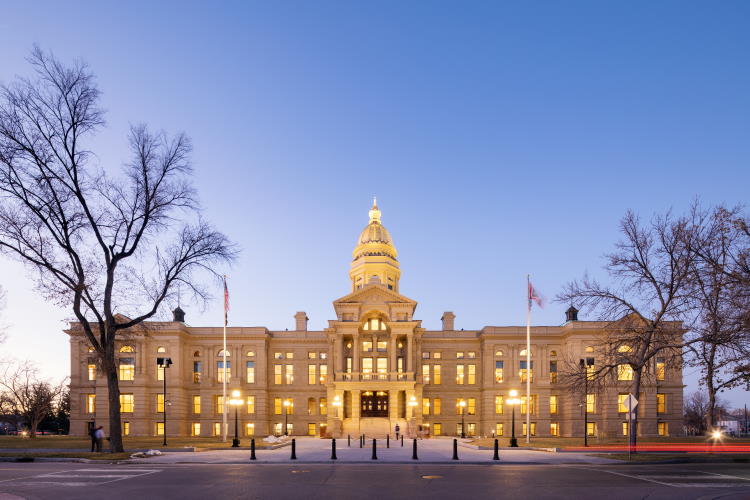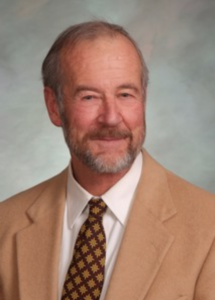 Saying "it's time to pass the torch" to a fresh face in the Wyoming Legislature, District 22 State Rep. Jim Roscoe said he will not run for re-election when his term ends at the beginning of 2023.
Roscoe, an independent, will have served eight years in total when his current term expires, though he took a break between 2013 and his return to the Legislature in 2019.
"I just got back from a trip to Norway for a month skiing with my son and it was so much fun, I thought, 'I can't spend another winter in Cheyenne,' " Roscoe, 72, said with a laugh. "But no, I just feel like some young people, you know, some other people, it's time for them to take their turn and there are people willing to do it. And so I just thought it was just time to pass the torch."
Specifically, Roscoe said he is throwing his support behind Bob Strobel, a Jackson businessman and techie who started the "See Jackson Hole" tourism website, among numerous other business ventures.
Roscoe listed a number of achievements from his time in the Legislature as points of pride, including championing the law to ban texting and driving.
House District 22 includes parts of Lincoln, Teton and Sublette counties including the Town of Alpine and the Town of Star Valley Ranch.
Let us know what you think!
Tagged:
Jim Roscoe
Wyoming House District 22
Wyoming Legislature