Lightning ignites small fires in Alpine area
A Tuesday night thunderstorm with heavy lighting activity is the cause of at least two fires in the Alpine area. The storm moved through the northern Star Valley region at about 10:00 p.m. on Tuesday, August 17.
Alpine Fire Chief Mike Vogt said Alpine Fire was dispatched to a fire in Jordan Canyon, approximately 2 miles from U.S. Highway 26. According to Chief Vogt, several residents reported the fire and were able to locate it quickly to assist in Alpine Fire's response. Firefighters hiked in with hand tools and chain saws, where the fire was found to be about 1/10 of an acre in size and was caused after a tree was hit by lighting. Grass, brush and 10 trees were on fire when crews arrived.
Chief Vogt stated that Alpine Fire was able to establish a fire line around the perimeter and provide initial containment. Caribou Targhee Forest crews arrived from Driggs and took over tending the fire.
Another fire was spotted on Black Mountain. CT Crews planned to work on the fire Wednesday morning via helicopter. Vogt said more fires may show up as the rain stops and undergrowth dries out.
The following images are from the Jordan Canyon fire and provided by Alpine Fire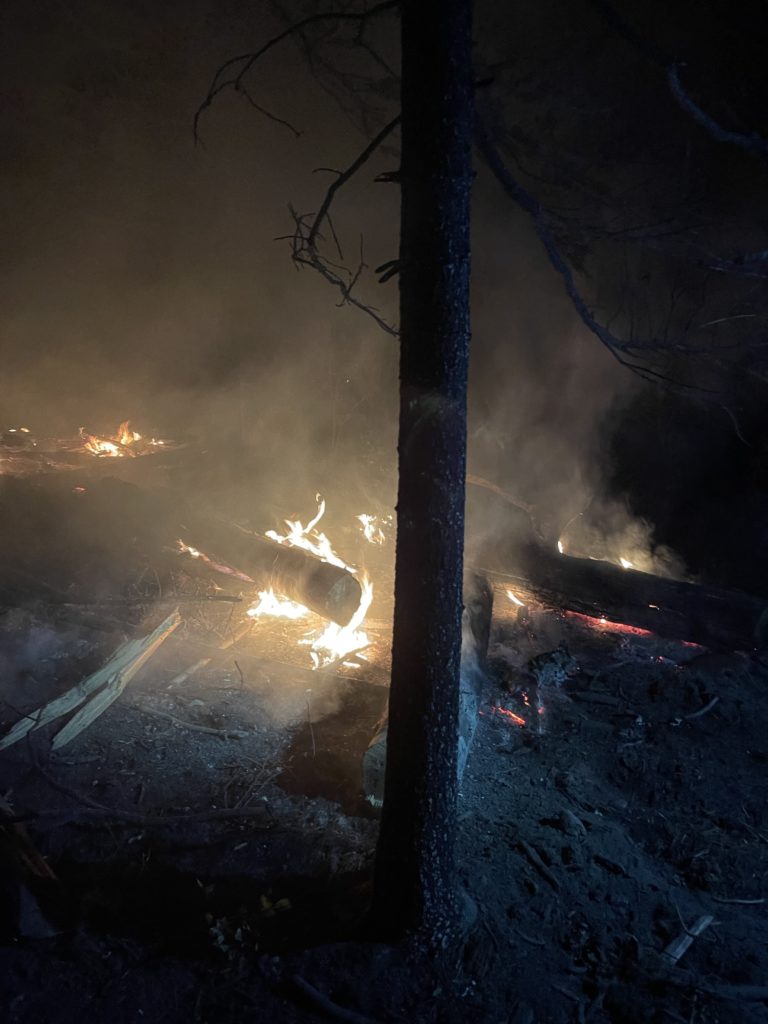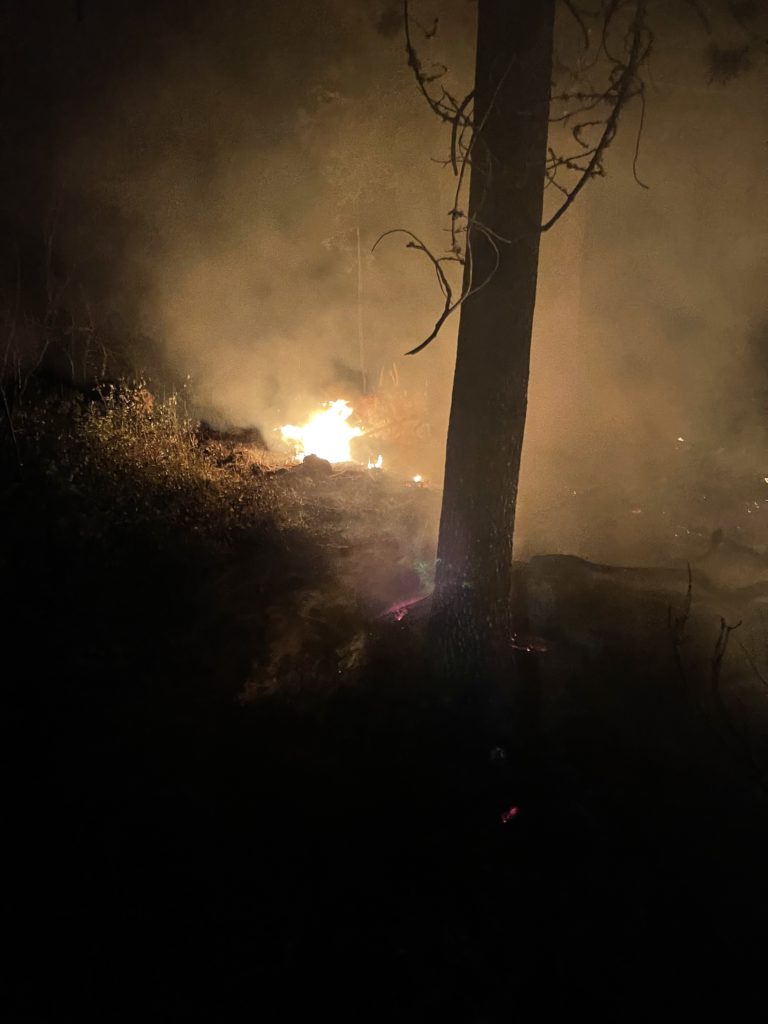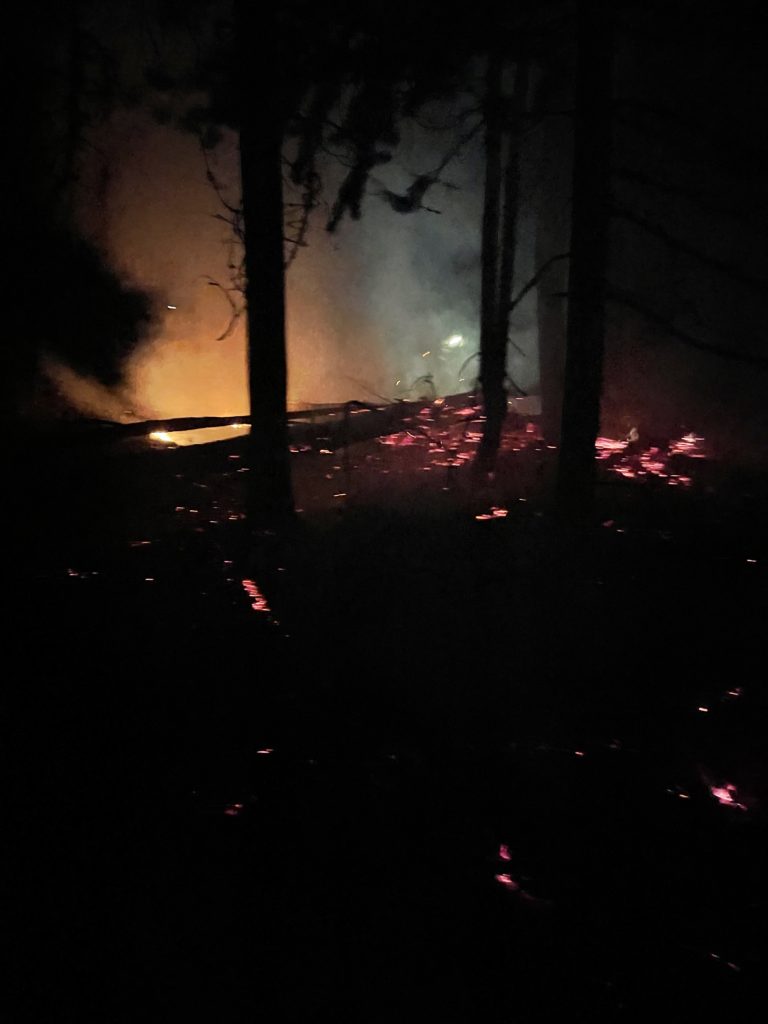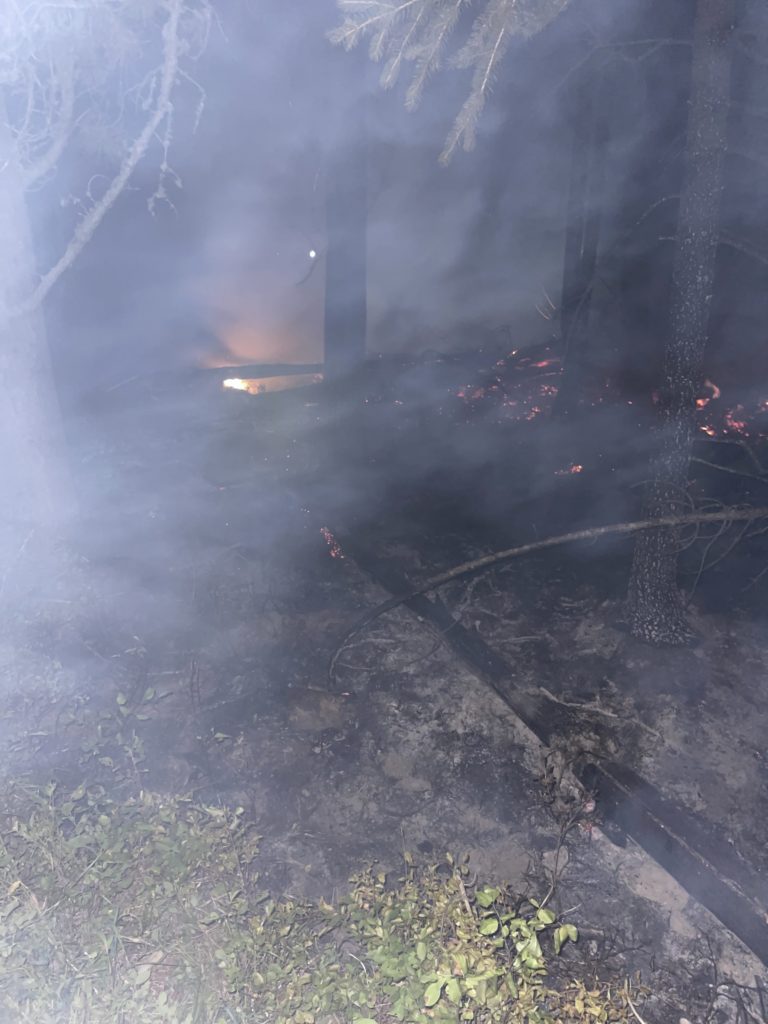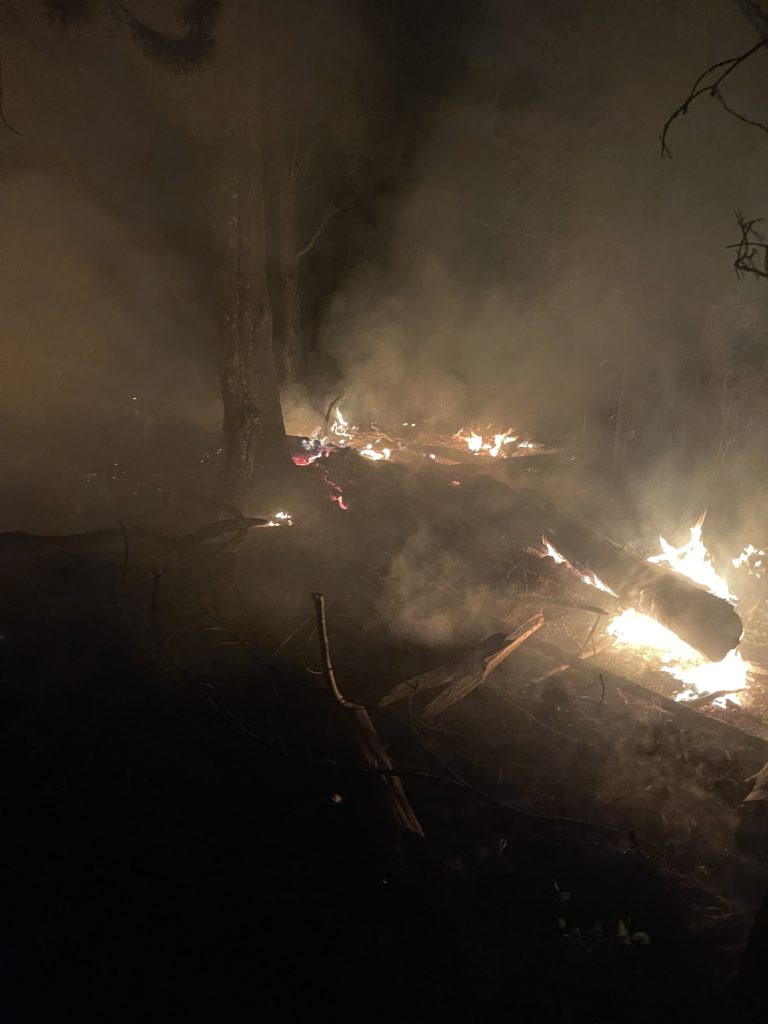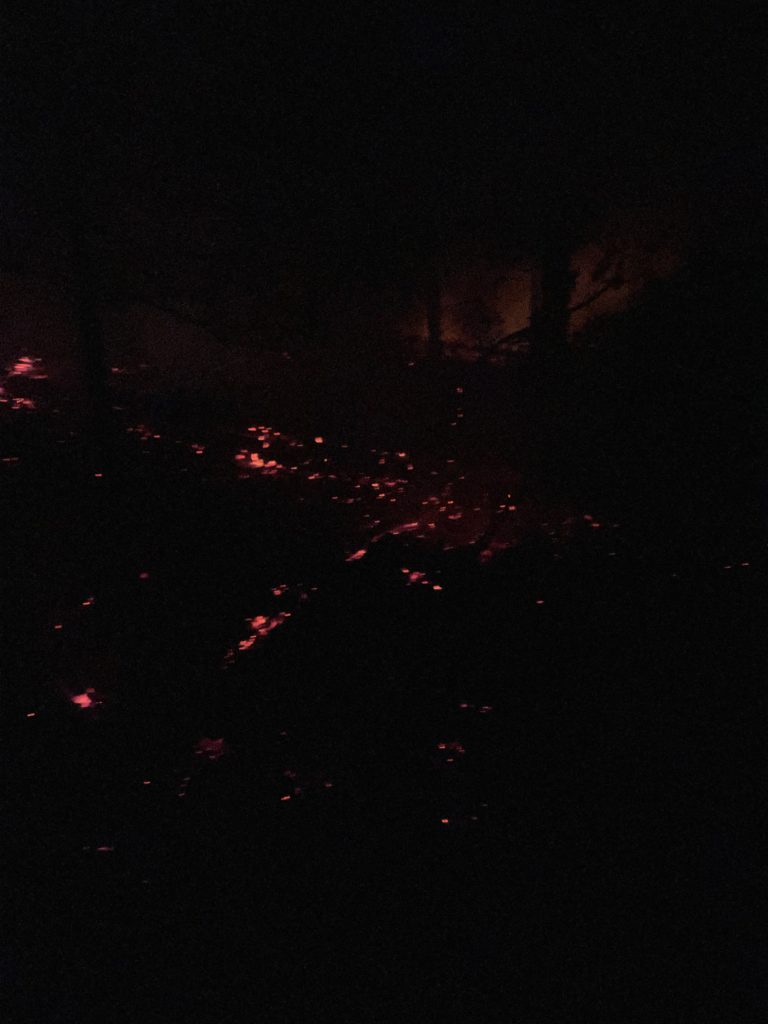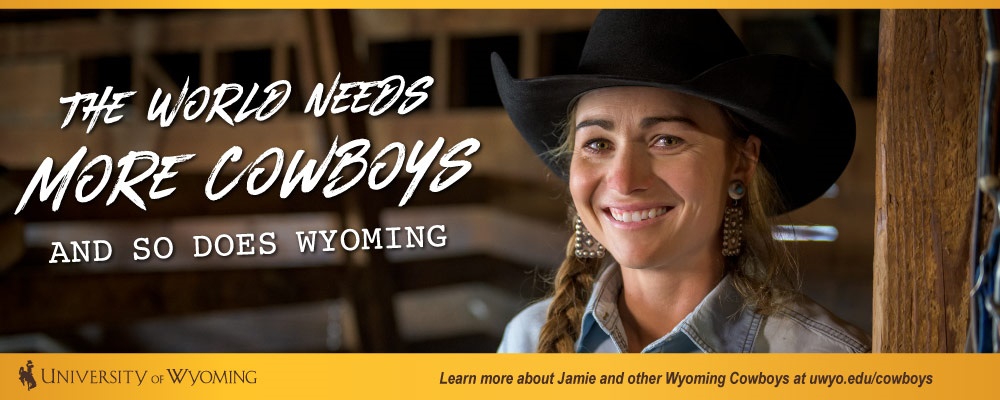 Let us know what you think!