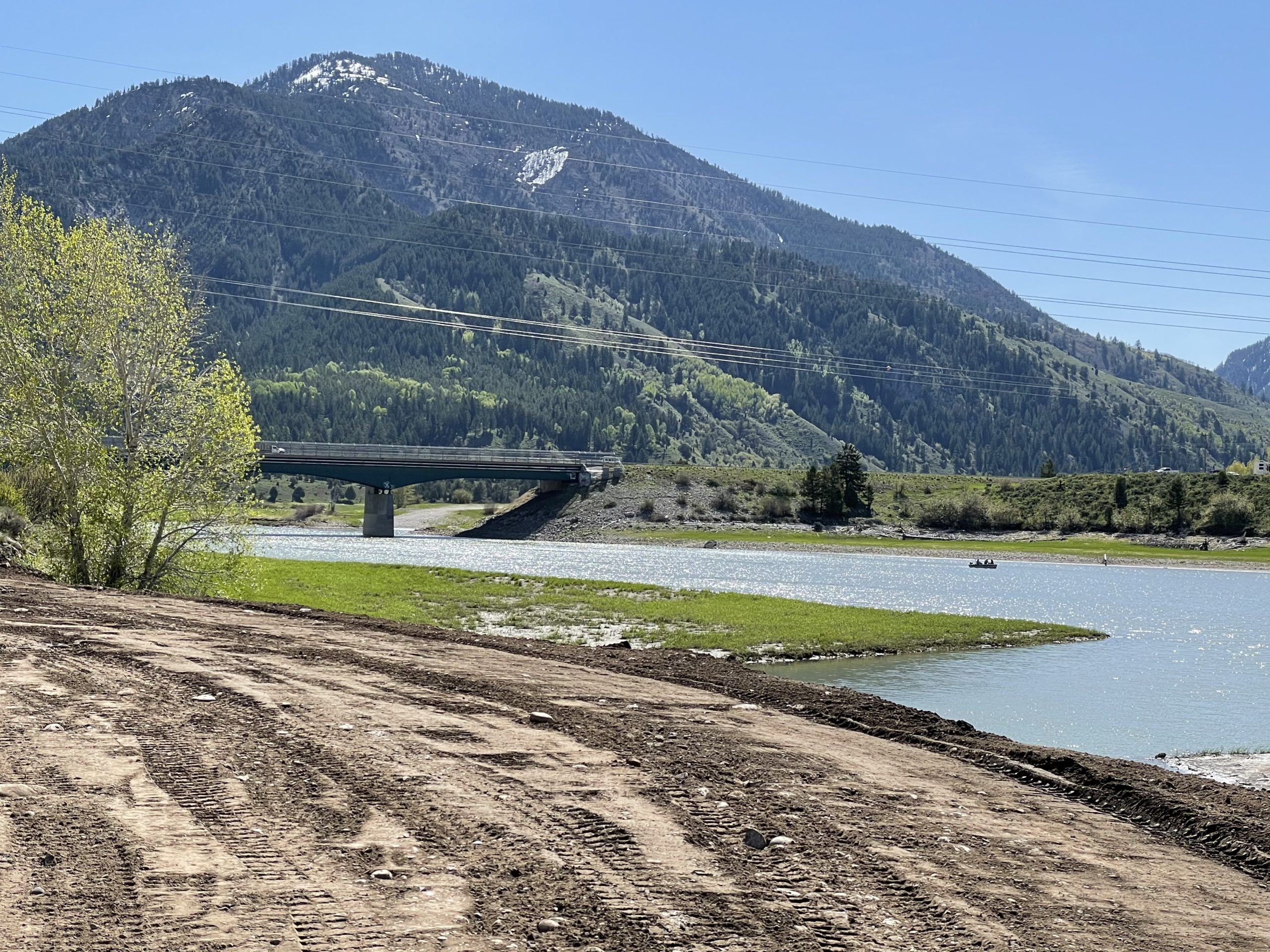 JACKSON (WNE)— Teton and Niobrara counties share the distinction of the having the biggest population declines in Wyoming in 2022, according to state findings based on U.S. census data.
The Teton and Niobrara populations each declined 1.4% from July 2021 to July 2022, according to a press release. The next biggest declines occurred in Laramie and Natrona counties, each down 0.1%.
In contrast, Wyoming's total population grew moderately, rising 0.3% to 581,381, slightly less than the U.S. growth rate of 0.4%.
Sixteen counties saw their populations expand during that July-to-July period. The one with the biggest jump, 2.4%, was Teton's neighbor, Lincoln County, home to the Star Valley community where many Jackson Hole workers live.
Since the 2020 Census, Lincoln's population has grown 5.5%, leading all other counties, the release said.
From July 2021 to July 2022, the second-fastest growing counties were Big Horn and Crook, each rising 1.8%.
Wyoming continues to see a reversal in a trend of negative net migration. Between 2014 and 2019, more people left the state than moved in, due to the energy downturn. But from 2021 to 2022, more than three-fourths of Wyoming counties saw positive net migration, led by Park, Sheridan and Lincoln counties.
Teton County was not part of that trend last year.
"Only four counties experienced negative net migration: Teton (-451), Sweetwater (-249), Carbon (-103) and Niobrara (-19)," the release said.
Let us know what you think!