Linder adds Forward Jonas Sirtautas to 2023-24 Roster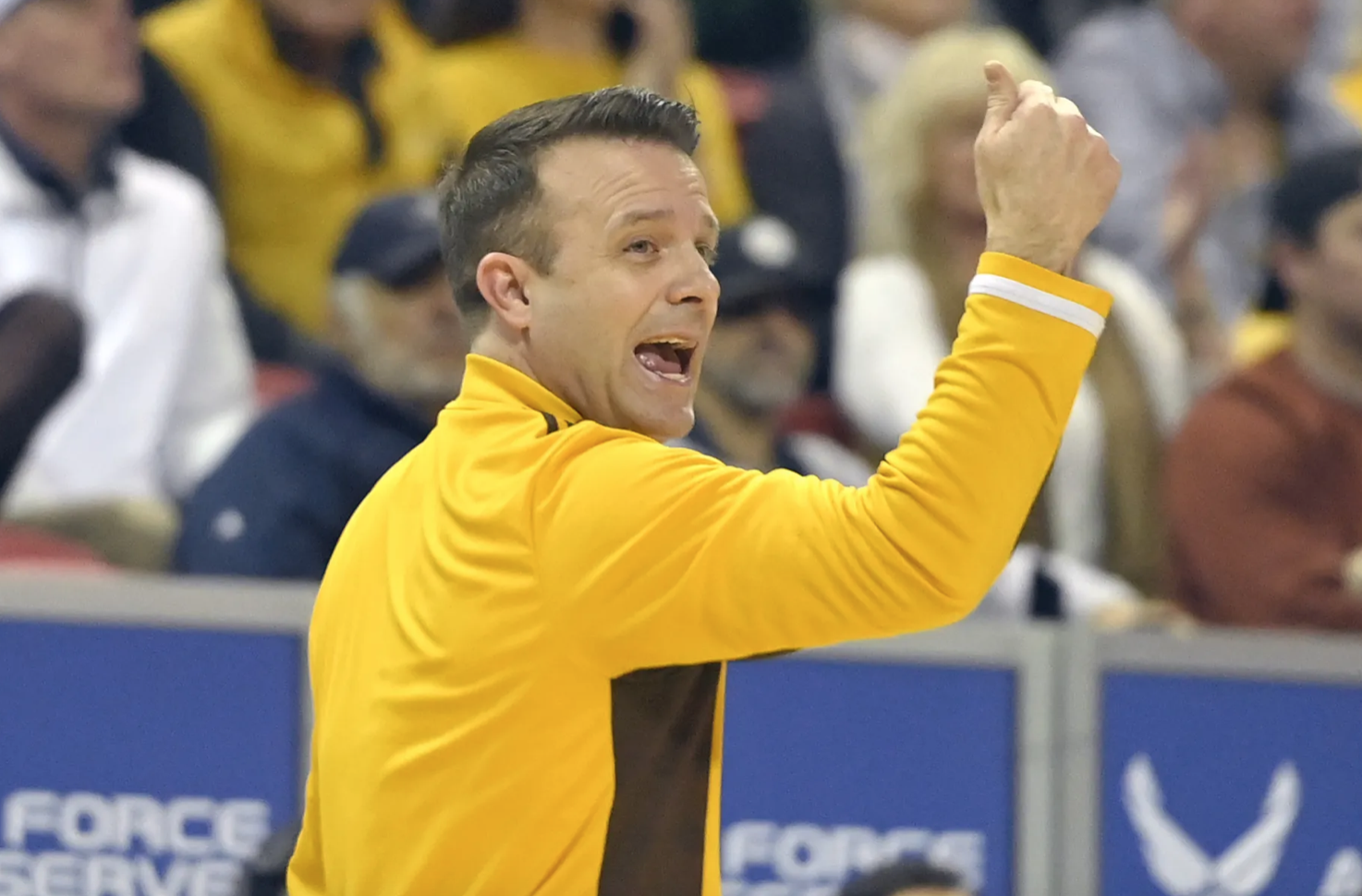 • New UW forward is a native of Lithuania
University of Wyoming head men's basketball coach Jeff Linder announced the addition of Jonas Sirtautas (Yo-Nus) to the 2023-24 roster on Monday. He will join fellow Lithuanian Oleg Kojenets in the Brown and Gold.
"We are excited to welcome Jonas to the Cowboy basketball family," Linder said "Jonas comes from one of the premier programs in Europe in Zalgiris and is an explosive athlete Wyoming fans will enjoy watching for years to come."
The 6-10, 185-pound forward is a native of Kaunas, Lithuania. He spent time with the club team Zalgiris in his hometown of Kaunas. He was also picked to be a part of the NBA Academy last season in the United States.
His father, Darius is a legendary former professional player in Lithuania and is currently one of the nation's top player developers.  His sister, Ugne signed on to play for Providence this season.
Let us know what you think!
Tagged:
Coach Jeff Linder
Jonas Sirtautas
Kaunas Lithuania
Oleg Kojenets
University of Wyoming basketball