LSR golf tournament fundraiser raises over $5,000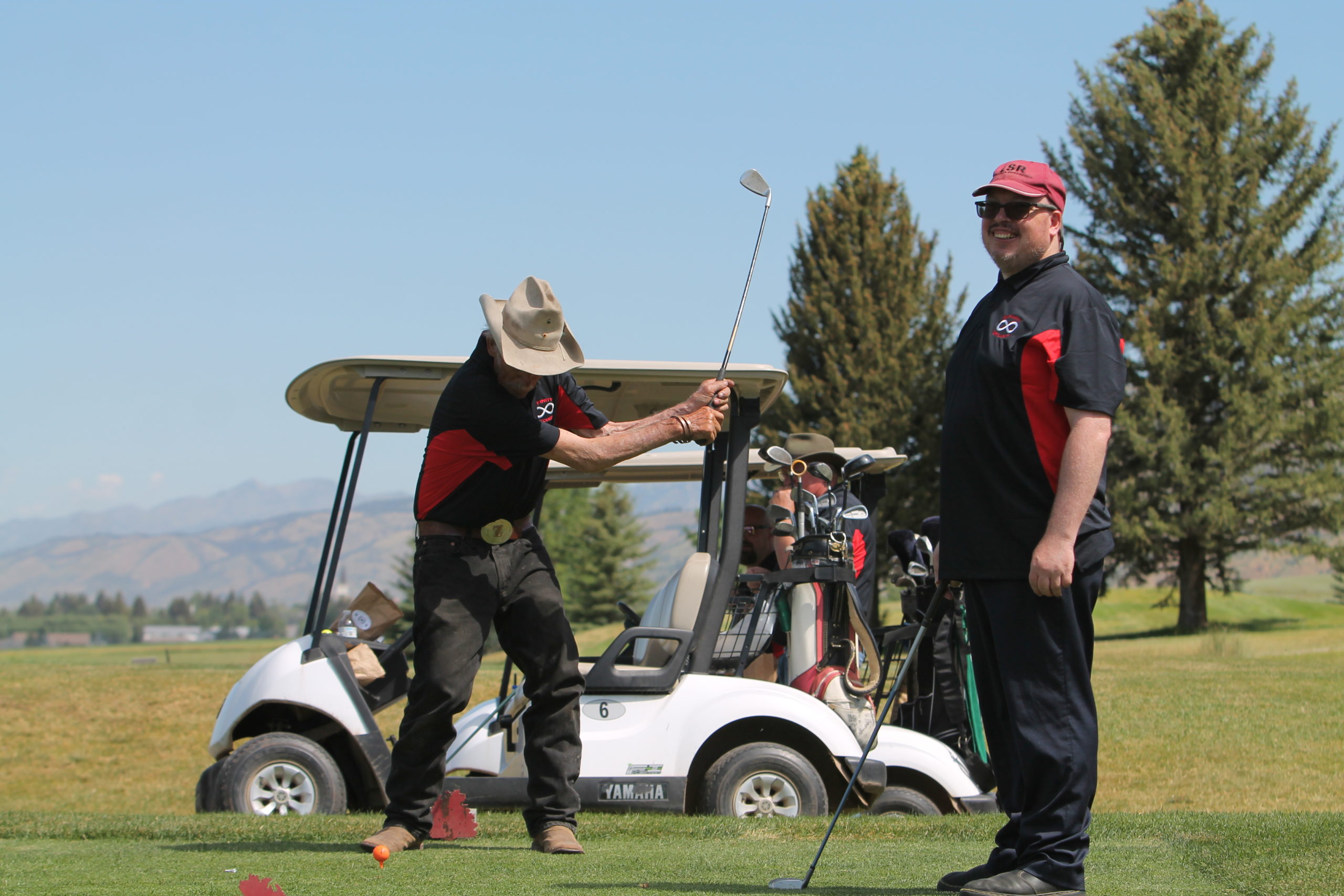 This weekend's Lincoln Self Reliance golf tournament fundraiser was the best yet.
The 20th annual tournament raised over $5,000 for the program, the most ever according to Annette Eggleston. Eggleston is the current North Lincoln Program Manager.
"We've had a lot of support from the community, and I think it's because it's the first time we've been able to do anything in a while," said Eggleston.
The tournament hasn't happened for the last two years due to the COVID-19 pandemic, so staff and clients were excited to return to the fundraiser. LSR clients help get prize donations from local businesses for the tournament. Eggleston said they only worked three days and received more than enough donations from the community.
"I was just shocked at how much stuff they brought back," she said.
Another change this year was the host. The tournament was held at Star Valley View Golf Course in Afton instead of Star Valley Ranch. Eggleston said the change was due to many factors.
"I think this will work well for us because the office is so close," she said.
"The golf pros like Bryce here are just so fabulous about helping us do everything we do."
LSR serves 23 clients in the valley, plus more in South Lincoln County and Evanston. The funds raised over the weekend will go to programming and equipment for these clients.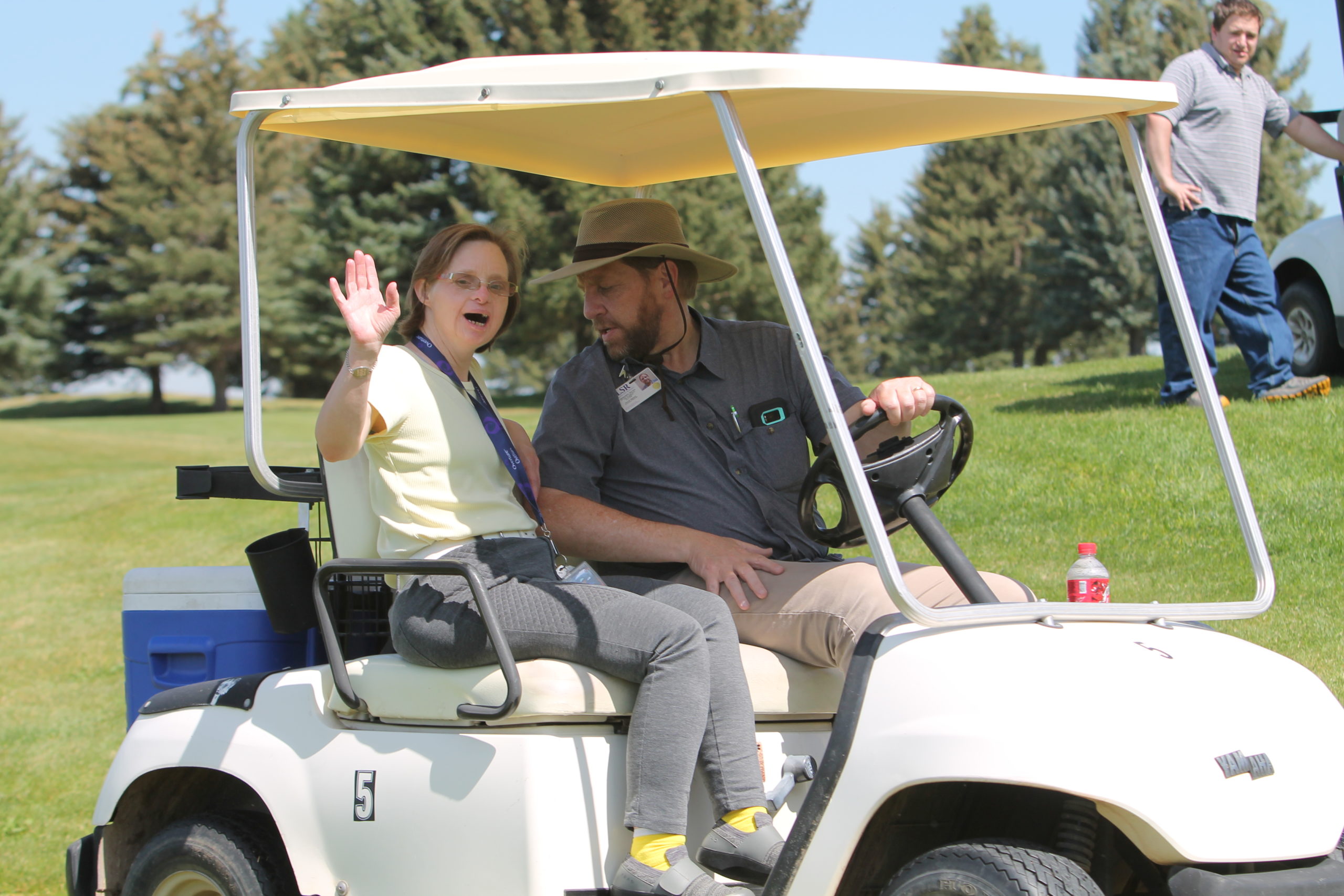 Let us know what you think!
Tagged:
Afton Wyoming
Annette Eggleston
Lincoln Self Reliance Golf Tournament
LSR
North Lincoln Program Manager
Star Valley View Golf Course