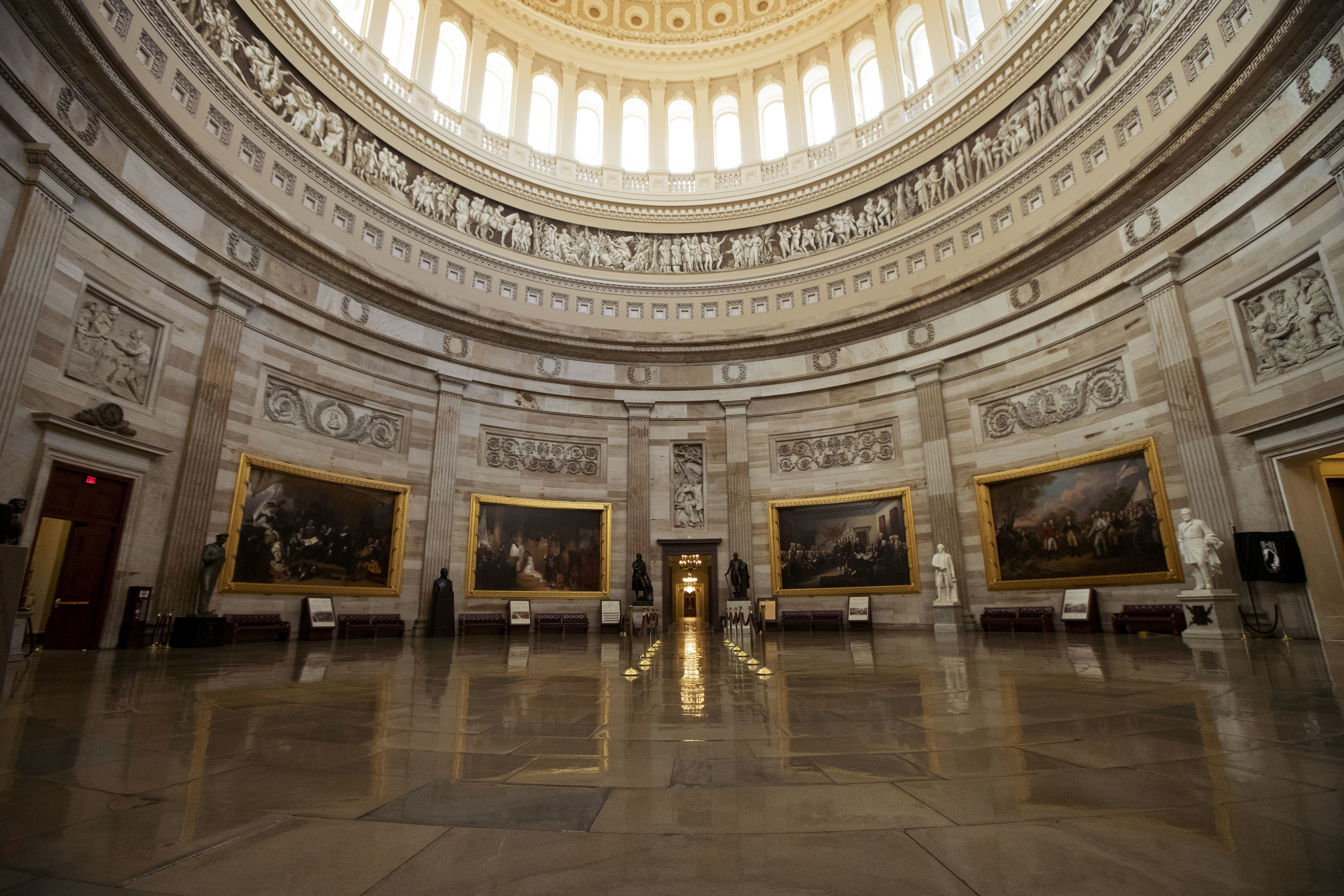 This week, Congress voted to fund the government, but did nothing to address our spending problem. I fear we are reaching a point of no return, which is why I voted against this massive spending bill.
Washington has added trillions of dollars to the federal debt in just the last few years, and no one seems to have a sense of urgency about paying back that debt. Members of Congress ram as much funding for their pet projects into spending bills as they can, because they know there is no accountability for that spending.
The 2023 omnibus spending bill topped out at about $1.7 trillion. So on top of the American Rescue Plan, the CHIPS and Science Act, the Democrats' reckless tax and spending spree, and last year's appropriations bill, Congress has spent nearly $9 trillion during the last two years. That is unacceptable and unsustainable.
I introduced a version of my Sustainable Budget Act as an amendment to the omnibus. This would have created a bipartisan commission tasked with creating a plan to cut the national debt within the next ten years. Unfortunately, that amendment was not included in the final version of the bill.
I also cosponsored Senator Ron Johnson's (R-WI) amendment to ban earmarks from the omnibus bill. The earmark process adds billions of dollars in unnecessary spending for pet projects that would not pass muster if left to stand on their own. That amendment failed.
I will continue to beat this drum. If we do not address our reckless spending habits, our grandchildren will be left with a bill they have no hope of paying back.
Let us know what you think!