Man pleads not guilty in fentanyl, meth case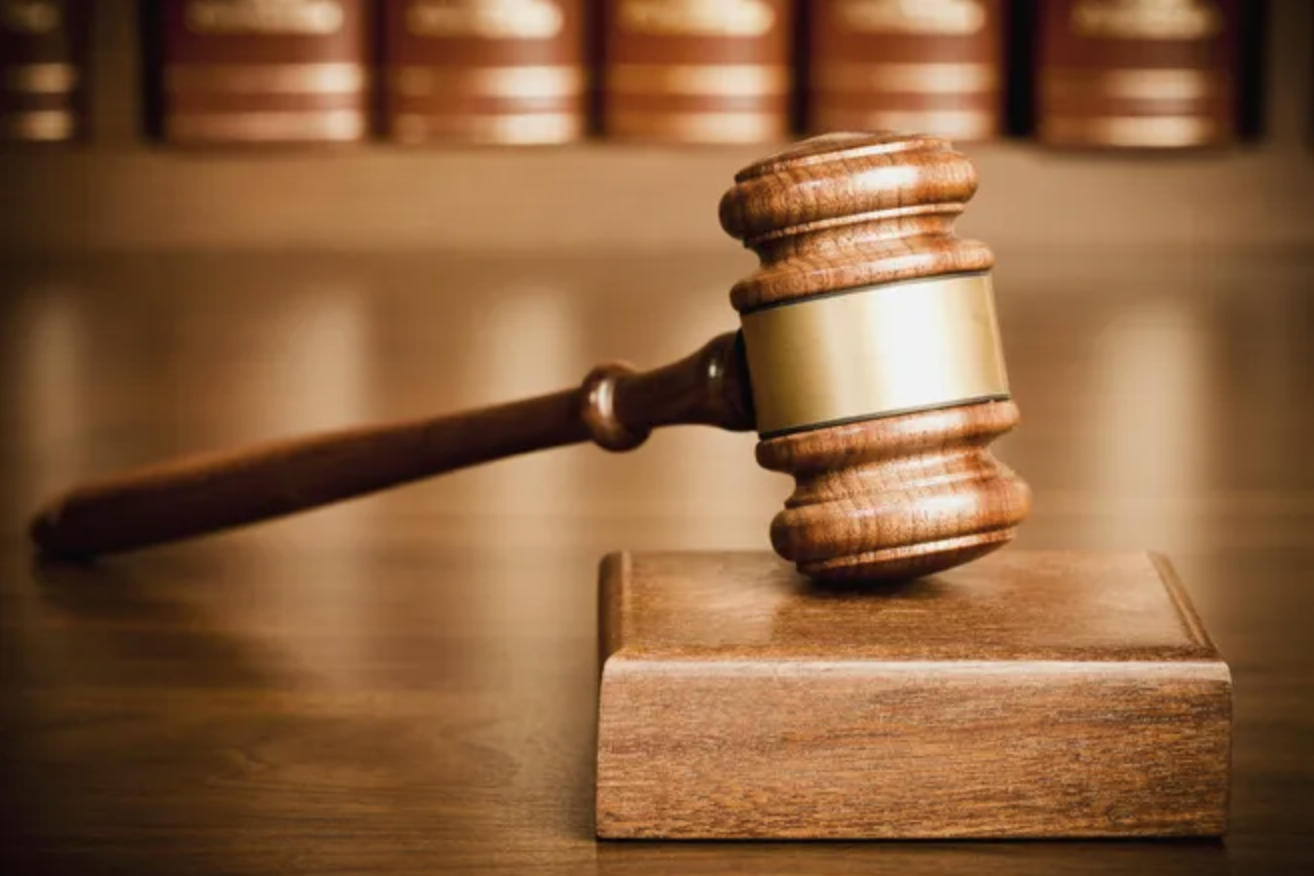 EVANSTON (WNE) — Jeffery Spencer pleaded not guilty to two counts of possession of a controlled substance and two counts of intent to deliver. 
He was arraigned in the Third District Court on Tuesday, April 11. 
Division of Criminal Investigation Special Agent Justin Mathson wrote in an affidavit that he and two other agents were at the Pilot truck stop last month when Special Agent Mike Hanson observed a white male, whom he recognized as Spencer, step out from the driver seat of a white 2021 Volkswagen Atlas with Washington plates. 
Hanson knew Spencer had an active arrest warrant, so the agents spoke to him. Spencer was wanted in Washington for assault, burglary and arson. 
While waiting for confirmation of those charges, the agents spotted a pipe believed to be used with controlled substances sitting on Spencer's driver seat. Hanson knew Spencer had prior drug convictions, so the agents requested intervention from the Wyoming Highway Patrol. 
Trooper Brandon Deckert arrived and performed a K-9 investigation of the Volkswagen's exterior, which yielded a positive response for controlled substances. 
Confirmation was received at this time for Spencer's Washington warrant. 
Hanson began to open the vehicle's door when Spencer allegedly told him that two pounds of methamphetamine and 1,000 "blues," or fentanyl pills were in the car. As Hanson searched the vehicle, Spencer informed him there were another two pounds of methamphetamine in the spare tire compartment. 
Once the search was complete, agents had located nearly four pounds of methamphetamine, over 1,300 M30 fentanyl pills and an unregistered .22 caliber revolver, along with multiple paraphernalia items, court documents state. 
Spencer is scheduled for a two-day trial beginning on Aug. 22 in the Third District Court in Evanston. If convicted, he could face up to 54 years in prison and $80,000 in fines. 
Let us know what you think!
Tagged:
Division of Criminal Investigation
Jeffery Spencer
Special Agent Justin Mathson
Special Agent Mike Hanson
Trooper Brandon Deckert