Man sentenced for firing shots in altercation near Flat Creek trailhead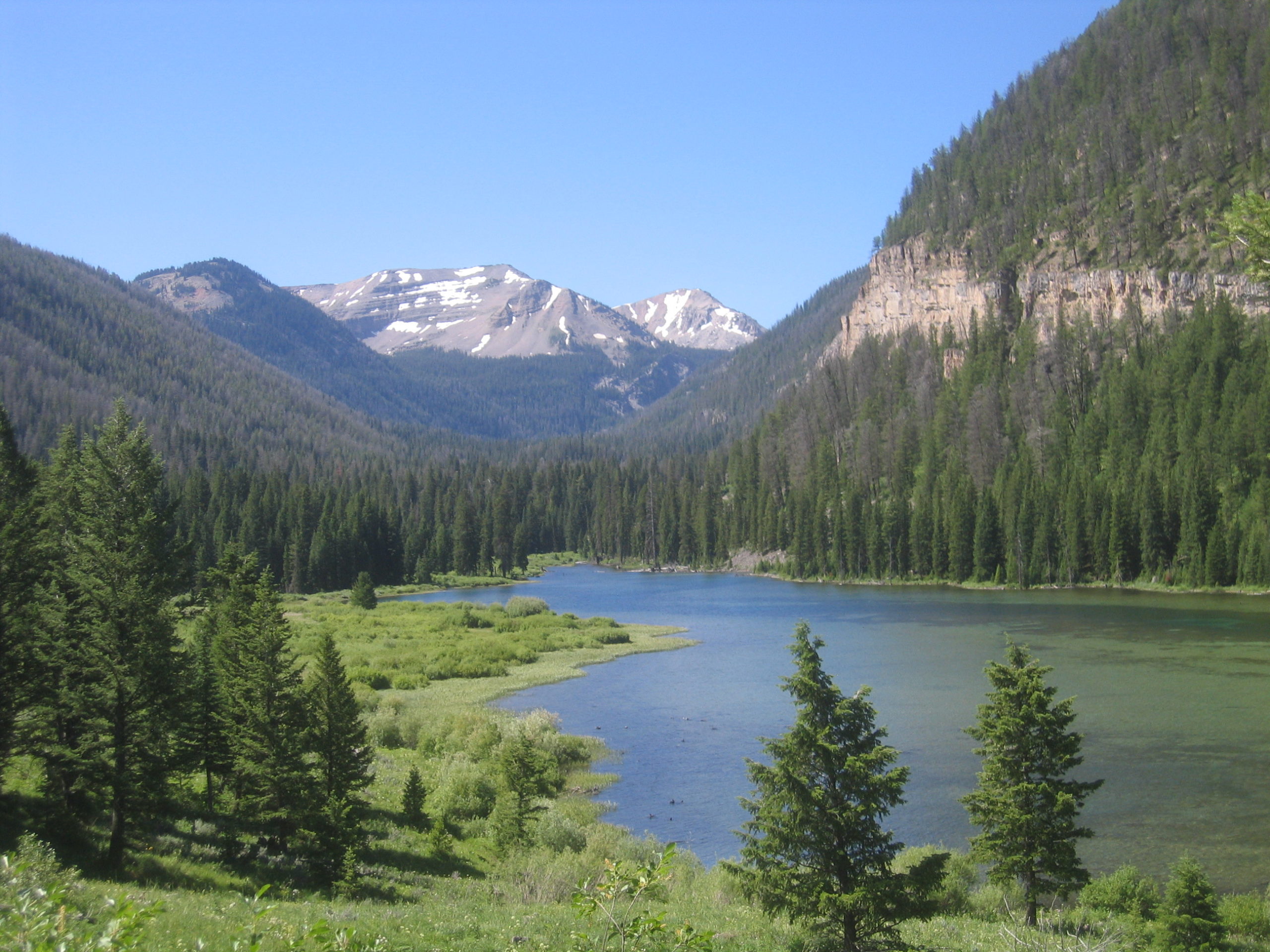 JACKSON (WNE) — Patrick Johnson, 65, has pleaded no contest in Teton County Circuit Court to a charge of reckless endangering after discharging a firearm near the Flat Creek trailhead on the Bridger-Teton National Forest.
The plea agreement ordered Johnson to serve 13 days in jail. Reckless endangering is a misdemeanor punishable by a maximum imprisonment of one year.
According to Wyoming law, a person is guilty of reckless endangering if he or she "recklessly engages in conduct which places another person in danger of death or serious bodily injury" or "knowingly points a firearm at or in the direction of another, whether or not the person believes the firearm is loaded."
Johnson, a Jackson resident, was initially arrested on a charge of aggravated assault, a felony, after he allegedly threatened to use a .44 magnum revolver on a man he believed was encroaching on his camping spot.
According to court documents, deputies responded at 9:21 p.m. on June 2 to a report of shots fired near the Flat Creek trailhead on the eastern edge of the National Elk Refuge near the base of Sheep Mountain. The reporting party, a 26-year-old Jackson resident, told dispatch he had been shot at.
The 26-year-old said the altercation was initially verbal; he said he had pulled into a pullout to turn around. Johnson, who was parked and camping in that pullout, approached his vehicle and told him to leave. The men argued briefly over Johnson's right to be camping in the pullout, according to court documents.
Johnson then returned to his vehicle and removed a firearm, the affidavit said. The reporting party heard one shot and a second shot followed as he attempted to leave the area.
Officers said Johnson admitted to firing three rounds into a hillside in hopes it would cause the man to leave.
Let us know what you think!
Tagged:
Flat Creek trailhead shooting
National Elk Refuge
Patrick Johnson
Teton County Circuit Court