Man sentenced to prison in child abuse case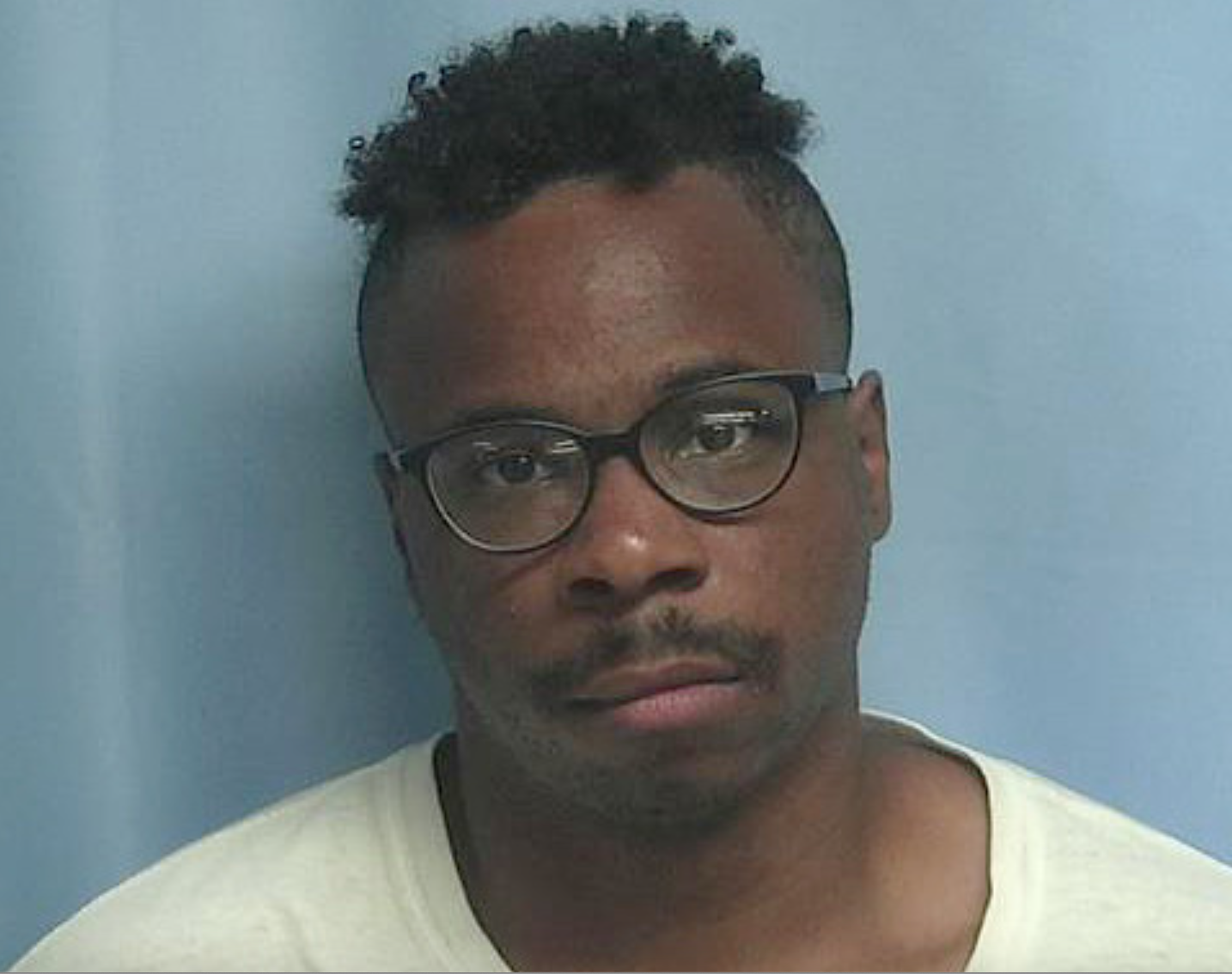 EVANSTON (WNE) — A registered sex offender who was to have no contact with children has been sentenced to 4-10 years of incarceration for child abuse for an incident that occurred in October 2020.
Jacob D. Balli, 23, was on probation for an attempted sexual assault of a minor that occurred in Utah when the 2-year-old child of his girlfriend suffered severe burn injuries necessitating a LifeFlight from Evanston Regional Hospital to the University of Utah burn unit.
According to court documents, Balli and his then girlfriend transported her 2-year-old child to ERH on Oct. 16, 2020, with serious injuries that were suspicious for child abuse.
Evanston Police Department officers were dispatched to the hospital and an affidavit states the child's "face was burned from eyes to chin." The child was also missing a patch of hair from their head, had a black eye and also had bruises to the face and ears and abrasions to the back, chest and neck.

In interviews with Balli, he insisted the child had been burned by hot water in the bathtub; however, law enforcement officers informed him the water at the home had been tested and did not reach temperatures hot enough to inflict the type of burns the child had suffered.
Balli was charged with two counts of child abuse, including a count of torture of a child.
Uinta County Attorney Loretta Howieson-Kallas, the case was scheduled for trial but instead Balli entered a "cold plea" of guilty to one count of child abuse.
Let us know what you think!
Tagged:
Evanston Police Department
Evanston Regional Hospital
Jacob D. Balli