Marbleton to explore joining with Big Piney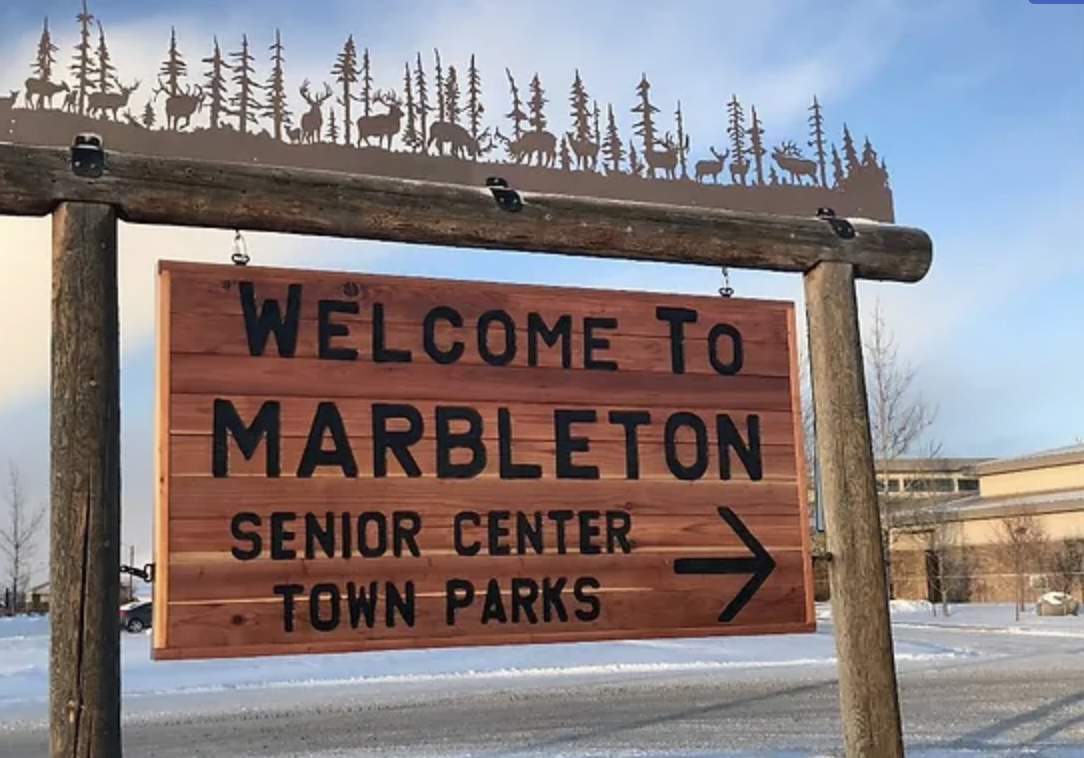 PINEDALE (WNE) — The Marbleton Town Council agreed at its Jan. 9 meeting to explore ways that its administration and Big Piney's might find common ground to save money with some form of partnership or annexation.
Mayor Jim Robinson asked council members what they thought of "the idea of joining the two towns."
The two municipalities are barely separated land-wise but have remained separate entities, each with its own public works, water and sewer, streets and roads and parks departments.
At its Dec. 20 meeting, Big Piney Mayor Tyler Maxfield made a proposal to the town council to see if there are common areas where both towns overlap and could save money, for example, to buy one backhoe for both towns instead of one for each.
"Put it on your radar," Robinson told the council and staff at the Jan. 9 meeting.
Economic consultant Sam Bixler suggested having a third party do a cost benefit analysis. He said he would do his "due diligence" and meet with Big Piney officials about possibly hiring a third party for that role.
Let us know what you think!
Tagged:
Big Piney
Marbleton Wyoming
Mayor Jim Robinson
Mayor. Tyler Maxfield