Meth defendant determined fit to proceed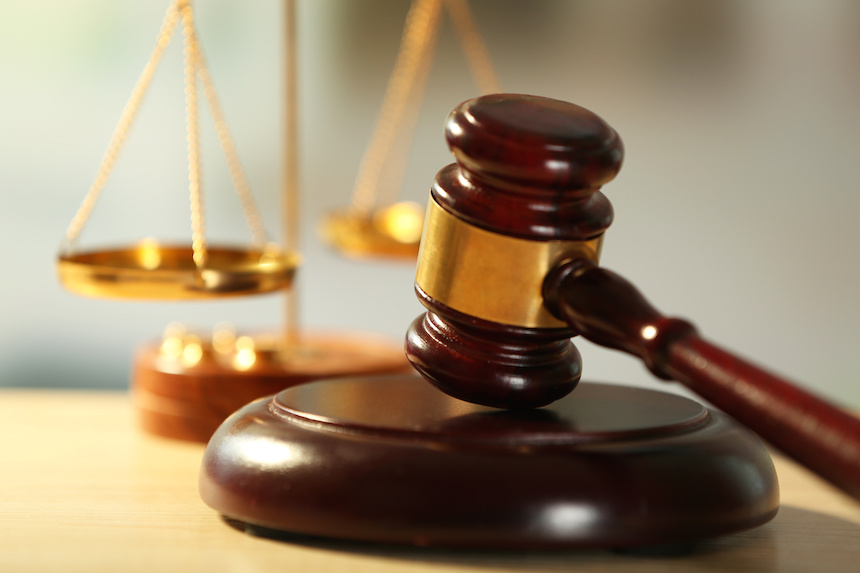 JACKSON (WNE) — Timothy Ritter, who is facing felony methamphetamine charges, was determined fit to proceed to trial after an evaluation by the Wyoming State Hospital.
Ritter, 43, appeared in Teton County Circuit Court on Thursday. His attorney, Bill Fix, stated that his client agreed with the findings of the evaluation and that he was competent to proceed.
Ritter has charges pending in both Teton County District and Circuit Court. He has pleaded not guilty to all the charges against him.
The two felony charges pending in District Court were originally filed Dec. 15, 2021, for actions alleged to have occurred in October and November. Ritter was arrested Nov. 10, 2021, after a Wyoming Highway Patrol trooper found ingredients used to make meth in his car.
The charges are conspiracy to commit a controlled substance offense and possession of a controlled substance precursor. Each offense carries a maximum penalty of 20 years in jail and a $25,000 fine.
Two additional drug-related charges are related to actions that allegedly occurred during November and December of 2021. These charges carry fines of $15,000 and a potential imprisonment of seven years.
He had been in custody since July 7 after he failed to appear for a court-ordered evaluation of his mental fitness, prompting a warrant for his arrest.
His case had been placed on inactive status until June 22, when officers in Georgia apprehended him during a traffic stop and extradited him back to Teton County. After two and a half months in custody, Ritter posted a $50,000 cash bail and was released Thursday evening.
His release conditions allowed him to return to his home in Fort Collins, Colorado.
Ritter's trial is now set for Oct. 31.
Let us know what you think!
Tagged:
Bill Fix
Teton County Circuit Court
Timothy Ritter
Wyoming Highway Patrol
Wyoming State Hospital