During the Star Valley @ Green River football game on Friday, October 13 SVI Media mic'd up senior WR/DB Kash Lancaster. Here are some of the top sounds from the field during the game.
Star Valley will return home this Friday for the regular season finale against rival Jackson. The game is scheduled to kick off at 6:00 p.m. and will be streamed live by SVI Media at SVInews.com, the SVI Media YouTube Channel and on Swift 98.7 FM.
Mic'd Up is presented by Rocky Mountain Yeti-Afton.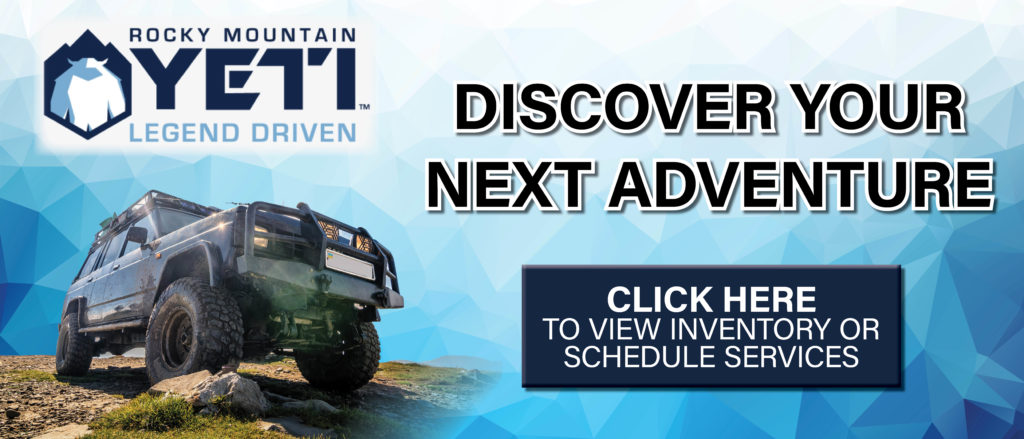 .
Let us know what you think!
Tagged:
Kash Lancaster
Mic'd Up with the Braves
Rocky Mountain Yeti
Star Valley Braves
Star Valley Football
SVHS