Minor injuries reported in Narrows slide-off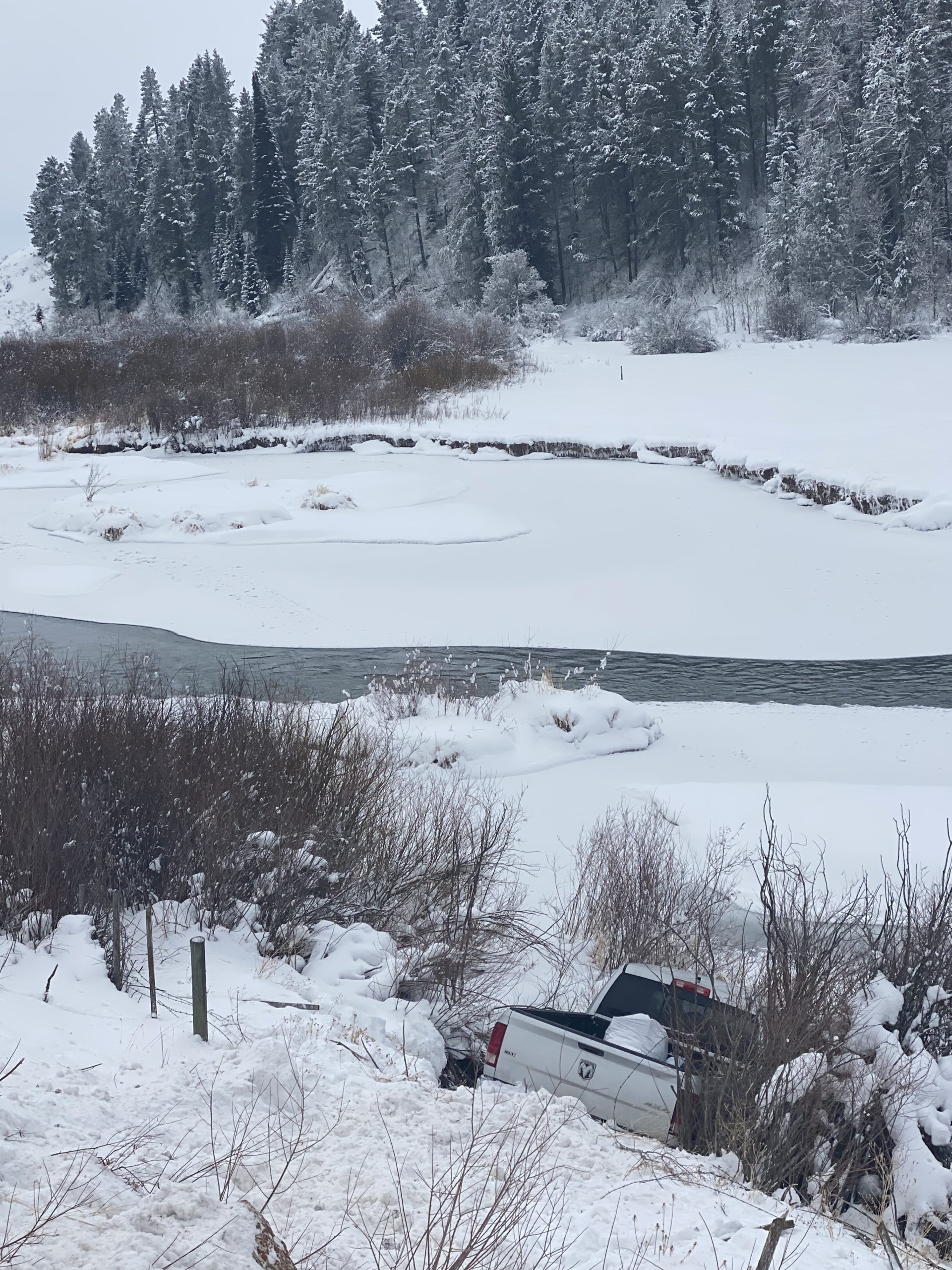 Officials reported "minor injuries" in a slide-off which took place on December 31 between Afton and Thayne on U.S. 89 near the Salt River in what is commonly referred to as The Narrows.
The Wyoming Highway Patrol (WHP), the Lincoln County Sheriff's Office and Star Valley EMS responded to the scene approximately ten miles north of Afton.
The accident is under investigation by the WHP.

Let us know what you think!