Missing individual found in river
By Dan Dockstader, SVI Media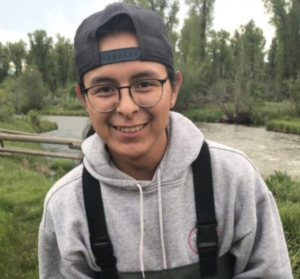 The Lincoln County Sheriff's Office and Star Valley Search and Rescue responded to a call at 4:16 p.m. Sunday, July 14, that alerted officials to a possible body floating in the Snake River above the Alpine Bridge.
According to sheriff's office the caller maintained visual contact with the body until deputies and search crews arrived. Authorities classified the case as a recovery operation.
The Lincoln County Coroner's Office, with the assistance of the family, identified the person as Averin Scott, missing from the Jackson area since Wednesday, July 3.
The Lincoln County Coroner's offices reported "preliminary findings indicate an accident [occurred] with cause of death as drowning.'
Let us know what you think!
Tagged:
Averin Scott
Lincoln County Coroner
Lincoln County Sheriff's Office
Star Valley Search and Rescue