Missing man identified after discovery of vehicle crash site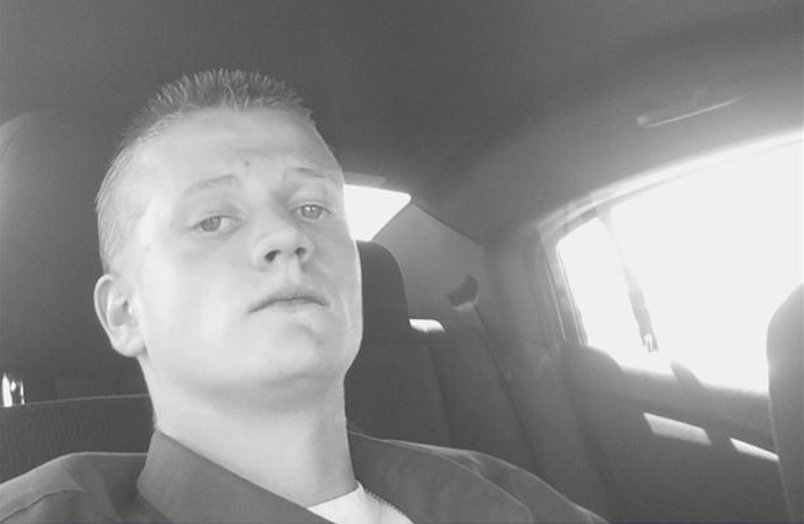 —————
Afton Police Chief Jason Romberg spoke with Duke Dance as part of an interview on Swift 98.7 FM on Monday July 13 where the former made a statement on the discovery of the remains of Dustin Kilpack who had been reported missing since July 2.
"[Sunday] morning [July 12] around 9:45 a.m.,  the Lincoln County Communication Center received a call of a vehicle that was off the road at mile post 71 on Highway 89," Romberg said. "Upon arrival law enforcement was able to confirm the vehicle was the one operated by Mr. Kilpack. There was also a body recovered and that body has been positively been identified as Dustin Kilpack."
Romberg described that the vehicle had left the roadway and embedded itself in an area that was not plainly visible from the side of the road not even with aircraft which had made a scan of the area.
"This crash is just an unfortunate accident," he said.
A call of a hit-and-run incident in Afton had been reported previous to when the crash was believed to occurred.

"At this time I just want to point out that there is no foul play expected," Romberg replied. "It is my preliminary finding that the crash happened just shortly after the incident in Afton. The Wyoming Highway Patrol will be investigating the crash itself and I would like to thank the public for keeping an eye out; and when they did spot the vehicle they called it in right away."
Tagged:
Afton Police Department
Chief Jason Romberg
Dustin Kilpack
U.S. 89