New additions for Osmond and Afton

• Classrooms will accommodate growing student populations in the Afton/Osmond areas.
The new additions to the Osmond and Afton elementary schools are ready for occupancy.
The three new spacious rooms at Osmond Elementary were scheduled to accommodate students this week, while eight new rooms will be a part of the Afton Elementary program before the holidays..
"We're over the hump," LCSD No. 2 Supt. Matt Erickson said. "It's been seven years in the making." LCSD No. 2 has been working with the Wyoming School Facilities on a  lengthy process of the application and approval of new schools.
State studies used to monitor school populations noted student counts surpassing classroom standards for Star Valley schools.  These areas continue to grow with large families coming to Star Valley.
Osmond has approximately 350 students, as part of a fourth – sixth grade program. The fifth grades section of the school will move into the new rooms.
Afton, with an approximate 400-student count in four different grade levels, will put the youngest students in the new rooms. Grades PreK-third are in Afton.
The changes will allow for the preschool classes, previously moved to a section of the high school because space limitations at the elementary level and to allow the Child Development classes at SVHS to participate.
"We can move our Pre-K to the Afton Elementary," said Supt. Erickson. "They have been at the Star Valley High School. This will allow them to take advantage of the much needed space."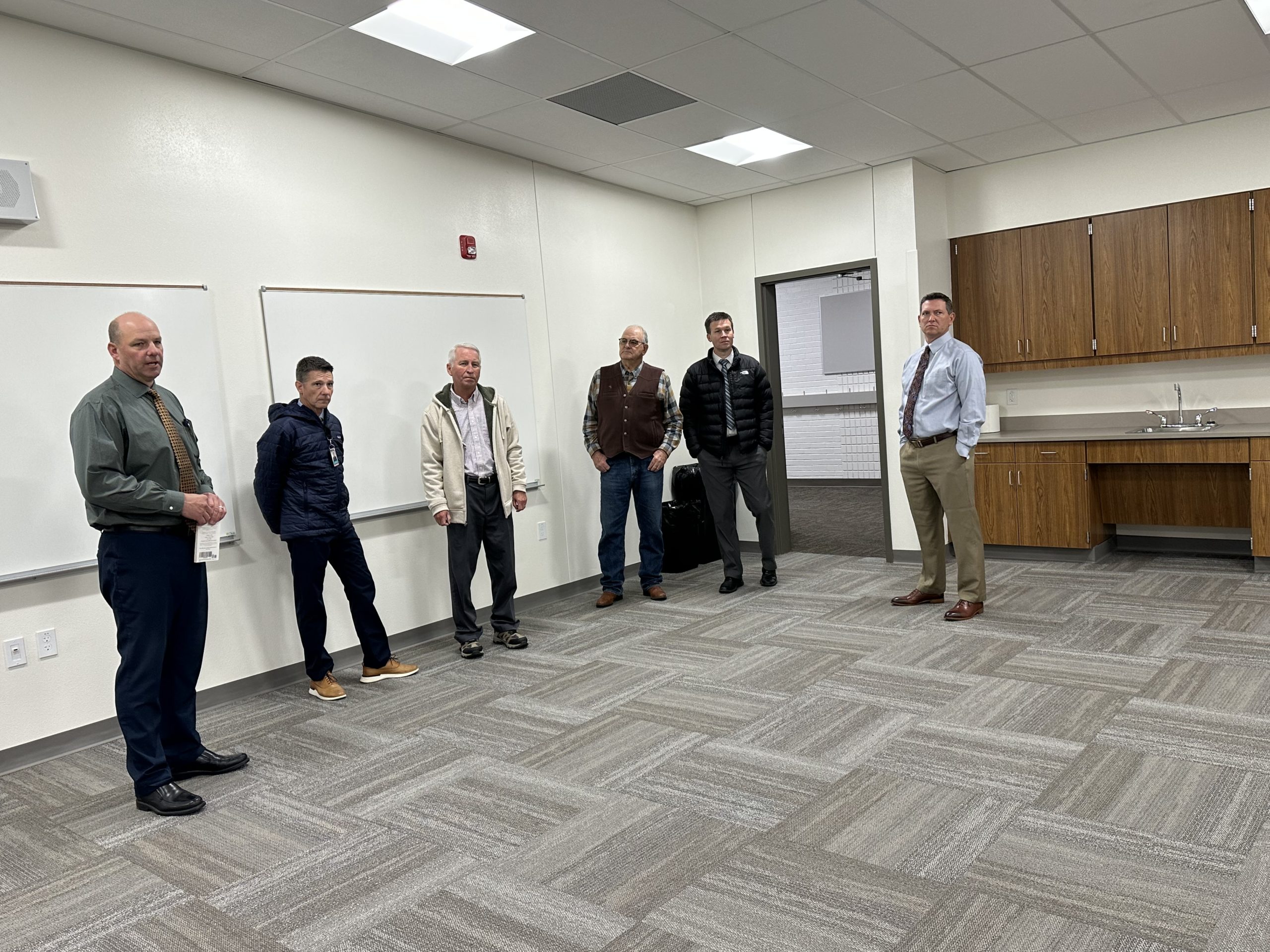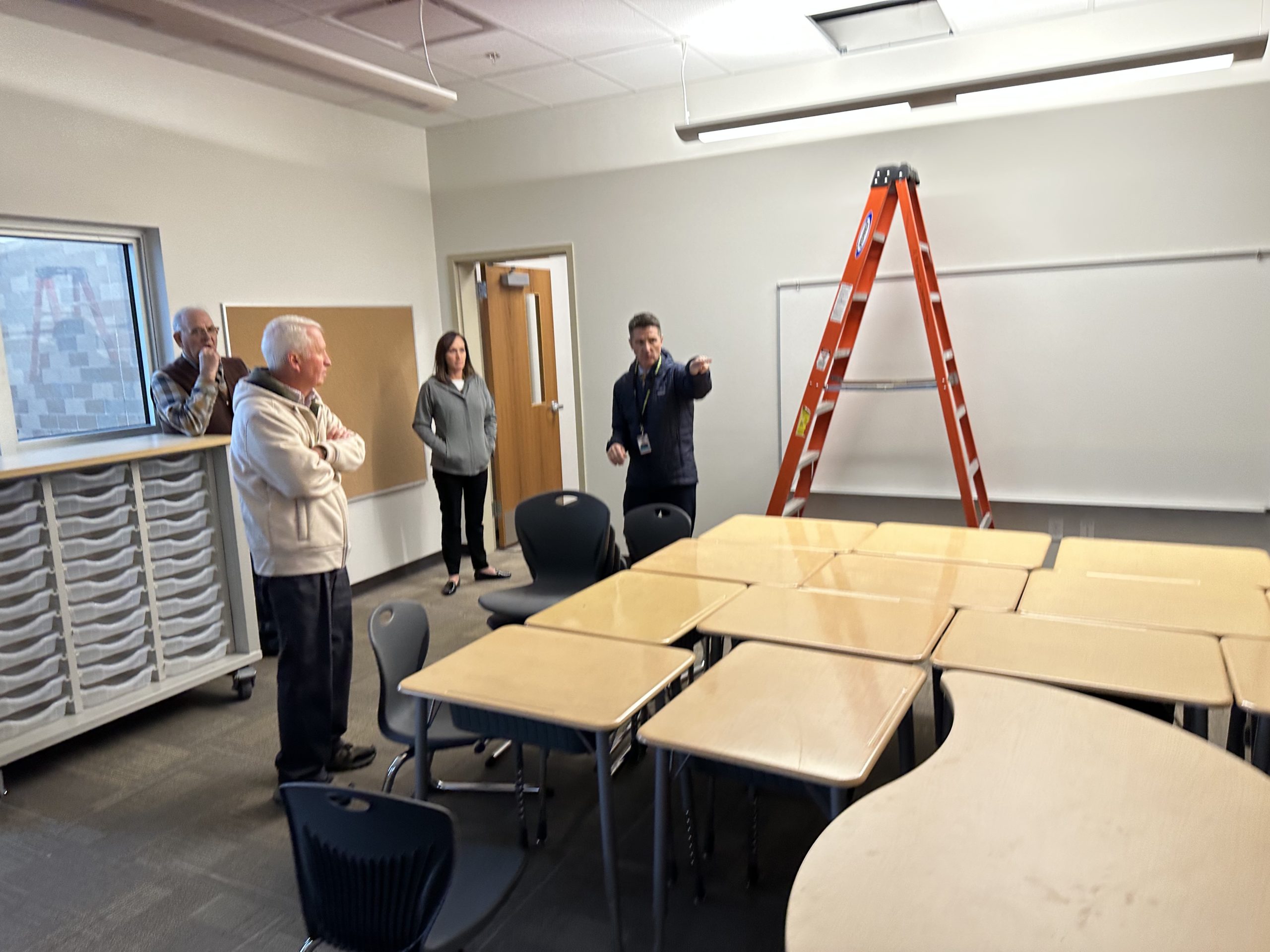 Let us know what you think!
Tagged:
Afton Elementary School
LCSD No. 2
Osmond Elementary School
Star Valley schools
State Superintendent of Public Instruction Megan Degenfelder
Wyoming School Facilities