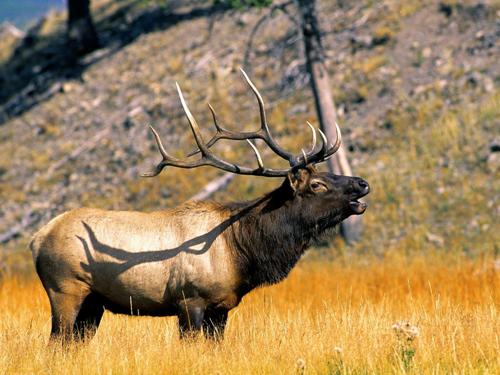 As a result of extreme winter impacts, Wyoming Game and Fish Department wildlife managers have made significant adjustments to hunting season proposals in many areas of the state. The new set of draft regulations are now available for public viewing and will be presented to the Wyoming Game and Fish Commission on April 18 in Casper.
Initial season proposals were presented during public meetings around the state in March. After considering the ongoing impacts of winter and the overwhelming public concern, wildlife managers modified their recommendations in areas with extreme winter mortality.
RELATED | Wildlife managers actively monitoring winter impacts, evaluating hunting seasons –
The public is invited to attend the season-setting Commission meeting April 17-18 in Casper. A virtual option is available. The full agenda is available on the Game and Fish website.
Hunters can stay informed on the upcoming hunting season and winter impacts by signing up for the Game and Fish Hunting Update.
Let us know what you think!
Tagged:
Wyoming Game and Fish Commission
Wyoming Game and Fish Department
Wyoming hunting regulations