New Miss Rodeo Wyoming crowned following resignation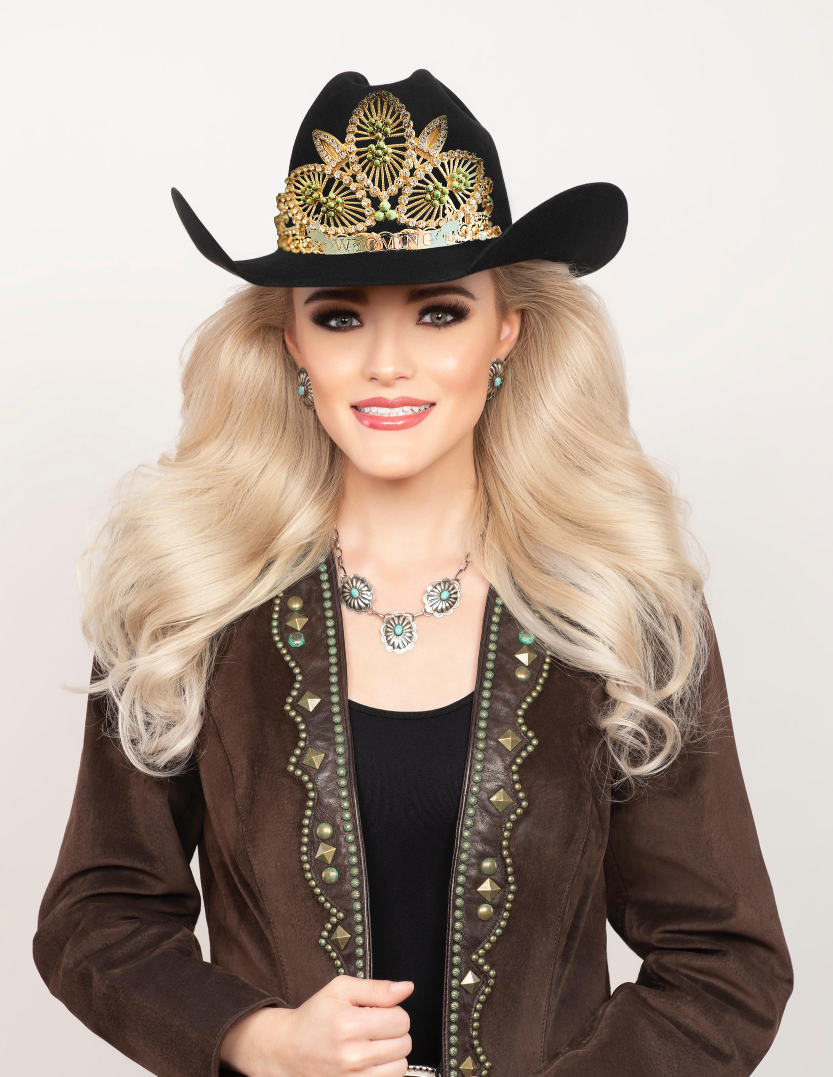 • Madelaine McElwee of Laramie replaces Sierra Butler.
The Miss Rodeo Wyoming Association (MRWA) recently announced that Madelaine McElwee will take over the duties of Miss Rodeo Wyoming 2022 after the resignation of Sierra Butler. McElwee was 1st Runner Up at the Miss Rodeo Wyoming 2022 Pageant and has taken over the duties of Miss Rodeo Wyoming.
Crystal Myers, National Director of the MRWA, told SVI News that Butler's resignation was handled professionally and said unexpected health issues were the reason for the resignation. Myers emphasized that the resignation was not forced and that Butler had not committed any violations that would have required her to resign. In fact, Myers stated that Butler had been doing a great job as Miss Rodeo Wyoming and that she was devastated that she was not able to continue.
Butler, from Freedom, served as the Lincoln County Rodeo Royalty Queen in 2021 and was named Miss Rodeo Wyoming 2022 following the pageant competition held in Douglas last fall. She officially took over as Miss Rodeo Wyoming at the beginning of the year.
McElwee, from Laramie, has assumed the role and responsibilities of Miss Rodeo Wyoming for the remainder of the year. She will travel the country representing the state of Wyoming and the professional sport of rodeo, as well as preside over the Miss Rodeo Wyoming 2023 pageant, August 15- 18, 2022 during the Wyoming State Fair. McElwee will then compete for the title of Miss Rodeo America 2023 in Las Vegas November 27-December 4, 2022 during the Wrangler National Finals Rodeo

Let us know what you think!
Tagged:
Crystal Myers
Lincoln County Rodeo Royalty
Madelaine McElwee
Miss Rodeo Wyoming
MRWA
Sierra Butler