No injuries reported in multiple-car accident involving school bus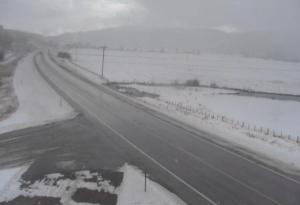 Area first responders are on the scene at the Grover corner on U.S. 89 on Tuesday morning December 3. A call came in at approximately 7:50 a.m. to report an accident involving a school bus.
According to LCSD#2 Superintendent Matt Erickson, there were no injuries to students on the bus. The school district  reported that the bus was full of secondary-aged students who were transported to Star Valley High School where they were checked out by the school nurse and released to class.
Let us know what you think!
Tagged:
LCSD #2
Lincoln County Sheriff's Office
Star Valley First Responders
Wyoming Highway Patrol