No serious injuries reported in collision between tanker and pickup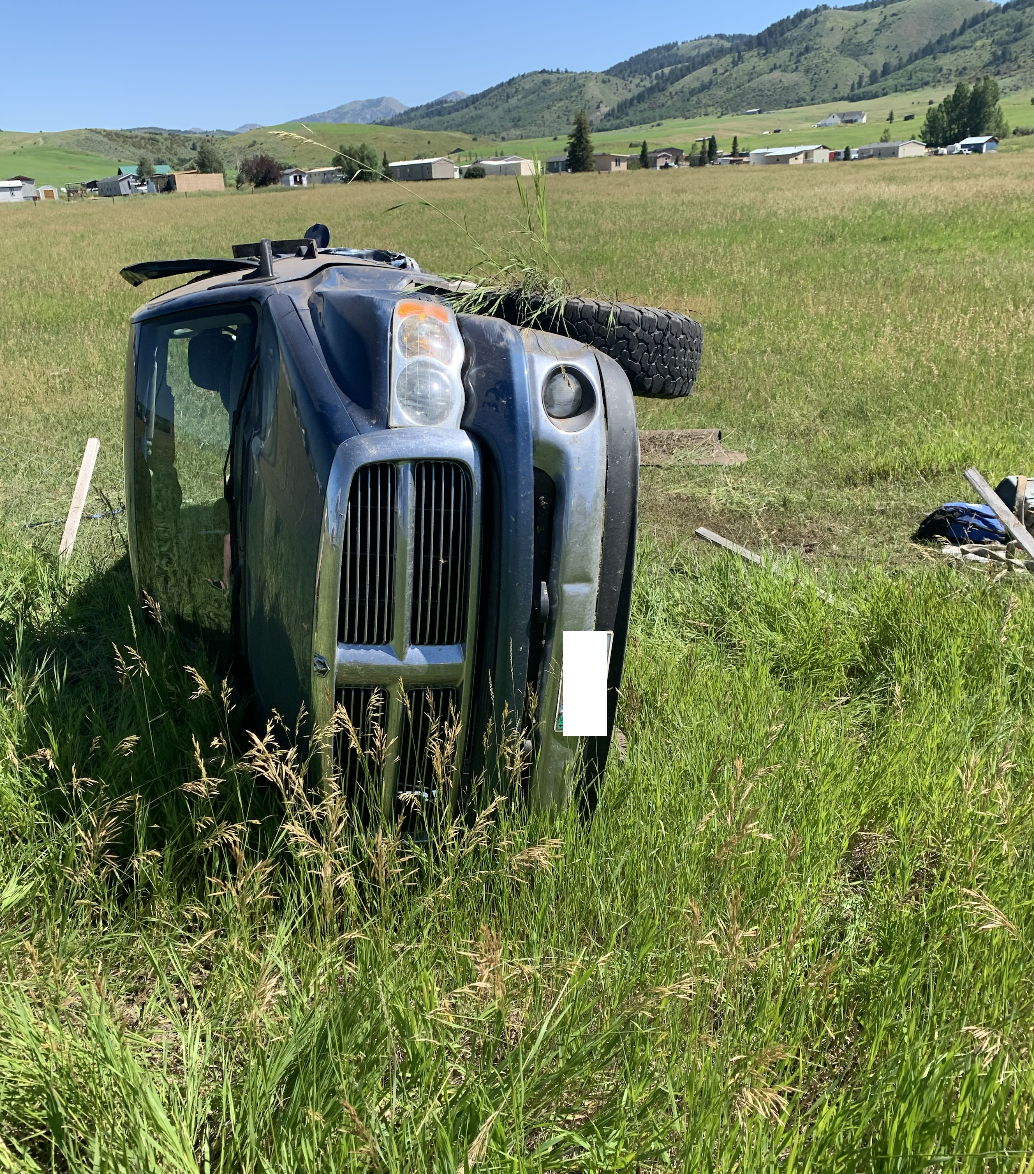 An accident between a Dodge Ram Pick-up truck and a small commercial tanker truck occurred on Saturday, July 22, at 10:35 a.m. at mile-post 92 on U.S. Highway 89 just north of Grover. 
According to information provided by the Wyoming Highway Patrol (WHP), the small tanker truck was headed southbound toward Grover when, according to the driver, the front-left tire exploded down to the rim. Shortly thereafter, the rim folded underneath the truck, causing it to veer left where it collided with the pick-up. 
The driver of the pickup, a 19-year old female was accompanied by three passengers. All four were wearing seatbelts as the vehicle rolled once and came to a stop on the passenger side in the northbound ditch.  No serious injuries were reported by occupants of either vehicle.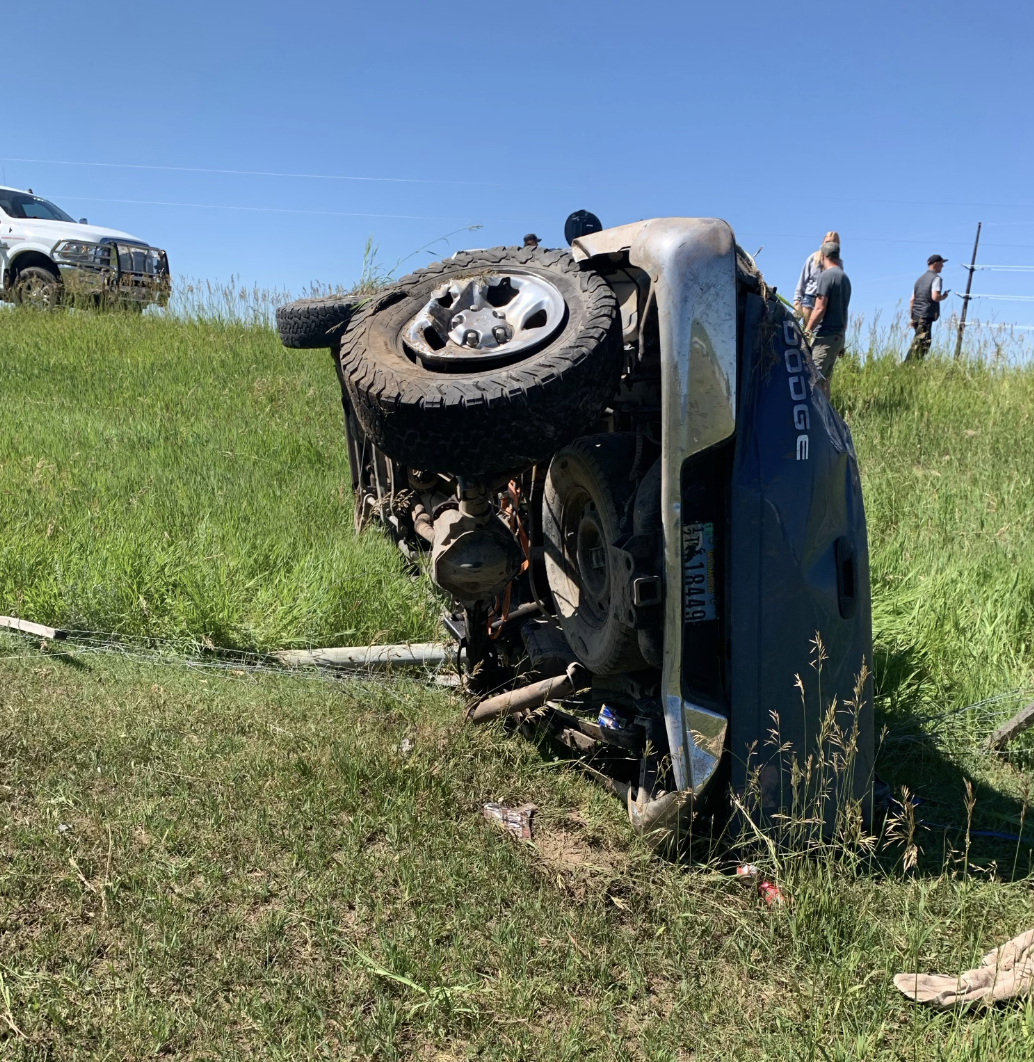 Let us know what you think!
Tagged:
Grover Wyoming
US Highway 89
Wyoming Highway Patrol